Bread is one of life's greatest pleasures.
Who doesn't love tearing off a piece of baguette, spreading on butter and dipping it in a soup or chili? Or eating a delicious piece of sourdough with cheese? Or making a sweet French toast? The possibilities are endless.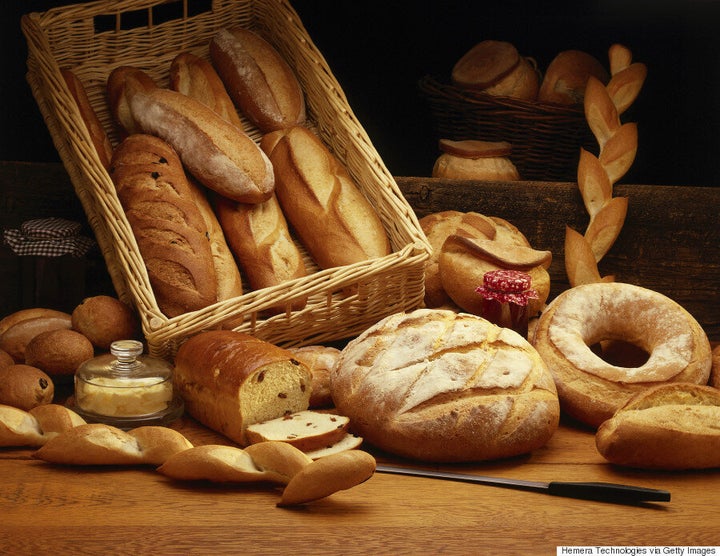 But there's more to this baked dough than meets the eye. Baking bread is a craft that bakers can spend years perfecting and there are dozens of types of bread that can be found around the world, unique to various cultures and regions.
Visiting the Czech Republic? Try their vanocka — a braided bread that's commonly served around the Christmas holidays due to its sweet flavours.
Or, jet off to Italy to try their spiced breadsticks grissini — wrap them in prosciutto or dip them in spicy sauces.