The writing may be on the wall for Walter White, but "Breaking Bad" creator Vince Gilligan is still very much alive to tell the tale.
And he'll be doing just that as part of the Vancouver International Film and Television Festival's Film and TV Forum on Friday, Sept. 27 – just two days before the very last episode of "Breaking Bad" airs.
UPDATE: Due to large demand for tickets, the venue for the event has been changed to The Centre For The Performing Arts.
Following a screening of Gilligan's own favourite episode from the series, he will take the stage at The Centre For The Performing Arts for a Q&A, cheekily titled "One Last Cook."
Expect to hear about his personal highlights, as well as some behind-the scenes gossip as he answers questions from an as yet unnamed host, and you, the audience.
"Vince was a writer on Vancouver's very own "X-Files," and I am sure Vancouver fans of "Breaking Bad" will give him a heroic welcome as one of our own," said Film and Television Forum Director Bre Hamilton in a press release.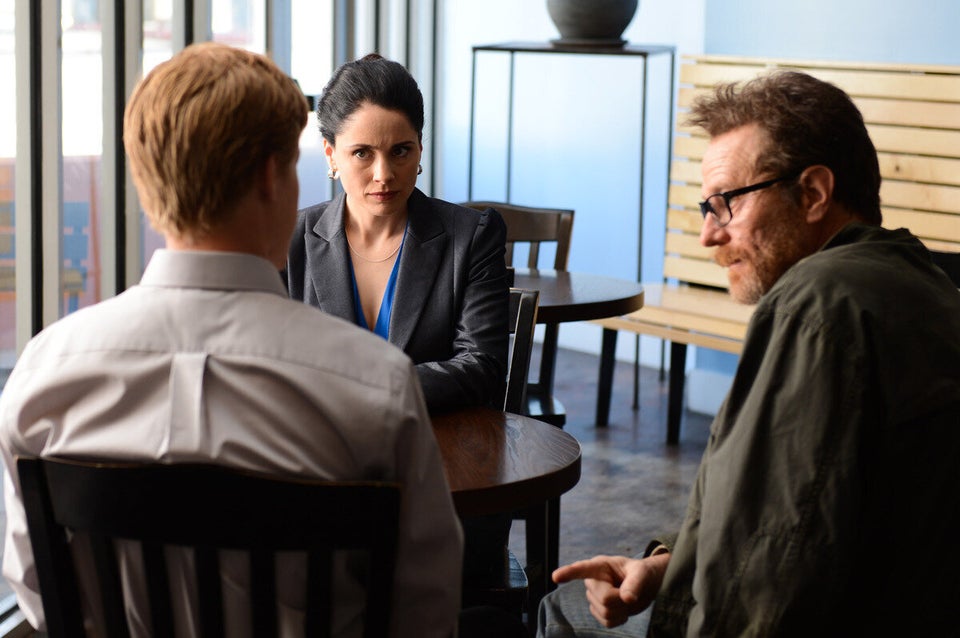 'Breaking Bad' Final Episodes Images