October is now well established as breast cancer awareness month, and we've certainly made strides against the disease in recent decades, but breast cancer is still a reality for too many Canadians.
The positive news, however, is that knowing what to watch for can help you catch any problems before they get worse.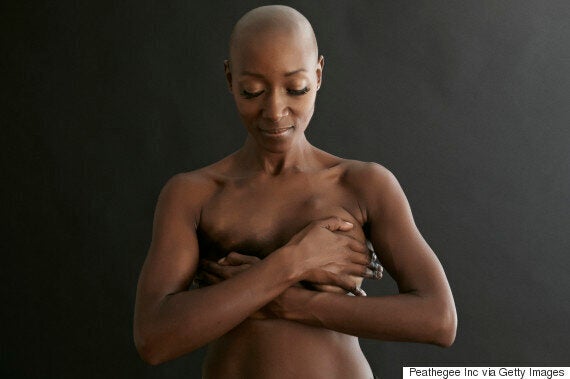 First of all, it's important to know the updated recommendations for breast cancer screening.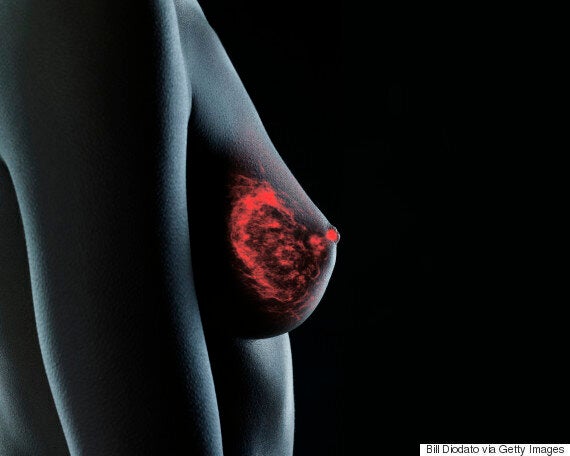 Your need for a mammogram when you are younger than 50 or older than 70 can vary based on factors like family history of the disease, genetic profile, or past cancer history, among other things. Every province has breast-screening programs for women between the ages of 50 and 69.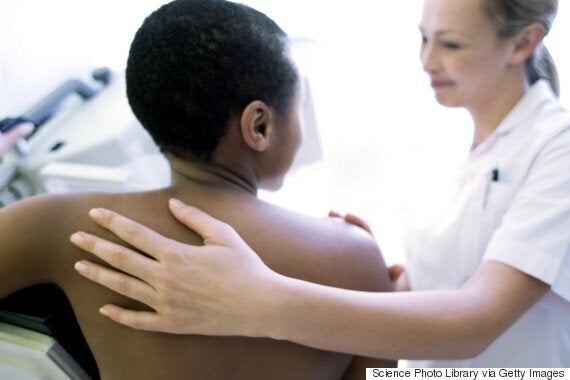 And if you do notice something that is out of the ordinary for your breasts, speak to your physician right away. Here are 11 things you should watch for when it comes to breast health and cancer.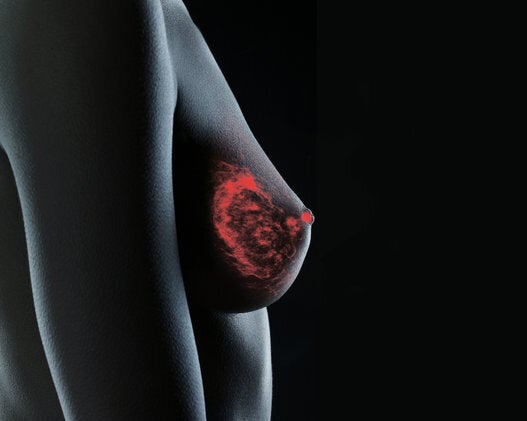 11 Things To Know About Breast Cancer