A new study published in the journal of the American Cancer Society, "Cancer," encourages breast cancer patients to increase their chances of survival by eating soy foods.
According to an American study conducted by Tufts University, Massachusetts, isoflavones contained in soy, which have the capacity to mimic the action of estrogen, can improve the prognosis for women affected by an aggressive form of breast cancer.
In the wake of of several controversial studies on this topic, which affirmed that these phytoestrogen compounds reduced the efficacy of hormone therapy and contributed to the growth of cancer cells, researchers at Tufts sought to evaluate the impact of dietary soy on the risk of mortality among breast cancer patients.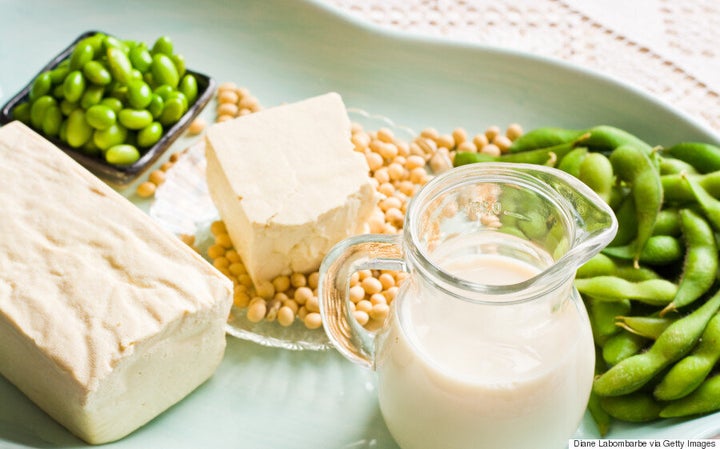 Of the 6,235 American and Canadian women who were monitored by the study for a period of nine years, those who had a high intake of dietary soy benefited from a 21 per cent lower risk of dying when compared with participants who consumed smaller quantities.
This protective effect of soy was largely confined to patients suffering from hormone receptor-negative tumours and to a lesser extent, patients who were not treated with anti-estrogen therapy.
In contrast to previous studies, a high intake of soy was not associated with higher levels of mortality among hormone therapy patients, point out the researchers.
Approximately 20 per cent of breast cancers are of the hormone receptor-negative (HR-) variety, which is more aggressive and has a lower survival rate than hormone receptor-positive (HR+) cancer.
To increase their chances of survival, the researchers recommend that women consume soy-rich foods as part of a balanced diet, take regular exercise, reduce their alcohol intake, avoid smoking and take steps to manage their levels of stress.
Breast cancer is the most common cancer among women.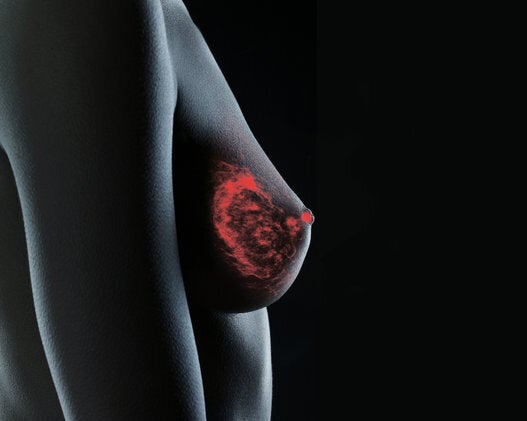 11 Things To Know About Breast Cancer