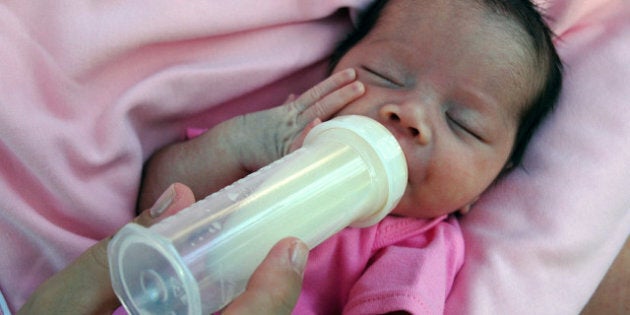 Kids who have been breastfed have always had a long list of health benefits, and now researchers have added one more to the list: Good gut flora growth.
Scientists have added that breast milk helps create colonies of microbiotic flora in an infant's intestinal tract -- or the gut -- which aids in absorbing nutrients and developing a stronger immune system.
"This study is the first we know of that examines the effects of infant nutrition on the way that bacteria grow, providing insight to the mechanisms underlying the benefits of breast feeding over formula feeding for newborns," says William Parker, an associate professor of surgery at Duke and senior author of the study, in a press release.
Scientists from the Duke University study grew bacteria in samples of infant formulas, cow's milk and breast milk. Researchers tested for a purified form of an antibody called secretory immunoglobulin A, which was found to be abundant in breast milk. This antibody is known to help create and protect an infant's immune system.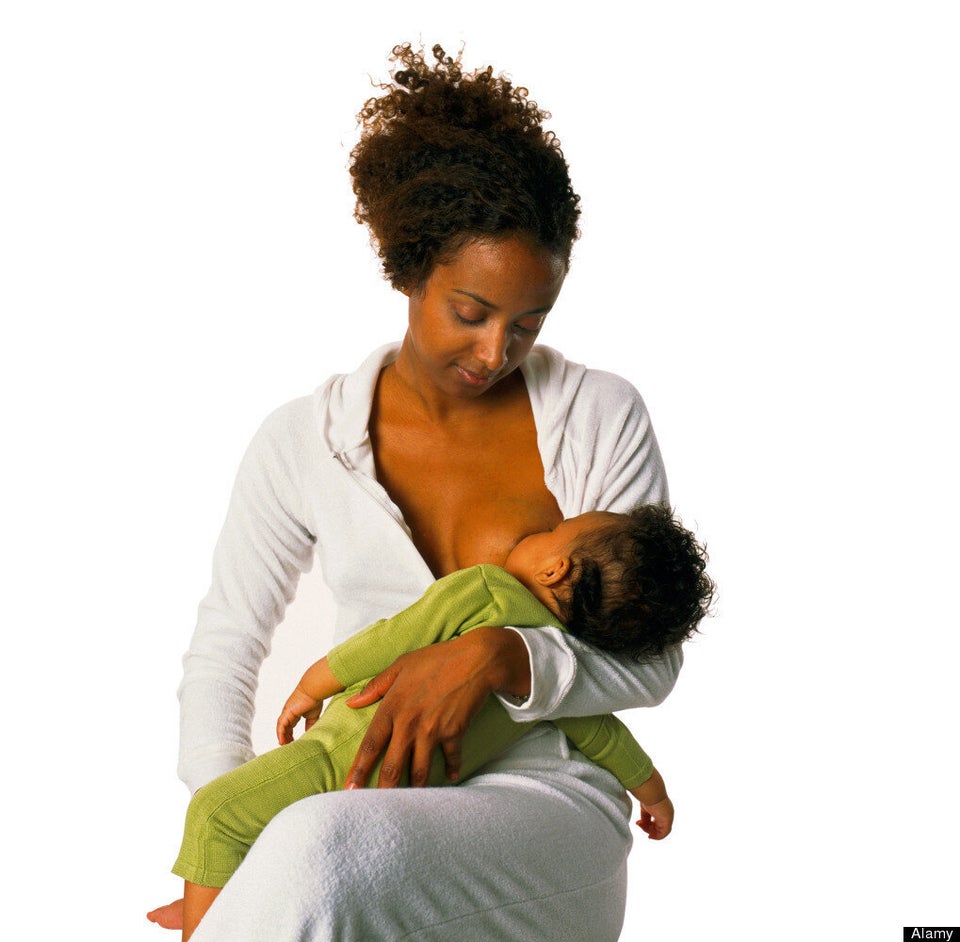 Breastfeeding Tips