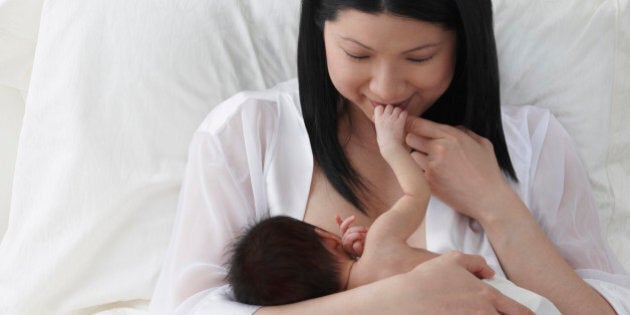 Hospitals in B.C.'s Fraser Health region are asking new moms to sign a "feeding plan" that claims babies who aren't breastfed are more likely to get "significant illness and disease."
The document is intended to help nurses support women to "reach their own feeding goals," explained project development nurse Sidney Harper in a blog on Tuesday. "This is not a declaration or contract as some people have reported."
But the handout includes aggressive promotion of breastfeeding — and condemnation of formula. One of the opening lines states: "Although most babies grow on formula, studies show the routine use of formula comes with some risks to both mother and babies."
It continues with points, such as:
"Even one feed of formula can damage (a baby's gut) coating and make illness more likely."
"Babies who do not receive breast milk are more likely to get significant illness and disease."
"Non-breastfed children may score a bit lower on IQ tests.
"Mothers can take longer to lose their pregnancy weight.
One mother, whose premature son was recommended formula by her pediatrician, told the site:
"I found the form to be insulting and upsetting," she says. "It gave the impression I was putting my son at risk if I followed the doctor's direction. It implied he would have a higher risk of getting cancer even. Thankfully, my critical thinking skills came into play and I brushed it off but it still crosses my mind at some points. I refused to sign something saying I may not give my son a good start in life."
A baby may need formula to help with weight gain in the early days, or a mother may simply not be able to provide breast milk.
Many studies have shown the benefits of breastfeeding. At the same time, an Ohio study published this May found that "typical estimates of the impact of breastfeeding on child well-being may be overstated." It compared siblings who were fed differently as babies and found no statistically significant differences on their long-term health and well-being.
Handout's wording under review
The Fraser Health document, which has been around since 2007, has three infant-feeding choices for mothers to select. The section for feeding with formula ends with the line, "I understand that formula feeding increases the risk for my baby and myself for the diseases listed on the opposite page."
Harper said that if a health care provider advises formula is needed, then "formula is given as we would give a medicine — the right amount of formula for the right period of time can be very useful."
Fraser Health has been reviewing the wording of the baby feeding document, which it does regularly with all of its materials, said spokeswoman Tasleem Juma on Tuesday.
Harper wrote in a Fraser Health blog published after iVillage's story: "Infant feeding is an emotionally charged topic in our culture. Our job is to inform women with accurate information, let them make their decision and then support them to achieve their own feeding goals; all the while supporting the long-term health and well-being of both mother and baby."
UPDATE - Aug. 27, 2014: Fraser Health now says it is removing the form and will be replacing it with one developed in consultation with patients, clinicians and experts, said a news release Wednesday.
"We recognize that this form does not reflect our intentions, which was to identify feeding options, educate families and support decisions in a manner that is compassionate and supportive. We sincerely apologize to anyone who was offended by the content of the form," said Tamara Van Tent, director of maternity at Fraser Health.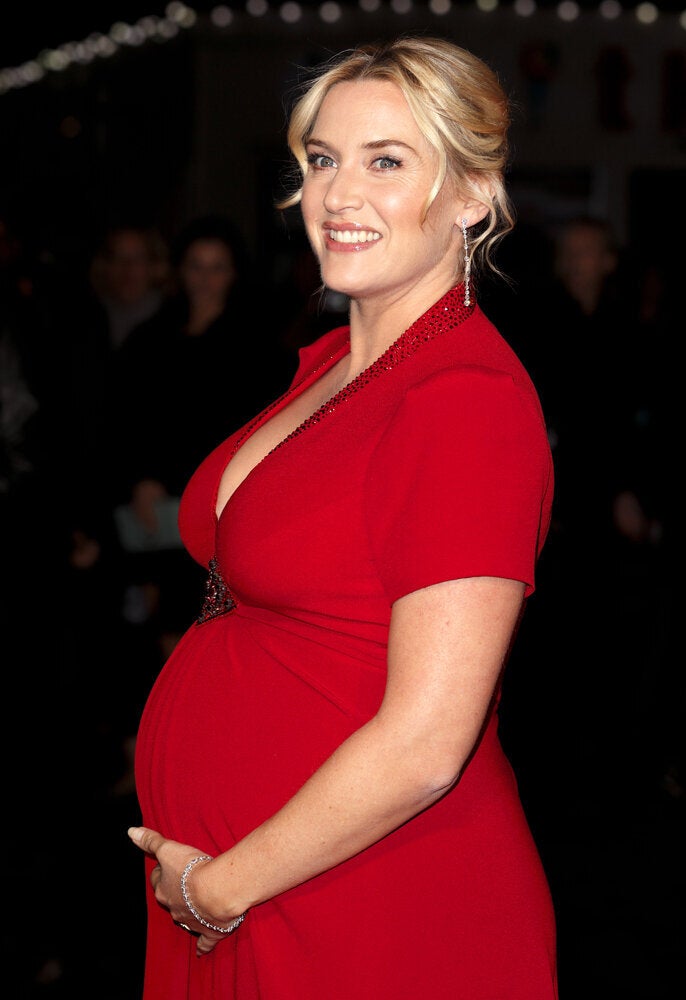 Celebrity Babies 2013
Popular in the Community