Looks like we've got ourselves some "Dragon" drama.
A few hours after businessman Kevin O'Leary officially waded into the federal Conservative leadership race on Wednesday, his former "Dragon's Den" co-star Arlene Dickinson appeared on CBC News to bash his bid.
"I will have a drink with Kevin O'Leary — that doesn't mean I think he should be a leader of our country," Dickinson said, referring to him as an "opportunistic" man.
Now another former "Dragon" has stepped up — to defend O'Leary.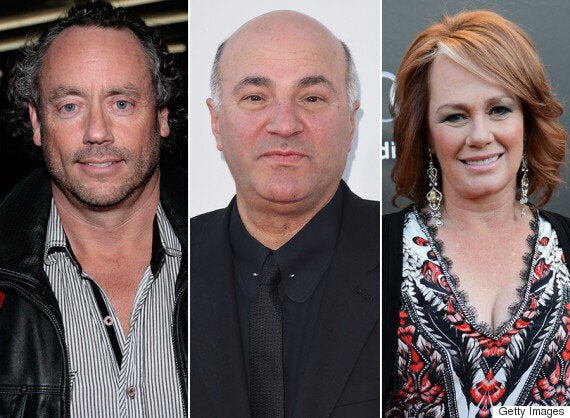 Calgary-based businessman and philanthropist Brett Wilson took to Twitter on Thursday to say he disagreed with Dickinson's assessment of the latest Tory contender.
"I appreciate his candid albeit sometimes politically incorrect approach," Wilson said, noting O'Leary is one of two candidates he is supporting in the Tory contest.
Speaking to CBC News, Wilson said the "rudeness" that came out of Dickinson's criticism of O'Leary was "misguided." He said the television persona O'Leary exhibited over the years does not reflect his true character, adding what viewers say was edited and "exaggerated."
O'Leary is "willing to take on the tough issues without kowtowing to the vocal minority," he said. "I love Kevin's approach."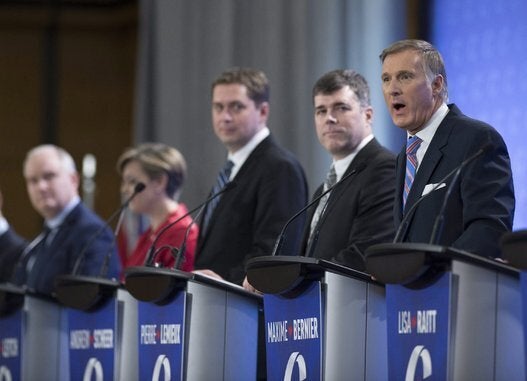 Conservative Leadership Candidates
Popular in the Community