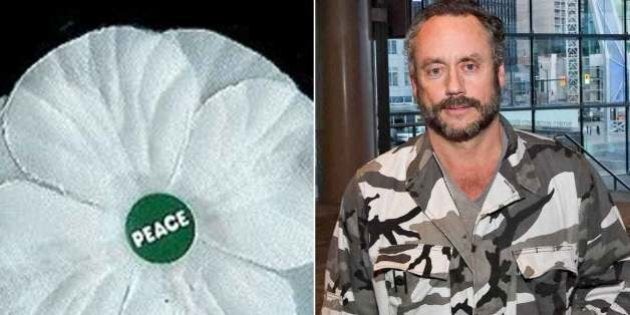 The dragon breathed fire and came in the swift defence of Remembrance Day and it's most iconic symbol, the red poppy.
As discussion in Canada swirled around the virtues of the white poppy this Remembrance Day, Calgary millionaire and former dragon in CBC's Dragon's Den, W. Brett Wilson took to Twitter to defend the red poppy and its significance.
Rather than signifying the human sacrifice made by men and women on behalf of Canada and as a symbol to remember the price and horror of war, proponents of the white poppy argue the red poppy romanticizes and glorifies war.
Wilson swiftly attacked that notion.
While Wilson's tone is one shaped by pragmatism, Veterans Affairs Minister Julian Fantino had a much more guttaral response to those espousing the virtues of the white poppy, and called the campaign "offensive."
Like this article? Follow our Facebook page

Or follow us on Twitter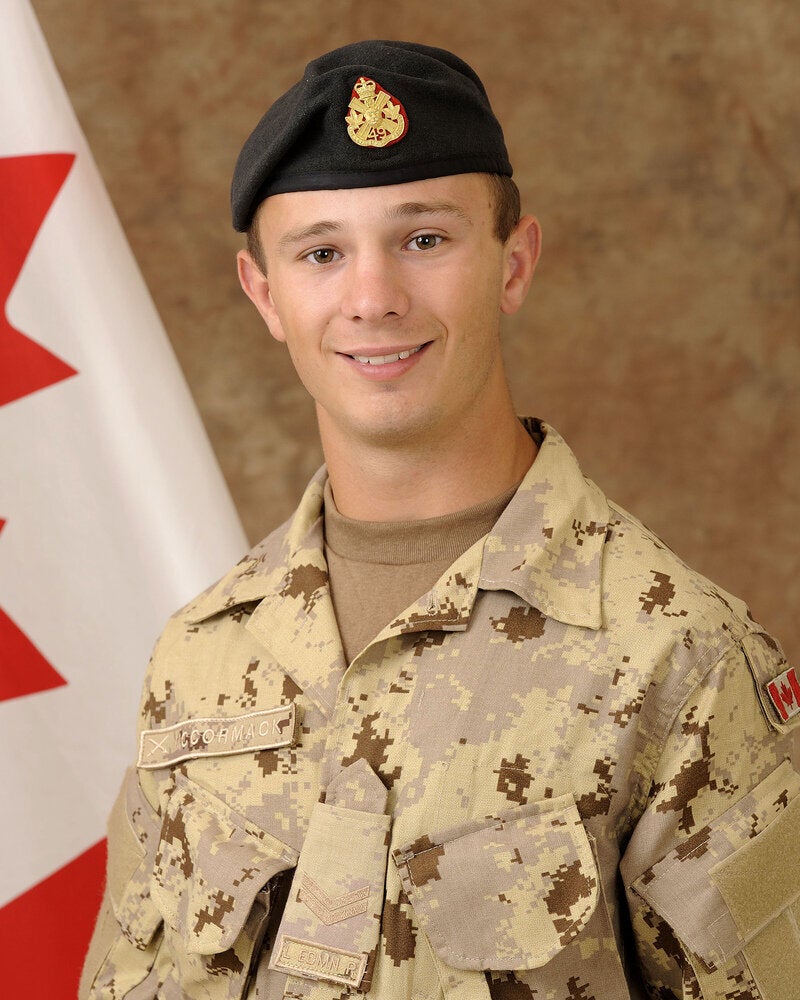 Albertans Killed In Afghanistan
Popular in the Community