After the U.K. stunned the world early Friday by voting to exit the European Union, many Britons found themselves in a position that a lot of Americans seem to embrace every four years: wanting to move to Canada.
But unlike their American cousins, Brits clamoring for the True North's shores will find a lot that just makes sense to them:
And she doesn't make any big decisions for us, either!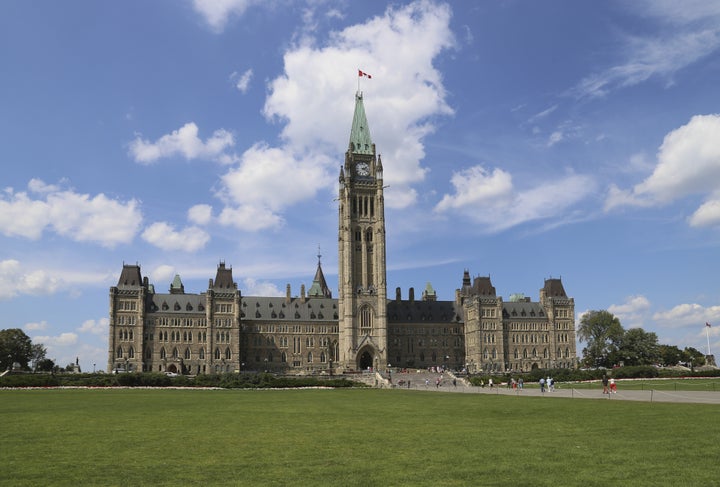 OK, the buildings might look a bit different. (Photo: Getty Images)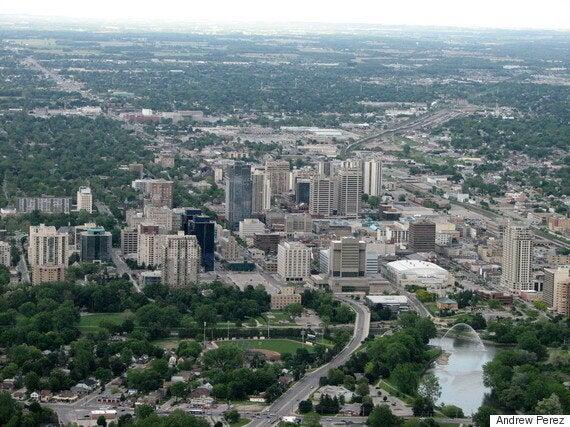 Fine, it might be a little less exciting than your London. (Photo: Andrew Perez)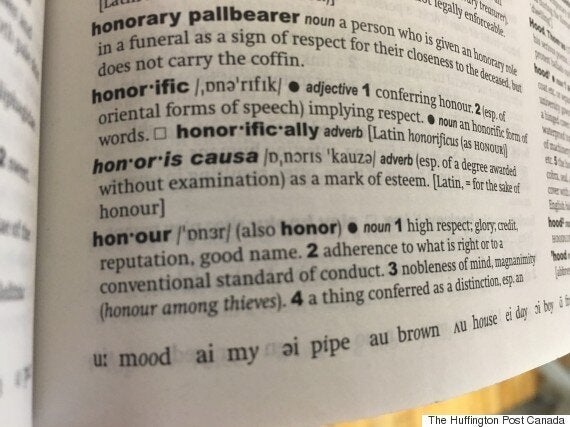 This is your fault. Thanks!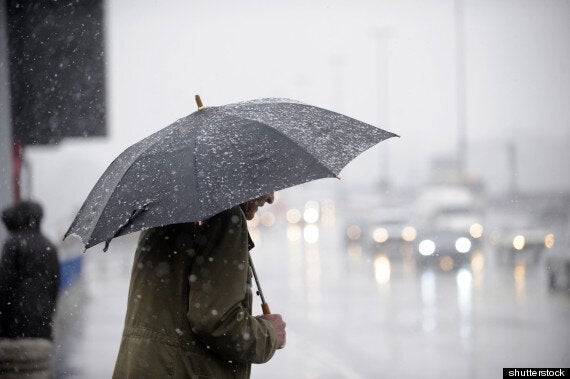 Look, a brolly! (Photo: Shutterstock)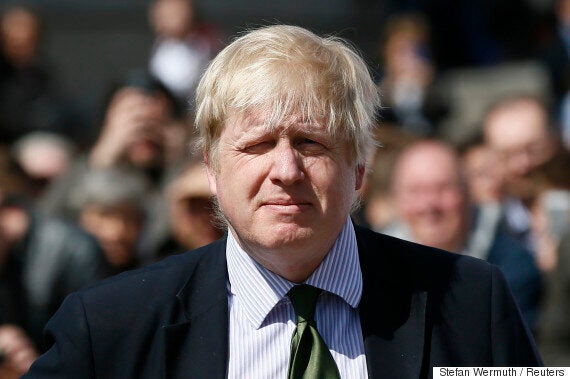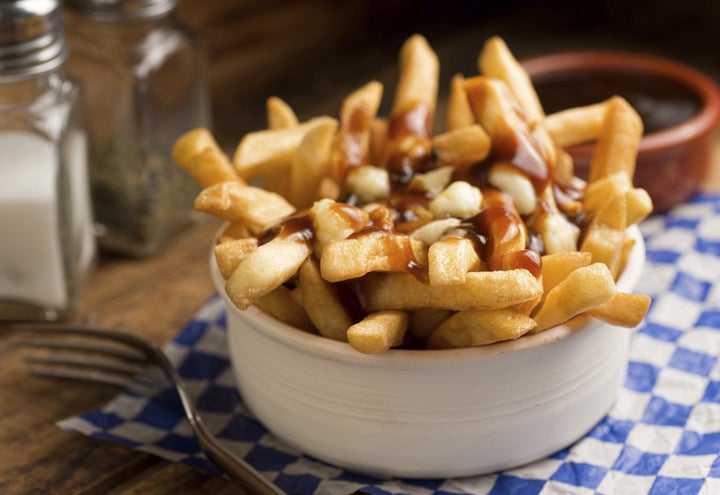 This is what you are looking for. (Photo: Getty Images)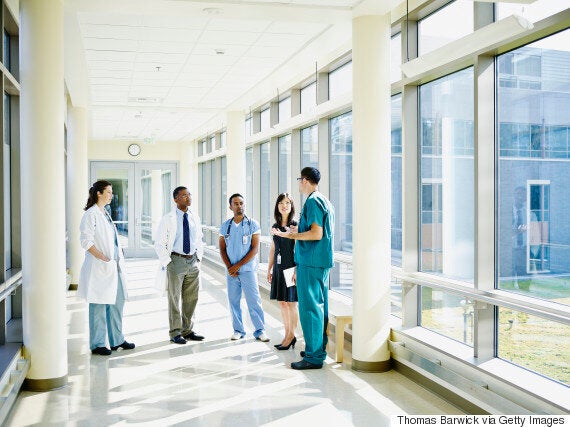 BONUS: the wait times can be ridiculous!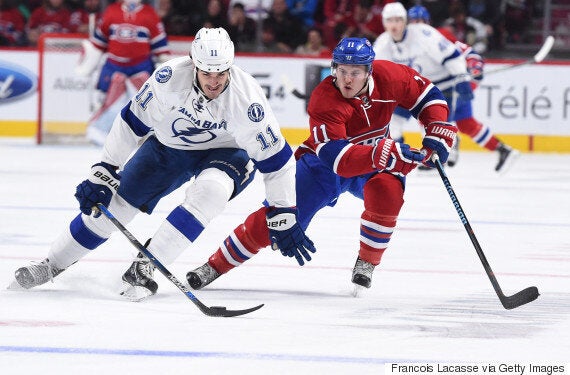 Hope you like hockey. (Photo: Getty Images)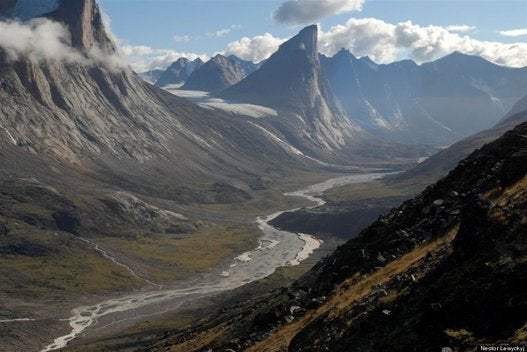 Canadian Places You Won't Believe Exist