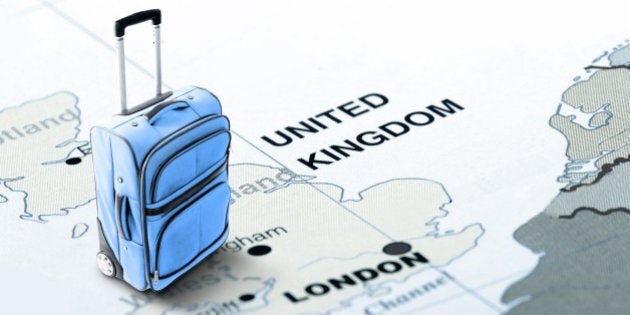 Recent data from Google Trends has revealed that, immediately after the United Kingdom voted to leave the European Union, there was a huge increase in the number of "move to Canada" searches originating in that country. This closely parallels the search patterns of United States citizens in light of Donald Trump's success in the Republican presidential primaries.
However, as I previously reported, wanting to move to Canada is not the same thing as actually being allowed to move here.
The biggest problem with the FSWC, CEC and FSTC is that they are now subject to the Express Entry Program, which has been in place since Jan. 1, 2015. Under Express Entry, it is no longer possible for foreign nationals to directly apply for permanent residence under the FSW, CEC or FSTC. Instead, they must now submit an Express Entry profile through the Citizenship and Immigration Canada website, indicating their interest in immigrating to Canada.
If the applicant satisfies the eligibility requirements of the FSWC, CEC or FSTC, they will be accepted into the Express Entry pool of potential candidates. However, acceptance into the Express Entry Pool does not guarantee that a particular candidate will ever be selected. Applicants don't know if they will ever receive an invitation to apply and, if they do, when this will occur.
Of course, U.K. citizens may believe that they will have an easier time moving to Canada than the Americans. This is quite understandable since Canada shares so many things with the U.K. For example:
The Queen of England is technically still Canada's Head of State.
The Queen is on our money, too, and our dollar bills are just as colourful as British Pound banknotes.
Canada's form of government is clearly based on the British parliamentary system.
At least on paper, Canadian English more closely matches to British English than American English.
However, U.K. citizens will be disappointed to learn that none of this makes it any easier for them to move to Canada. In fact, in some ways U.K. citizens are worse off than U.S. citizens.
U.K. citizens seeking permanent residence in Canada must satisfy exactly the same eligibility criteria that will apply to U.S. citizens. In terms of temporary entries, U.K. citizens are visa-exempt for travel to Canada, just as U.S. citizens are. However, they will also be subject to Canada's new Electronic Travel Authorization (eTA) requirement once it becomes mandatory this fall; U.S. citizens will actually be exempt from the eTA requirement.
In my previous article, I also discussed the option of U.S. citizens moving to Canada temporarily, perhaps under a work permit or study permit. This discussion was based on the assumption that, even if Donald Trump were to become President of the United States, he might not be re-elected for a second four-year term. In this scenario, a work permit or study permit could potentially address the needs of Trump-dodging U.S. citizens.
Unfortunately, the U.K. has voted to permanently leave the European Union. This means that nothing less than Canadian permanent residence will satisfy the needs of Brexit-weary U.K. citizens. To those U.K. citizens who may become upset after reading this, I can offer only one response, and a very Canadian one at that -- "Sorry."
Follow HuffPost Canada Blogs on Facebook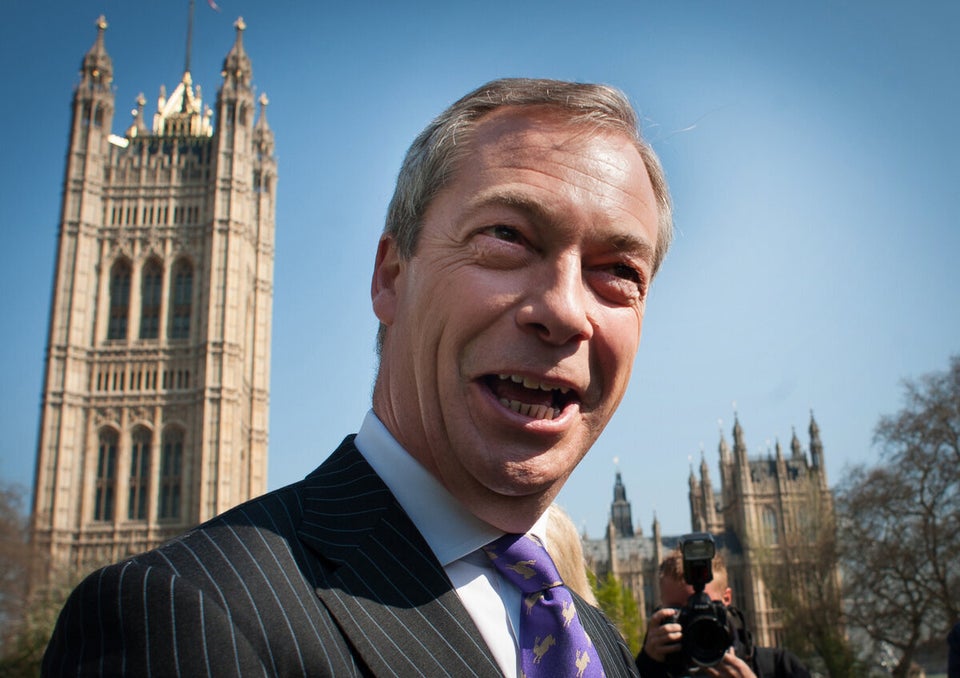 Brexiters
Popular in the Community