A British Columbia-based marketing company so small it has fewer than three dozen Twitter followers is being credited (or blamed) for the unexpected success of the campaign to pull Britain out of the European Union.
According to U.K. election data published last week, the Vote Leave campaign spent the largest part of its money — 40 per cent of its 6.8-million GBP (C$11.2 million) — on what the Daily Telegraph described as "a secretive consultancy firm" run out of a small office above an optician's shop in Victoria, B.C.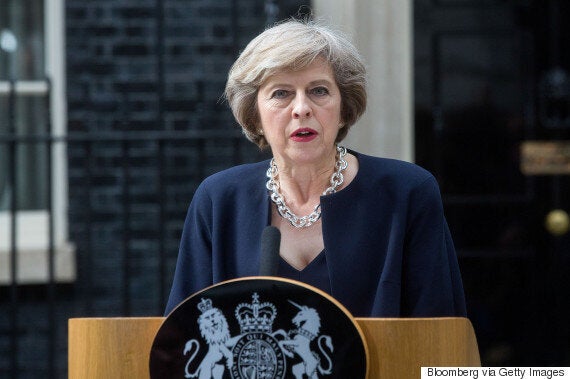 That firm, AggregateIQ, specializes in custom Facebook advertising and was "instrumental" in helping tip the vote towards Brexit, the Vote Leave campaign has said.
"Without a doubt, the Vote Leave campaign owes a great deal of its success to the work of AggregateIQ," said Dominic Cummings, the top strategist for the Vote Leave campaign, in a statement on AggregateIQ's website. "We couldn't have done it without them."
Pre-Brexit polls showed a close vote, but one that leaned to the "remain" side. The surprise "leave" vote on June 23, 2016, sent shockwaves through global political and economic circles.
"You always want to try and reduce everything down to the simplest form of the argument."

— Zack Massingham, founder, AggregateIQ
Zack Massingham, the 34-year-old founder of AggregateIQ, says he built his business by finding better ways to run political campaigns.
"Coming from the technology and business world, I saw that the way campaigns were being run was wildly inefficient," Massingham told the Globe and Mail in an interview.
"I just kind of looked at some of the challenges the campaign faced and realized, through my education and other experience, that the business world had actually solved quite a number of these problems at least in a small way."
He explained his philosophy like this: "You always want to try and reduce everything down to the simplest form of the argument and then repeat those simple lines again and again and again and that becomes your brand."
Massingham says often it's about steering politicians away from "vanity projects" like slick videos which often don't have as much impact as politicians would like.
"Knowing when to spend what money, and where, and what the impact is going to be, is actually very important," he said.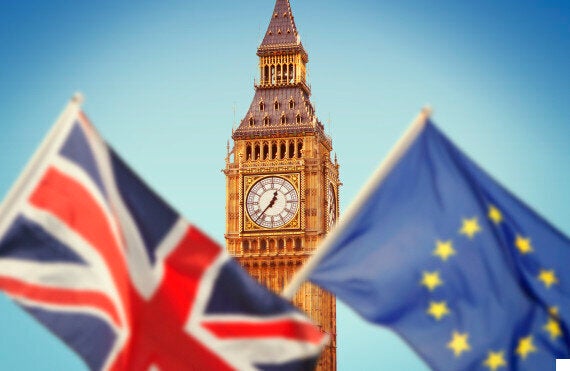 But how Vote Leave spent its money on AggregateIQ has been the source of some controversy lately.
The anti-EU campaign gave 725,000 GBP (C$1.2 million) to two other anti-EU groups shortly before the vote. The groups then went on to spend the money on AggregateIQ's services.
Because the groups used the same marketing firm as Vote Leave, some have alleged this was an attempt to skirt Britain's election financing rules.
Massingham told Buzzfeed he worked "quite separately" on these campaigns, but added it would be "inappropriate" to give out details on the work the firm has done for its clients.
The U.K.'s Electoral Commission has launched investigations into spending by both campaigns in last year's referendum, The Guardian reported.