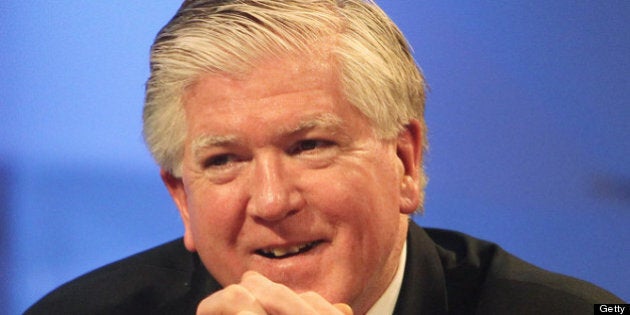 Brian Burke has filed a lawsuit with the B.C. Supreme Court, alleging he was defamed in online comments accusing him of having an extra-marital affair with a sports reporter.
The former Toronto Maple Leafs general manager alleges the online comments published by 18 people, whose identities are unknown to him, are untrue.
"Contrary to popular belief, the reason for Burke's firing was not his willingness to pull off the Roberto Luongo trade..." says one of the comments noted in the court documents. "Well it didn't take long for Brian Burke and Hazel Mae to hook up. In the summer of 2012, Sportsnet removed her from the glass desk because she wouldn't fit, insisting that she stand while on air."
Burke says the comments are untrue, and court documents say he is suing for losses and damages to his reputation. His lawyer is also seeking to have each of the 18 defendants restrained from publishing the statements on the Internet.
"When I posted it, there wasn't anything really on the web about it," he said. "It got a lot of views, and so I guess that's why he's not liking it so much."
Bradley has also been tweeting about the case, musing that Burke is just angry the Leafs made the playoffs and that filing suit will simply draw more attention to allegations of cheating.
With files from The Canadian Press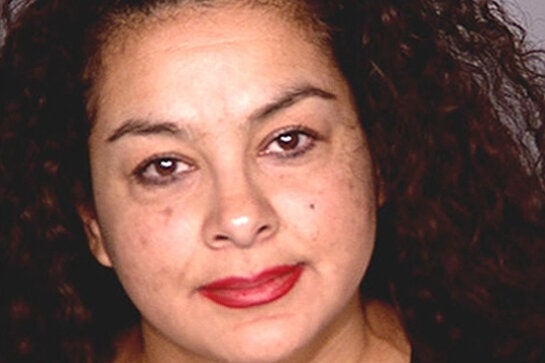 15 Crazy Lawsuits