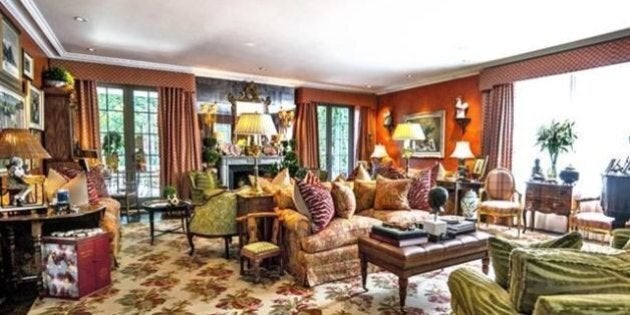 When it comes to Brian Mulroney, you can count on the numbers going down.
Canada's 18th prime minister took the Progressive Conservatives from a record electoral landslide in 1984 to just two seats in Parliament in 1993, and now the price of his Montreal mansion is being slashed as well.
Global News reports the house in Montreal's ritzy Westmount district — which has been on the market since September, 2013 — has seen the asking price slashed by more than $2 million, to $5.8 million from the original $7.95 million.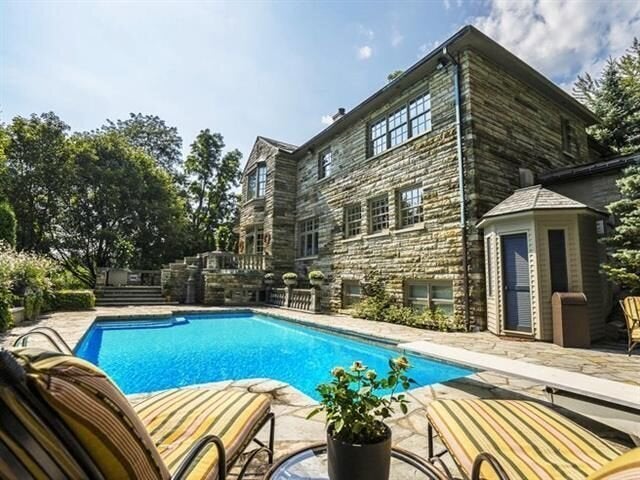 That's despite a reported boom in luxury real estate sales in Montreal and elsewhere across the country. According to a new report from Sotheby's, sales of homes above $1 million in Montreal jumped 21 per cent over the course of the past year.
Seems "the former home of Brian Mulroney" isn't much of a selling point. Or maybe that original $7.95-million asking price was just too high. This isn't Vancouver, after all.
Still, the $5.8 million won't be bad if the Mulroneys can get it: They paid $1.675 million for the property in 1993. Adjusted for inflation, they still stand to sell it for 2.4 times what they paid for it.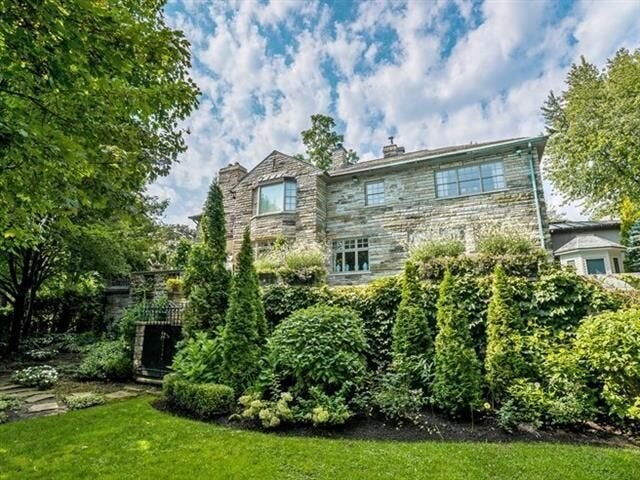 Brian Mulroney's $8 Million Mansion
According to the Montreal Gazette, the property has a long history tracing back to the 1820s, when it was the coach house for the estate of Charles Bowman, a wealthy Montrealer for whom Bowmanville, Ont., is named. Bowman's mansion is long gone, but some of the houses on Westmount's Forden Crescent are remnants of that estate.
The realtor describes the house as being "located on a tranquil crescent, discreetly tucked away into an intimate oasis … a property that will continue to take your breath away once inside."
The house features seven bedrooms and seven bathrooms, as well as an exercise room, playroom, gym and outdoor pool.
Mulroney's not alone among politicians who have had a hard time selling a home in the Montreal area.
The home of former Parti Quebecois leader Pauline Marois sold in 2013 for $6.5 million, about $1.5 million below the original asking price, and nearly four years after it was first put on sale.
Popular in the Community