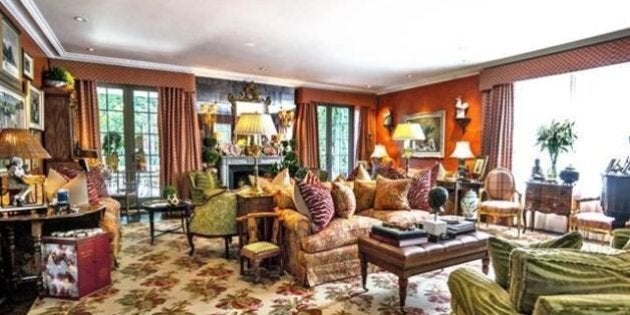 After more than a year on the market, Brian Mulroney's posh home in Montreal's Westmount has found a buyer.
The house features amenities such as an exercise room, a play room, a nanny room and an outdoor pool. There's even a commercial walk-in fridge in the basement.
The property is registered in the name of Mulroney's wife, the Montreal Gazette reports. The couple bought the property in 1993, officially for $1, though at the time buyers were allowed to keep sale prices confidential. The house was estimated at the time to have a market value of $1.675 million.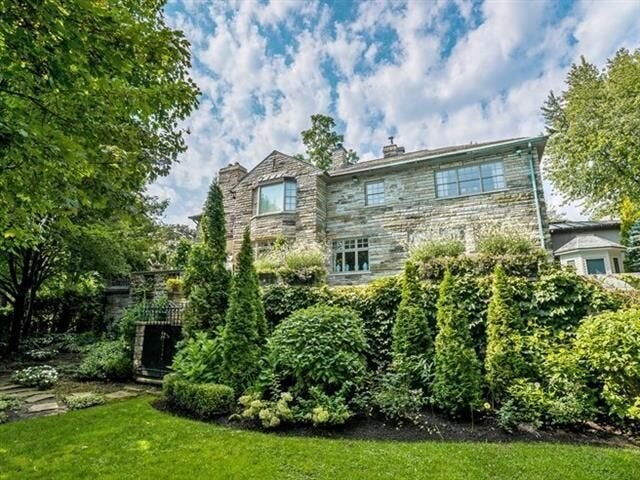 Brian Mulroney's $8 Million Mansion
Popular in the Community