A church in Victoria, B.C. got flak last year when it erected a fence to keep homeless people out, but it's not the only place of worship looking to beef up security on its premises.
Alabama state senators voted last week to allow Briarwood Presbyterian Church, in Birmingham, Ala., to set up its own police department, according to AL.com.
The bill still has to pass the wider House, but the lawyer who drafted it, Eric Johnston, said he expects that to happen.
The church, which has two large campuses, more than 4,000 congregants and a school, hosts thousands of events a week, Johnston told AL.com.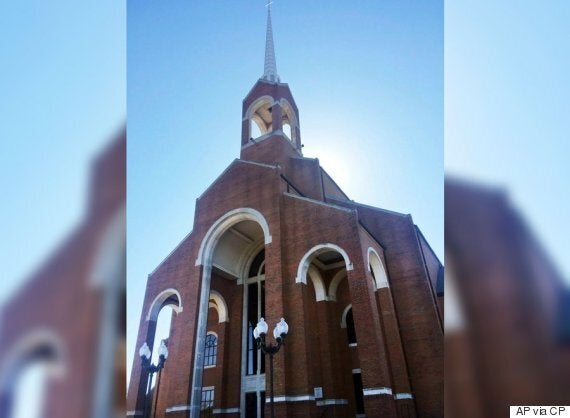 Off-duty police officers from other police departments are hired to provide security, but they aren't available often enough, said Johnston. But he said there would be no jail on site. The force would basically consist of a full-time officer and an official car.
Church administrator Matt Moore said in a press release that the idea to have their own department came after the 2012 Sandy Hook shooting and after similar attacks at churches and schools.
"Briarwood recognized the need to provide qualified first responders to coordinate with local law enforcement who so heroically and effectively serve their communities," he wrote.
However, he told The Huffington Post that the church has never been attacked or been the subject of direct threats.
Such a department would be a first in the state
The state has given a few private universities the authority to have a police force, but never a church or non-school entity.
NPR reports that Briarwood would not be the only example of a church in the U.S. with its own force.
Alabama law allows presidents or CEOs of state colleges and universities to hire police officers.
The bill awaiting approval by the state House would extend that provision to Briarwood specifically, according to Moore.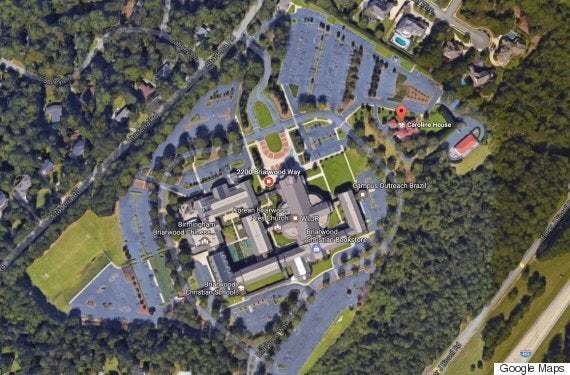 He said in the press release that the police officers would be certified by the Alabama Peace Officer Training Commission, and would participate in continuing education and training from law enforcement agencies.
They would only patrol the church's campuses, he said.
But not everyone thinks it's a great idea.
"The sole purpose of this proposed legislation is to provide a safe environment for the church, its members, students and guests."
The Alabama division of the American Civil Liberties Union said it thinks the bill muddles the constitutional separation of church and state.
Legal Director Randall Marshall told USA Today that the move would put a key governmental function under the church's control without any oversight.
"It also singles out one particular church out of the thousands of churches, synagogues, mosques and other religious entities in Alabama that may have similar concerns, thereby favouring one specific religious group," he said.
"If the legislature and governor pursue this unwise course of action, a legal challenge is inevitable," Marshall said.
With a file from The Associated Press
Popular in the Community