The bridal shower is the one party where everyone who knows the bride (including all the moms) gets to have a little fun. If you have signed up for the task of coming up with bridal shower games for one this summer, we're here to help.
Anyone who has attended a good amount of wedding showers knows some things are bound to happen. There will be a game involving making lists, you will hear embarrassing stories about the bride and people tend to get very emotional. That being said, we feel like bridal showers should be a mix of both: the classic games and something a little more unique.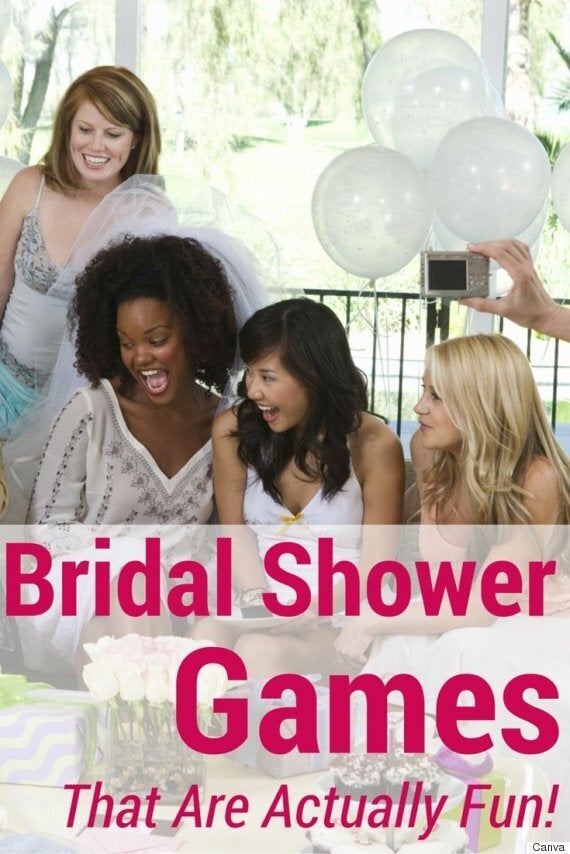 If you have guests who don't know other guests, start with an icebreaker. While some of these games listed below could be considered ways for people to get to know each other, get basic and go around the room, asking guests to introduce themselves and explaining how they know the bride-to-be.
Here are 15 games you can play at your next bridal shower: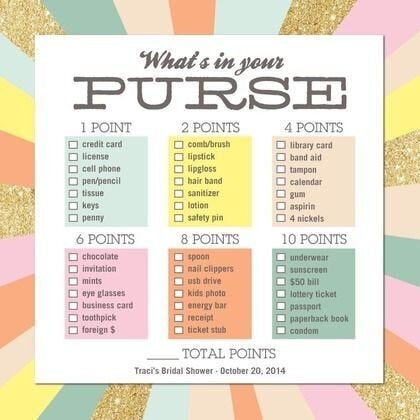 15 Fun Bridal Shower Games