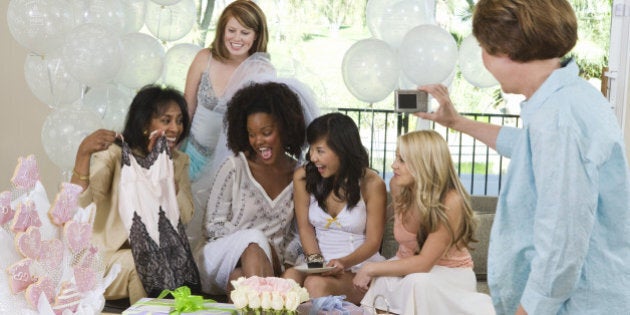 If your summer weekends are already filling up with wedding-related activities for your friends, we're here to offer some help in the way of bridal shower gifts.
All of us want to give our pals something beautiful and original to celebrate their nuptials, but don't really have the time (or inclination) to scrapbook a keepsake for the happy couple. Fortunately, there are plenty of places to buy a gift that feels entirely personal, but will also be useful down the road. After all, how many monogrammed napkins does a couple need?
Themed showers, along the lines of lingerie for the bride, adhering to a "time of day" theme, or buying gifts that will be useful on the couple's honeymoon, can help direct your presents. And though gifts should be for the couple, generally bridal showers are intended for women only.
Here are some suggestions of personal, useful gifts to give at a bridal shower. Do you have a go-to present you like to bring? Let us know in the comments below: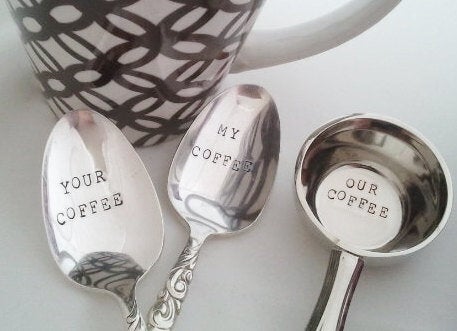 Bridal Shower Gifts
Get more wedding ideas and tips on our Pinterest board