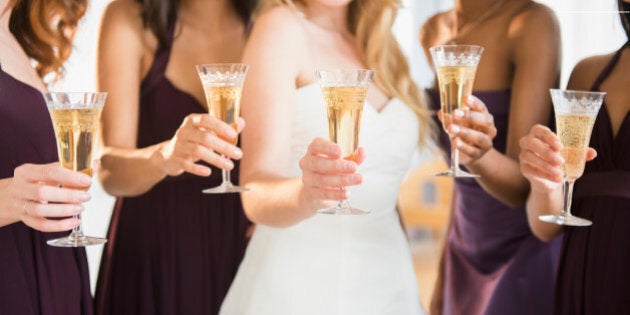 Choosing your bridesmaids and asking them to be part of your big day is an important undertaking for any bride. She's choosing the people who know her the best, the friends who can name off your food allergies and keep your embarrassing stories from university locked up in a safe.
Agreeing to be a bridesmaid is a big task as well — there can be a lot of pressure to ensure everything before the wedding and on the day of goes smoothly. OneWed.com notes open communication and being honest with the bride are the best ways to ensure the wedding is stress-free for everyone.
In the past few years, films like "Bridesmaids" and "Bachelorette" have attempted to show us the reality of being a bridesmaid: Sometimes you're broke, sometimes you hate weddings, but most of the time, you just want to see the bride truly happy.
Brides, as much as you want your wedding day to be the best day of your life, a lot it starts with your bridesmaids. Here are 17 things brides should never expect from their bridal party ... or anyone, for that matter:
Don't Ask Anyone To Lose Weight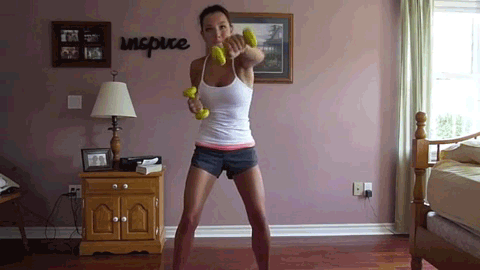 Don't Ask Bridesmaids To Alter Their Bodies At All, Actually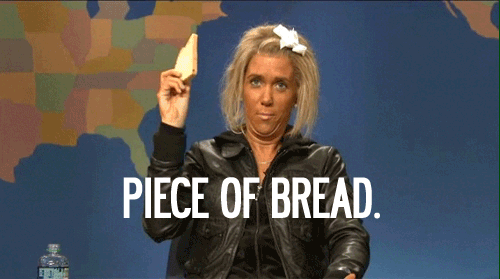 Don't Expect A Huge Present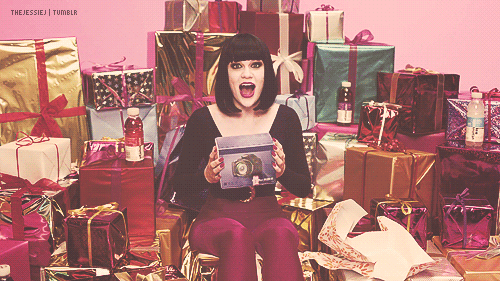 Don't Expect People To Travel For Your Bachelorette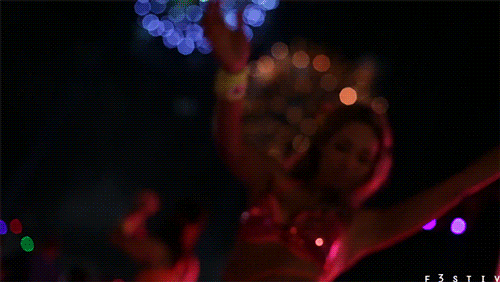 Don't Expect Them To Say 'Yes' To Everything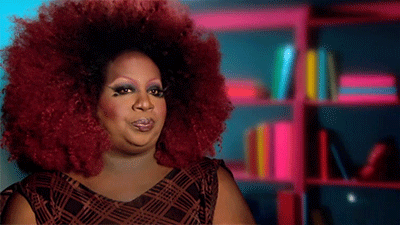 Don't Expect Everyone To Buy The Same Shoes

Don't Expect People To Know What You Want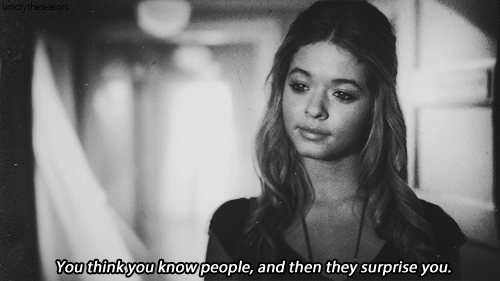 Don't Make People Feel Bad About Being Broke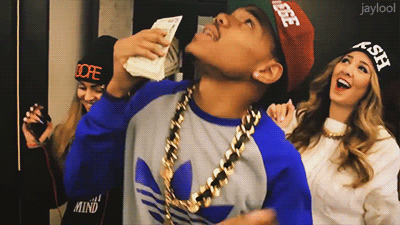 Don't Expect All Your Bridesmaids To Learn A Stupid Dance Routine

Don't Expect The Perfect Speech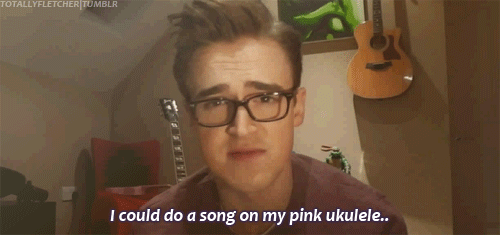 Don't Expect People To Be Happy About Sacrificing Their Weekends
Don't Expect Them To Read Your Mind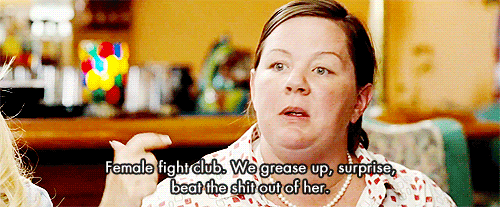 Don't Expect Them To Always Have Fun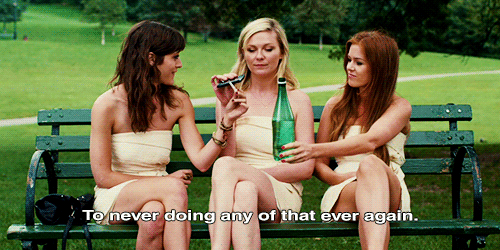 Don't Expect Them To Stay Sober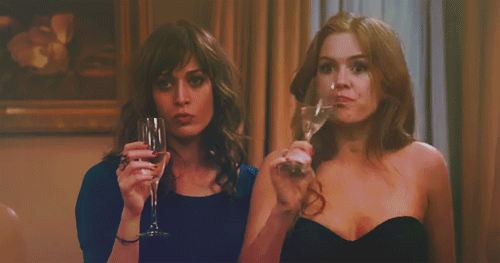 Don't Expect All Your Friends To Get Your Customs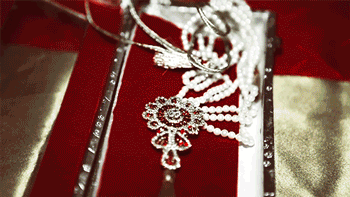 Don't Expect Them To Be As Excited As You Are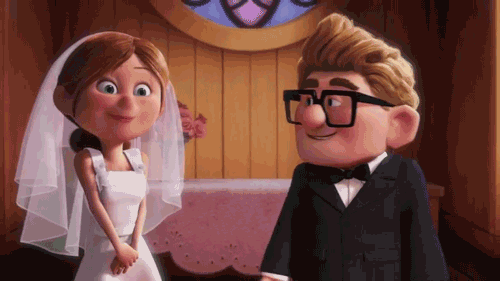 And...