British Columbia has announced a policy that, in effect, works to cancel the impact of the new mortgage rules the federal Liberals enacted in order to cool off rising household debt levels.
The province will offer homebuyers loans of up to $37,500, or up to 5 per cent of a home's value, with no payments, interest or otherwise, for the first five years. Any household with an income under $150,000 can qualify.
"The dream of home ownership must remain in the grasp of the middle class here in British Columbia," Premier Christy Clark said.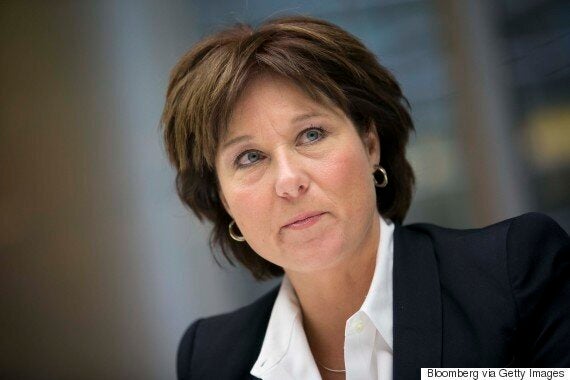 According to mortgage comparison site Ratehub, this will significantly boost the maximum price an average British Columbia homebuyer can afford.
"A buyer with $25,000 of their own money has a sufficient down payment for a $500,000 house under the standard rules. With the B.C. government matching their down payment, they will now be able to afford that $750,000 home," Ratehub said in a statement.
But some doubt the lending program will actually make housing more affordable.
"Can we fix affordability with more debt?" the popular Vancouver Condo Info blog asked rhetorically.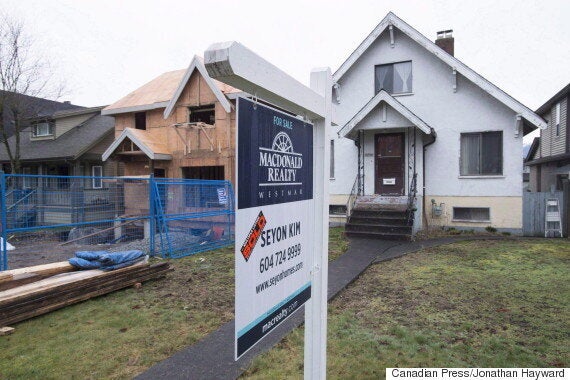 With Vancouver's housing market still in "sellers' territory" (meaning more buyers than sellers), giving homebuyers additional buying power might just drive prices up, making it necessary for many homebuyers to take the provincial loan if they want to afford a home.
Home sales in Vancouver experienced a sharp drop over the course of this year, and worries are beginning to mount that trouble could be ahead for B.C.'s real estate-dependent economy. That has spurred some to speculate the loan program is really about helping out land developers.
Those rules include a "stress test" on mortgage borrowers to ensure they can continue making payments if interest rates rise. It's estimated the new rules reduced the maximum house price by tens of thousands for mortgage borrowers. Ratehub estimated earlier that Vancouverites would need a 27-per-cent raise to afford the same home under the new rules as under the old ones. But the new provincial loan program acts to offset that.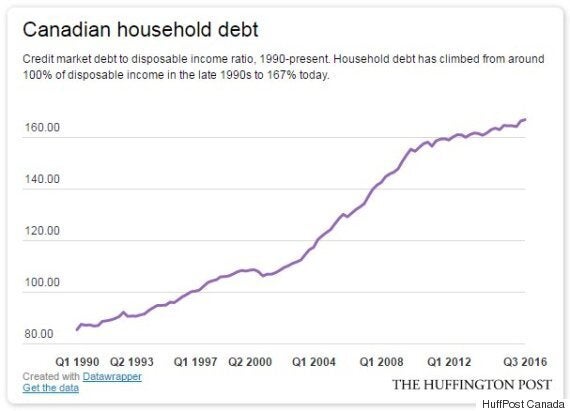 One group does seem happy about it: Mortgage lenders, who cheered the province's announcement Thursday.
"This program not only helps first-time home buyers enter the market, but it can also help them save on interest by providing buyers with a larger down payment than they already have," Dominion Lending Centres said.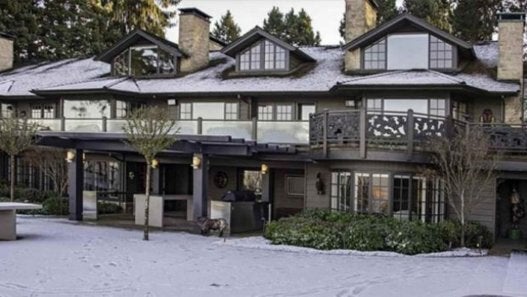 Expensive Vancouver Homes Owned by Students (September 2015)