Broadcast TV is like a horse, says Netflix CEO Reed Hastings, and "the horse was good until we had the car."
"The car," today, is non-linear digital TV, and Netflix's chief executive says it will replace the old broadcast model within a few decades.
As streaming services like Netflix explode in popularity, many analysts say the writing is on the wall for broadcast TV.
Here in Canada, evidence of cord-cutting — cable and satellite subscribers ditching their TV services — is beginning to accumulate.
Those two cable providers have joined forces to create their own Netflix-like streaming service, Shomi. Bell Canada, which provides satellite and digital TV, is working on its streaming service as well, Project Latte.
Netflix's Hastings has been predicting doom for broadcast TV for some time.
"But people don't love the linear TV experience where channels present programs at particular times on non-portable screens with complicated remote controls."
Hastings predicted the demise of channel bundling, a common practice among cable carriers.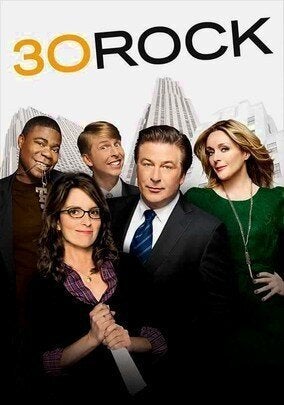 Titles You Can't Get On Canadian Netflix