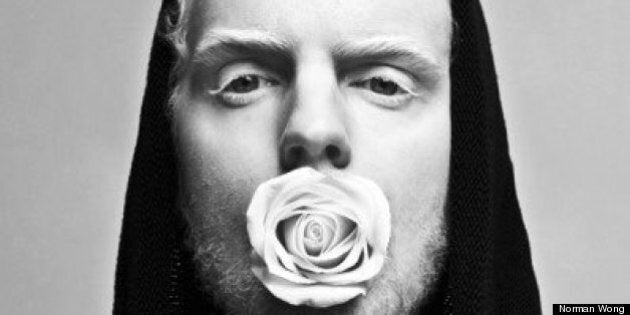 When Toronto-based record label Arts & Crafts celebrated its tenth anniversary, the home to the likes of Feist, Broken Social Scene and Dan Mangan didn't just make a giant cake and have a party.
Today the label released "X," a unique duets compilation featuring artists from its roster. But the label has been doing non-music anniversary projects, too. The label is hosting a short story contest with House Of Anansi, brewing its own beer for the forthcoming Field Trip Festival, and of special interest to us, showcasing photographer Norman Wong's intimate and exclusive pictures of various artists for the "Norman Wong x Arts & Crafts" exhibition.
Wong's iconic black-and-white photographs of artists like Kevin Drew, TRUST and Gentleman Reg will be on display from May 23 to June 15 at 1093 Queen St. W. Unit 2 in Toronto. More importantly, Wong dug into his personal archives for 10 special photos from Arts & Crafts' past for HuffPost and told us all about what was happening in them.
Click on the slideshow below to find out about Kevin Drew's proudest moment and to glimpse at the gateway to where all the Broken Social Scene magic happens.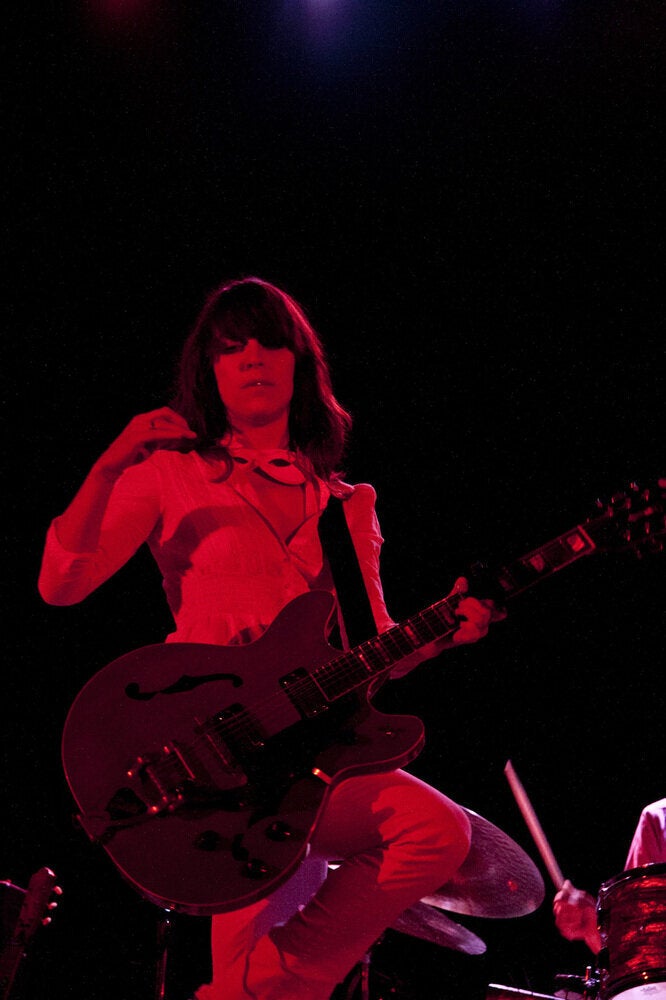 Norman Wong's Arts & Crafts Records Gallery