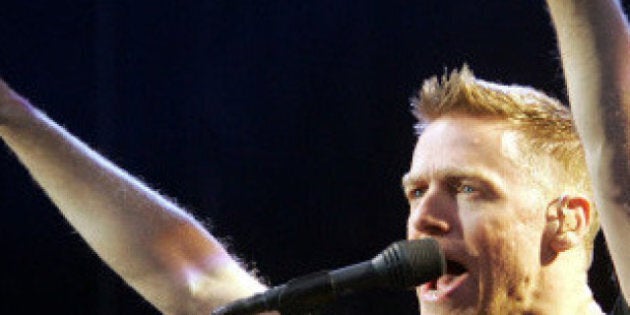 Several musicians including Eddie Vedder and Brian Eno have spoken out regarding the crisis in Gaza. Now Bryan Adams can be added to the list while condemning Canada's lack of aid.
On Saturday, Aug. 9, Adams took to Twitter to criticize Canadian Prime Minister Stephen Harper regarding Canada's lack of aid to "Palestinian people" while mentioning British Prime Minister David Cameron's stance:
Of course, Adams' tweet resulted in different sides tweeting their support or criticism, including this one:
According to Salon Adams put his name on an open letter to Cameron "calling for an arms embargo against the state of Israel" for the recent crisis.
Adams also has a handful of projects and initiatives set up to help the region as part of the Bryan Adams Foundation. According to his official site these include a grant to the HOPING Foundation which stands for "Hope and Optimism for Palestinians in the Next Generation." The grant in early 2010 helped cover the cost of three computers.
In January 2009, Adams placed his name alongside Annie Lennox, Russell Brand, Primal Scream's Bobby Gillespie and The Pogues' Shane MacGowan on behalf of "HOPING for the people of Gaza."
"We call for an immediate end to the Israeli attack on the citizens and civic institutions of Gaza; for an opening to all crossing points into Gaza' and for an end to the siege and blockade of Gaza," the letter said. "We insist upon hope for the children of Gaza, and the children of Palestine wherever they live in refugee camps across the Middle East, so that they can live in freedom from injustice, war, and military occupation." Adams' foundation also contributed to the Gaza Emergency Appeal in January 2009.
In 2013 Adams posted news regarding an educational centre in Al Aazarieh in the Palestinian Territories being created which various courses and extra curricular activities being offered.
On Aug. 3 Adams tweeted he was waiting for Harper to criticize Israel for their "disgraceful war":
Adams then got into a brief argument with "@HeavyRent" who asked the singer where he lived and "What right do u have to speak on behalf of Canadian politics?" The conversation went as follows:
On Aug. 4 Adams tweeted a similar message regarding Canada's aid:
Adams is currently off the road but has a handful of dates next month in England and Ireland. Additional British dates are slated for November as well as shows in Germany in early December.
In related news, Adams also announced a new studio album "Tracks Of My Tears" which comes out in September. Adams posted the album cover showing Adams with long hair. "Yes that is me, just before I turned 16 years old," Adams wrote on his site.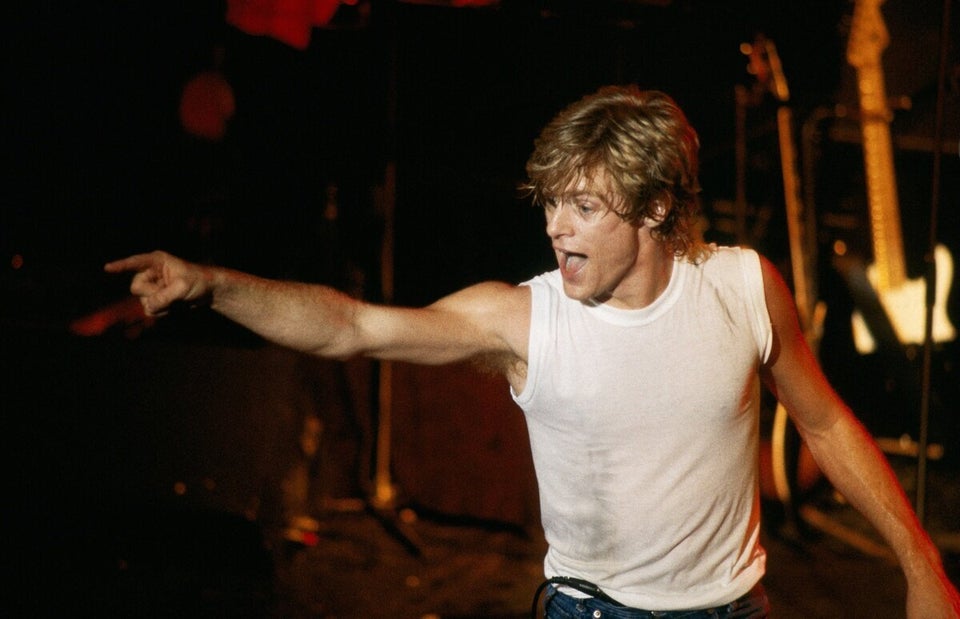 Bryan Adams Through The Years