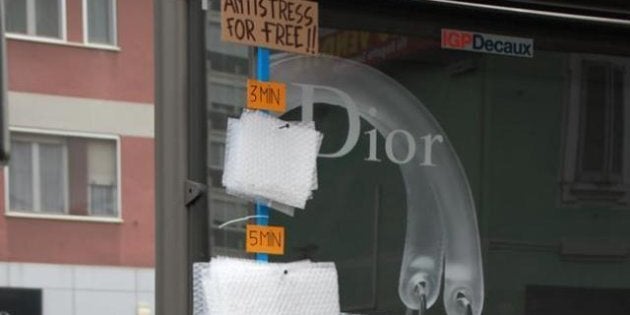 It is the one packaging product that no one can resist — bubble wrap. It may protect your valuables from being squashed in the mail, but it also provides a deliciously satisfying stress release that for some reason seems almost impossible to replicate with other products.
Now, an Italian artist is taking that feeling to the next level and out into the world with a display that features three "stations" of bubble wrap at bus stops in Milan. According to Rebel Art, fra.biancoshock, who creates public exhibits, has placed the packaging in these spots as "antistress" spots. Consisting of three-minute, five-minute and ten-minute denominations to show approximately how long it will take someone to pop the piece, it's a project that's gaining interest all over the world.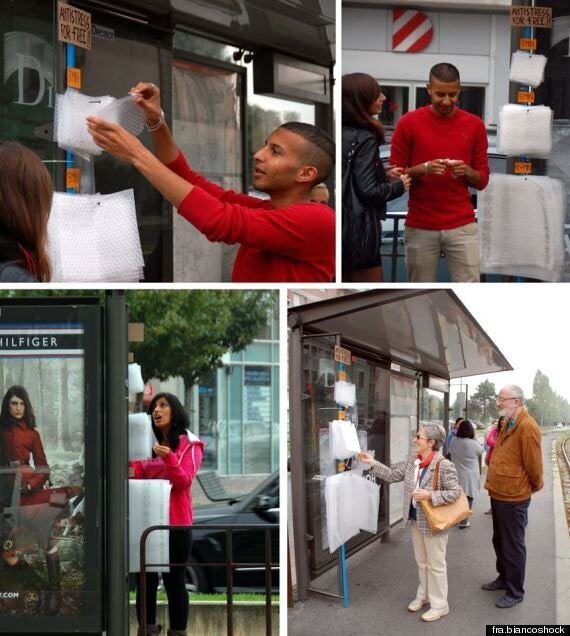 Now, we're just hoping the noise of it doesn't create a whole other kind of stress — you know, the one where the people around you grit their teeth as you gleefully pop all the bubbles.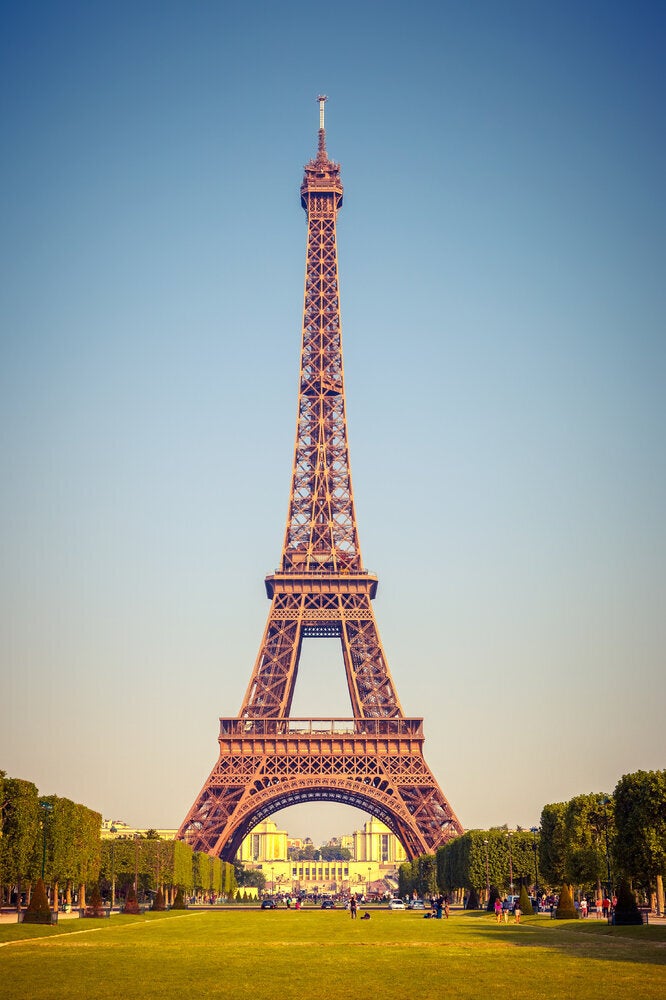 Stress Relief Tips From Around The World
Popular in the Community