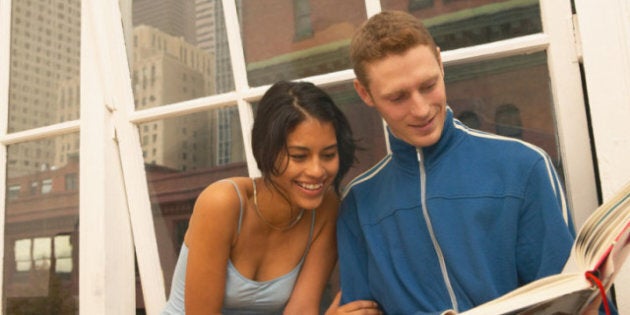 Forget what everyone always says about high school being the best years of your life; your thirties are actually where it's at. In your thirties, you're still youthful enough to conquer whatever mental or physical challenge comes your way, but you're old enough for your ideas and opinions to be taken seriously by grown-ups (hey, you're one of them now!) Take advantage of this wondrous decade by seeing, doing and accomplishing everything you've always wanted. We're got some suggestions of our own.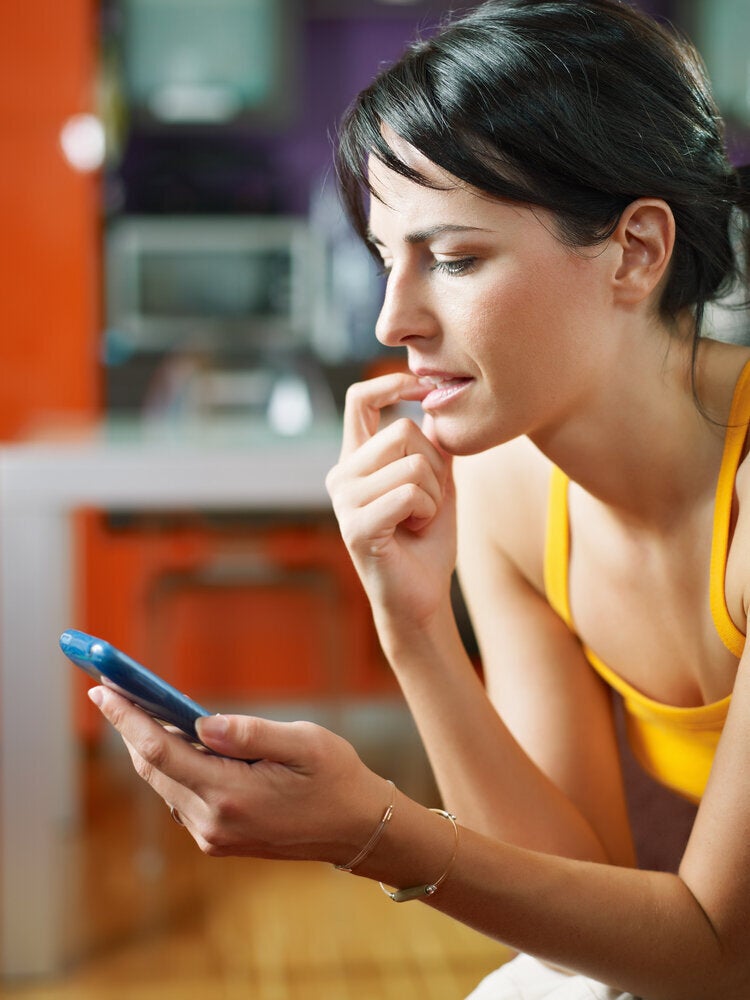 The 30s Bucket List
We really hate to tell you this, but you're (probably) not perfect. Just about everyone's got a bad habit or vice that they'd like to be rid of. Whether it's smoking, nail biting, procrastination or far too much time spent on Facebook, there's always room for self-improvement. Start a journal, get support from friends and loved ones and make those long overdue positive changes in your life.
If you were fortunate enough in your twenties to have that precious combination of time and disposable income, you've probably already done a bit of traveling. But now that you're older, wiser and are capable of staying in decent hotels instead of sketchy hostels, you'll enjoy yourself that much more. Whether you've always wanted to snorkel the Great Barrier Reef, hike Machu Picchu or blissfully drift along in a Venetian gondola, now is the time to explore this amazing world of ours.
You've probably already got this one down pat, but it's truly surprising how many people in their twenties and thirties living in urban centres don't actually have their driver's licenses. Public transit makes it easy for us to get around, but it's so helpful to have access to your own wheels when it comes to big shopping trips, moving or friend and family emergencies. Plus, if you don't drive, you'll be a bit of a third (or fifth) wheel in our next Must-Do, which is…
Take A Road Trip With Your Friends
It's the trope of basically every awesome movie ever made, and it should be a part of your life! (We're not talking Thelma & Louise intensity, though. Maybe just The Hangover. A kinder, gentler Hangover.) It's amazing how quickly you can get from a major urban centre to expanses of farmland, pristine beaches, cute little tourist towns and/or oversized landmarks in the shapes of fruit, animals or prehistoric creatures. Weekends are for exploring. Gas up and get out there!
Even if you don't yet have the house with the white picket fence and super spacious backyard, there's still a lot you can do with some sunny windows ledges, potting soil and some patience. Herbs like parsley, thyme and Vietnamese coriander are a snap to grow indoors, as are certain root veggies like radishes and beets. If you have some space or access to a community garden, try your hand at tomatoes, peppers and pumpkin. It's pretty amazing what a paltry little plot can grow with some time and attention, and you know what? They'll even taste better because you grew them yourself.
Do you really need that cardboard box full of your notes from university and movie stubs and T4 slips from the late '90s? Or that pair of jeans that you'd been hoping to fit into again in a few years? Or your massive collection of cassette tapes? Throw nostalgia to the wind and clear out anything that you haven't used, worn or looked at over the past year. Once it's gone, you won't even miss it. And you'll feel pretty zen about it afterwards.
Shakespeare. Hemingway. Dostoevsky. Austen. Dickens. Steinbeck. Twain. Even if you don't fall in love with every single novel (but you might!), you'll at least feel more cultured than ever before and will kick future butt at Jeopardy.
Figure Out A Style That Works For You
Your teens and twenties are all about experimenting with your style. Bleached out hair, skinny jeans, tassled jackets, heavy eyeliner, Uggs…you've tried it all. Some of it works for you. Some of it doesn't. By the time you hit your thirties, most people know what personal style works best for your career, tastes and lifestyle. If you're still floundering, consider investing in a personal shopper or stylist who will assess your likes, dislikes, body type, skin tone and personality in order to help you choose a fashionable and versatile wardrobe that works to your best advantage.
We get it. You lead a busy life. But can you spare one afternoon a month to help ladle at a soup kitchen? Play Gin Rummy with the elderly? Bottle feed newborn kittens at a local animal shelter? Volunteering is one of the best things you can ever do for yourself, not to mention for other people.
Do Something That Scares You
It doesn't have to be anything as dramatic as skydiving or tackling Everest; just do something that tests your limits and puts you outside of your comfort zone. Whether it's taking up an intense new sport, trying a new cuisine or talking to an intriguing stranger in a bookstore, the world's your (scary yet rewarding) oyster.