If you like washing the dishes and are a huge fan of the Royal Family, we might have found your dream job.
Buckingham Palace has posted a job listing for a professional dishwasher paying £17,000 (over $29,000 Canadian) to live on the palace grounds and take care of kitchen tasks like washing dishes.
The job, which requires the employee to work at both Balmoral and Windsor Castle, comes with a few perks like 33 days of vacation and a 15 per cent pension — three-times more than the U.K. average, Vanity Fair notes.
According to the listing, the candidate chosen does not need to have experience as they will be trained. It's also safe to say they'll undergo a serious background check in the process.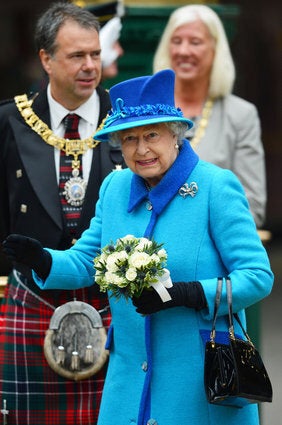 Queen Elizabeth II Becomes Britain's Longest Reigning Monarch