Eliza Dushku has gone public with her battle with alcoholism and drug abuse.
"Something a lot of people don't know about me is that I'm an alcoholic and I was a drug addict for a lot of years," the 36-year-old actress told the audience made up mostly of students.
"I'm always going to be that, but the difference between me and an alcoholic or a drug addict that still drinks and does drugs is that I'm sober. I don't drink and I don't do drugs anymore."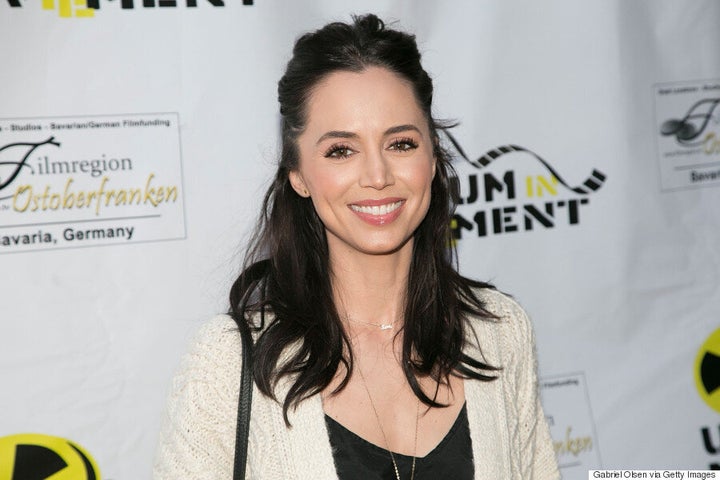 Eliza Dushku arrives for the Atomic Age Cinema Fest - 'The Man Who Saved The World' Premiere at Raleigh Studios on April 27, 2016 in Los Angeles, California. (Photo by Gabriel Olsen/FilmMagic)
The "Dollhouse" actress mentioned she's been sober for eight-and-a-half years, after first getting hooked on smoking marijuana when she was 14 years old.
"I loved the first time I took a drug because I loved the way it made me feel. I loved the way it made me not feel — I didn't have to feel," she said. "It was fun — and I loved it — until it wasn't. Drugs didn't love me. They didn't love my family. They definitely didn't love my friends that died."
Dushku said part of the reason why she committed to get clean was because family members told her they didn't trust her around their kids.
"I remember my brother telling me he didn't want me to be around my niece because he didn't trust me," Dushku explained.
"I'm a really good auntie today. But you know what? He was right. I'm a good person, but when I did drugs and I drank, I didn't make good decisions... All it takes is one bad decision. You don't have to live like that."
"I was depressed. I didn't like myself, but I love my family," she said.
Now that she's sober, the "Eloise" actress said she's attending college for the first time, and she had a message for those who might be struggling with addiction.
"If you're in trouble, all you have to do is say, 'I need help,'" Dushku said. "I'm a real badass and tough girl. It was the hardest thing in the world for me to ask for help and it was the most powerful thing I've ever done."
After making her speech, Dushku tweeted that she hoped she was able to help at least one person who was watching.
"If I said 1 thing that may have helped 1 person today- I'm grateful. #addiction #recovery Thx @JWahlly & everyone who organized & attended," she tweeted.
The response on Twitter was overwhelmingly positive, with many fans applauding her for the courage it took to speak so openly about her addictions.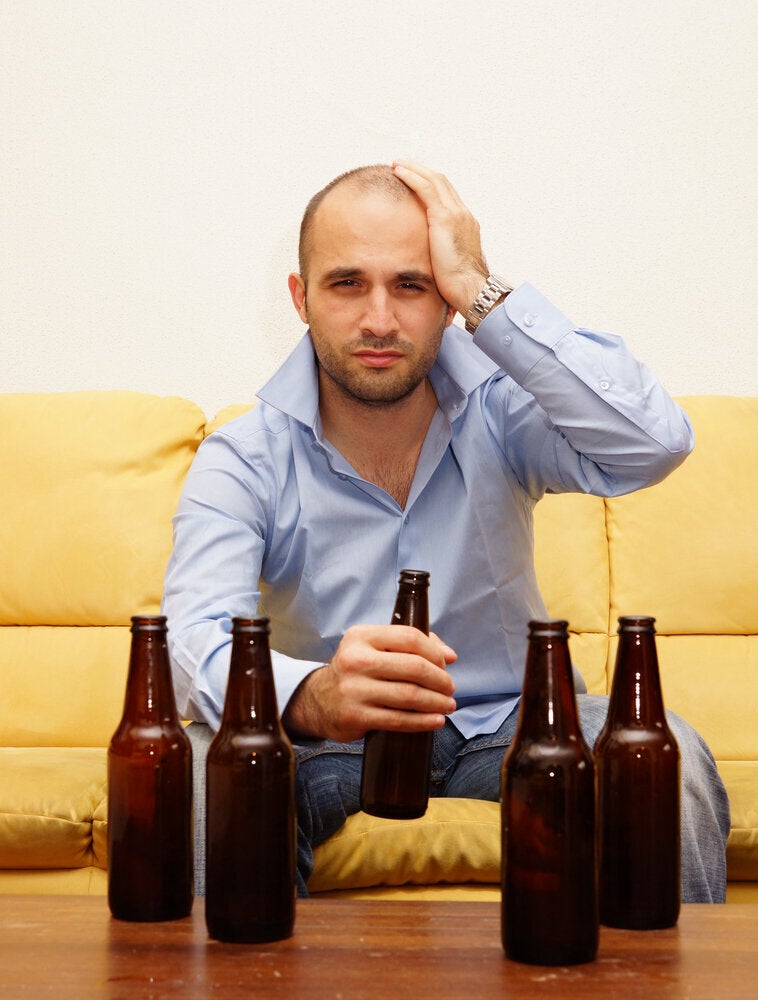 Signs Of Alcoholism