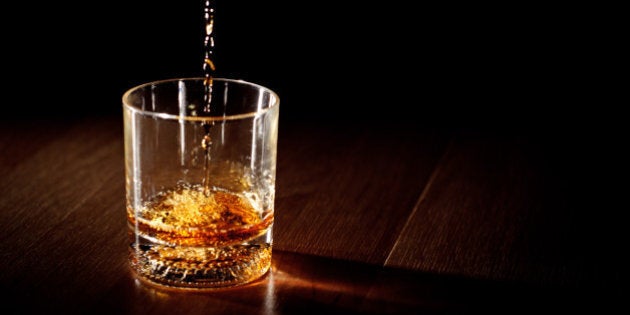 January 25 marks Robbie Burns Day, so if you're ready to celebrate with a day of haggis and tatties (don't worry, we'll explain later), then the right recipe will surely make your night.
To make things a little more tastier, we've gathered some traditional Robbie Burns Day recipes, including starters, mains and desserts. And of course, we even included a drink.
LOOK: What you can recreate for Burns supper: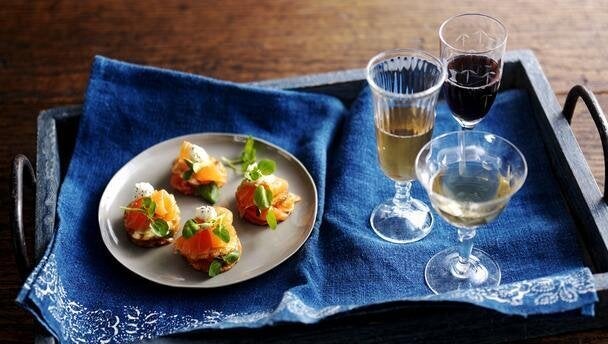 Recipes For Robbie Burns Day
STARTER: Potato With Salmon
STARTER: Tatties And Neeps
Tatties and neeps, or the Scottish way of saying potatoes and turnips, is a classic side dish eaten with haggis. Get the recipe here.
STARTER: Cock-A-Leekie Soup
Probably one of the most traditional recipes you can eat during this holiday, haggis, for those of you who don't know, is a mix of sheep's heart, lungs and liver. And yes, this isn't an easy recipe to try on your own. We say, grab a friend, some whiskey and try this Food Network recipe.
MAIN: Garlic Horseradish Sirloin Roast
This entree is made with horseradish sauce, garlic and sage. Another classic meal, serve this roast with potatoes on the side. Get the full recipe here.
The perfect way to end (or start) your night? Drink a cocktail. This Robbie Burns-inspired drink is mixed with Scotch whisky and sweet vermouth. Get the full recipe here.