Vancouver is known for its stunning views of towering mountains and clear blue water, but this week things went a shade morbid. Water in parts of Burrard Inlet and English Bay turned as blood red as Lady Macbeth's darkest dreams.
Blooms can be caused by human activity, such as the dumping of fertilizer, but such events are more common in fresh water (see the scary photos from the Great Lakes below). Blooms can also be the result of nothing more than a combination of tide and temperature that is favourable to the algae.
The blooms in Vancouver are not expected to last more than a few days.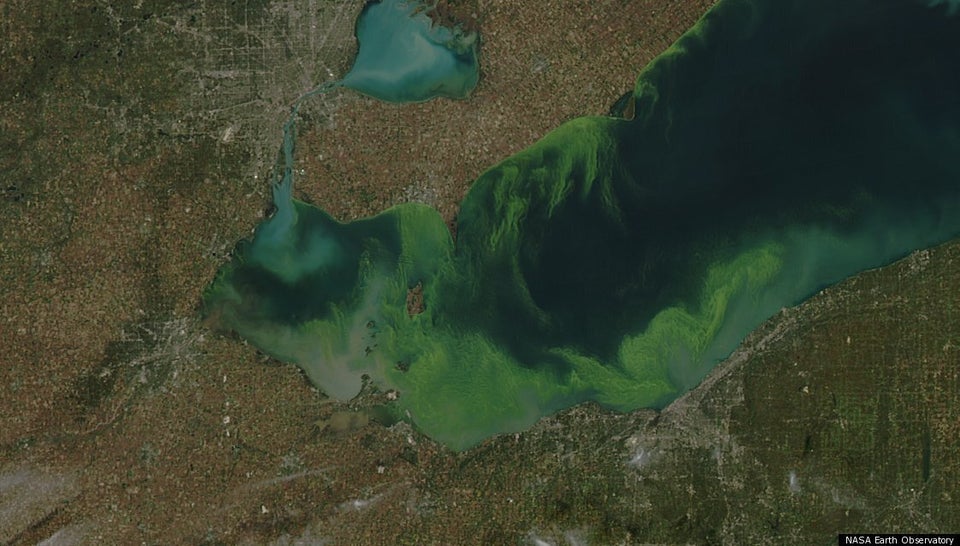 Lake Erie Algae Is Terrifying
Popular in the Community