Personalization is the thing that determines a business's success or failure. Cisco understands this and believes that a connected mobile experience, technology that uses wireless infrastructure to deliver personalized messages to customers via their mobile phones, is the thing that gives businesses an upper hand on competitors. But on top of that, are many small things business owners can do to provide service that's tailored to their clients. Here are five, presented in partnership with Cisco.
Send a text or an email thanking them for their business
Just because the transaction is over, doesn't mean the interaction has to end. Sending your client an email or a text message after they leave your store reminds them that their business matters to you and allows them the opportunity to address any of their concerns. Good customer service relies on personalized connection and going the extra mile for them helps you stand out from companies who don't. Include a satisfaction survey or a customer service email account or telephone number they can contact if something needs to be rectified.
There's nothing more aggravating to a customer than not being able to find help or information when they need it. It doesn't matter how beautifully designed your site is or how active you are on your social platforms if an actual person isn't there to answer community questions. Businesses need to make it clear to customers that someone will get back to them within a 48-hour period and be there if a question does come in.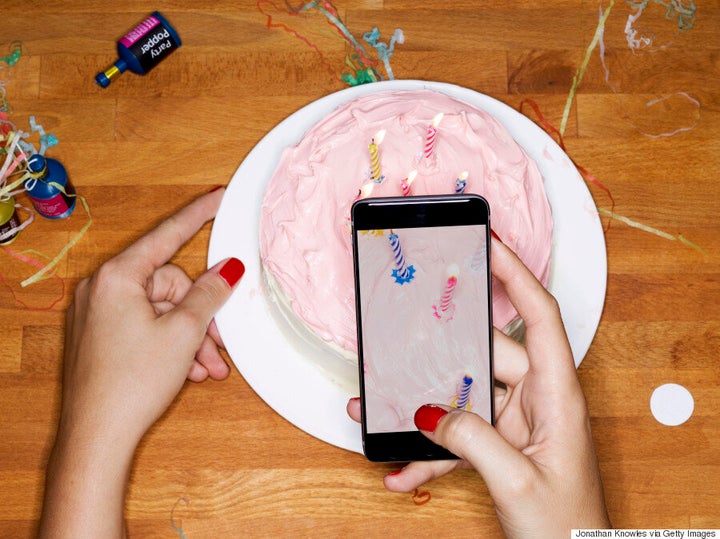 Have interesting and active social media accounts
Most successful companies – regardless of their product or service – have one thing in common. They have great social media accounts. Instagram, Facebook, Pinterest, Snapchat, and Twitter have changed the game and require an expert to manage these accounts. Ensuring that all the accounts you have are active, up-to-date, interactive, and interesting goes a long way towards a company's success. Ensuring that customer-service concerns are answered in a timely fashion goes even further.
One of the greatest things about Twitter, Instagram, and Facebook is that you can use hashtags to grow your network. When you're posting to your social sites, pick a hashtag that's high-search and has low competition to reach a targeted group of individuals.
It's also a good idea to use the hashtag that has been chosen by the event organizer when you're participating in an event or a trade show. This is a quick way to engage with other people interested or participating in the same event. This builds your brand presence and potentially increases your followers.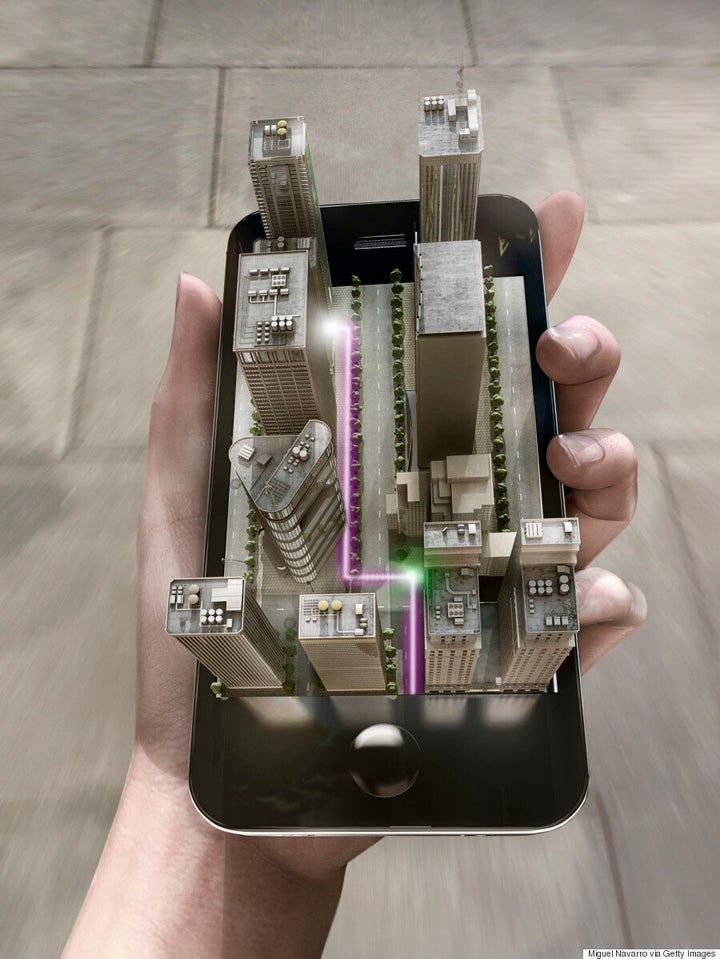 Location-aware apps are changing the game
With the majority of us attached to our smartphones, the easiest way for retail companies to reach customers is to connect with them while they're on their phones. We now see some of the leading brands delivering personalized coupons and discount vouchers to customers directly to their smartphone while they're in the vicinity of the store or even in it. Toronto tech company Aislelabs uses the same technology to learn more about its clients' customers. They track behaviour inside and outside of a store and sends that data to retailers so that they can use that information to dictate strategy in effort to drive sales.