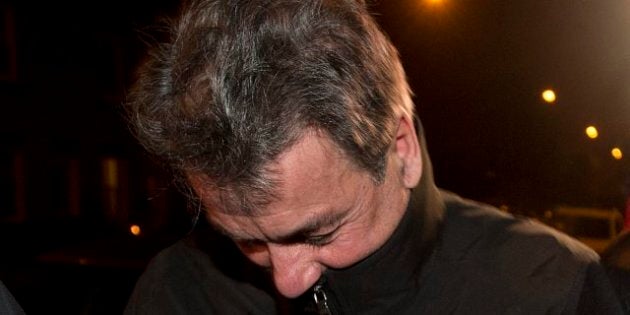 The Harper government is set to introduce legislative changes that will toughen the country's laws against bribing foreign officials amid growing allegations against Canadian companies operating abroad.
Foreign Affairs Minister John Baird announced changes to Canada's Corruption of Foreign Public Officials Act that will raise the maximum penalty for bribing a foreign official from five years to 14.
The changes to the law will also make it easier to prosecute suspects by giving law enforcement jurisdiction over any Canadian or Canadian company, regardless of where the alleged bribery took place.
But the law will limit who can launch foreign bribery prosecutions, giving the RCMP sole jurisdiction in the matter.
"Our government ... expects Canadian business to play by the rules," Baird said.
"This, we hope, is a good faith sign that Canada's good name retains its currency."
Three companies have been successfully prosecuted under the Corruption of Foreign Public Officials Act since it was put into place in 1998, and there are two pending cases before the courts.
Calgary-based Niko Resources pleaded guilty in 2011 to one count of bribing Bangladesh's energy minister.
Hydro-Kleen of Red Deer, Alta., pleaded guilty in 2005 to bribing a U.S. immigration official at Calgary International Airport.
The government plans to introduce amendments to the foreign corruption law in the Senate on Tuesday. Other changes to the law will include closing a loophole that allows "facilitation payments" to government officials in places where this is common practice, and another loophole that limits prosecutions to companies that are operating "for profit."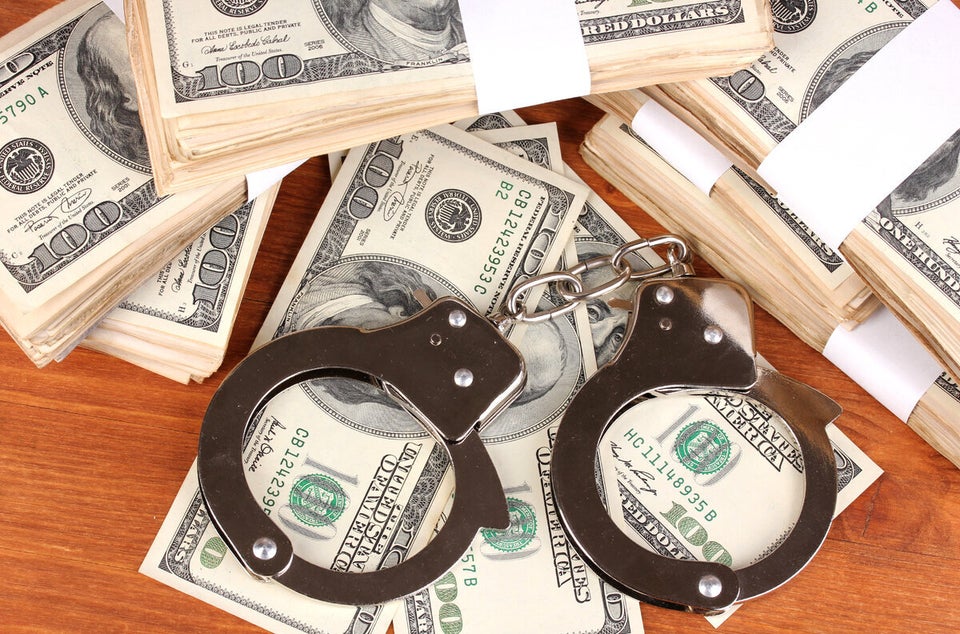 Global Corruption Index