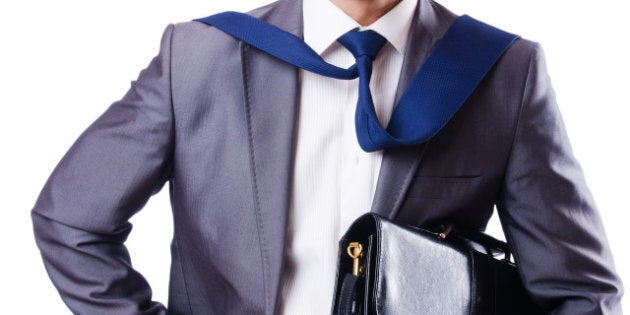 It's never fun to think about everything that could go wrong, but preparing for the worst is a sign of maturity. Fires and floods (and much worse) are a part of life, and we shrug them off at our peril.
A few days ago in the Philippines, I was given a unique opportunity to speak to an Asia Pacific Economic Cooperation (APEC) conference on improving the disaster resilience of small and medium-sized enterprises. All too often, economists and policy-makers focus on the macro-level without realizing the economy is made of individual human beings. I was in Manila to discuss the Canadian experience with natural disasters, the tenacity of entrepreneurs, and the need for organizations like the Canadian Federation of Independent Business (CFIB) to stand up for these folks when things go wrong.
For the most part, Canadians have been pretty lucky when it comes to avoiding large-scale catastrophes. The 2003 SARS outbreak and the 1998 ice storm were indeed tragedies to anyone who lost loved ones, but those events pale in comparison to the 2010 earthquake in Haiti, which killed over 300,000 people, or the 2004 Indian Ocean tsunami that took almost as many lives.
And if you think that only developing countries are vulnerable to natural disasters, think again: Hurricane Katrina (2005), and the combination earthquake/tsunami in Japan two years ago created chaos in advanced, industrialized nations. I also learned a great deal about the effects of the earthquake near Christchurch. To this day, a massive portion of the central business district is in ruins with hundreds of commercial building owners facing orders not to rebuild in the area.
One thing I have learned over the years is that Canadian entrepreneurs are incredibly resilient in the face of adversity. They're smart, practical people who 'roll with the punches'. But pluck and determination will only take you so far. Giant corporations may have the human and financial resources to withstand such once-in-a-lifetime events, but small businesses -- the backbone of the Canadian economy -- can be easily crippled. According to information from the Hartford Financial Services Group, 43 per cent of businesses never reopen when a major crisis hits, and an additional 29 per cent close within two years.
The good news is that CFIB has created some Basic Emergency Management Guidelines for small businesses. This is a good place to get started in preparing for the worst. For the most part, disaster planning is simple and relies on common sense: assigning staff to an emergency management committee, maintaining an up-to-date listing of emergency contacts and telephone numbers, and setting up (and practising!) an evacuation plan. Business owners should also:
Install or upgrade fire safety equipment and move flammable materials away from fire sources;
Find better places to store computers and important documents than the basement -- they can flood easily;
Make sure any computers have adequate antivirus and firewall software, and keep your backups off-site; and
Review your insurance coverage -- does it cover business interruption if something goes wrong?
In emergency situations, CFIB works hard to lobby banks and governments for support and flexibility regarding payments and regulations. After a tornado in Goderich, Ontario one of our members told us that a tax auditor rejected her auto expenses, not realizing that her car was used to transport her goods from her damaged store to a nearby warehouse. That kind of help we just don't need.
The demands on the time of entrepreneurs are massive and sadly, nobody is creating more hours in the day. Finding some time to focus on a firm's readiness for a disaster though, can be an important investment in your business's future.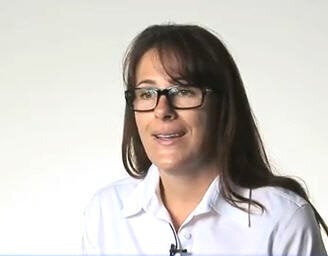 Top 30 Female Entrepreneurs In Canada