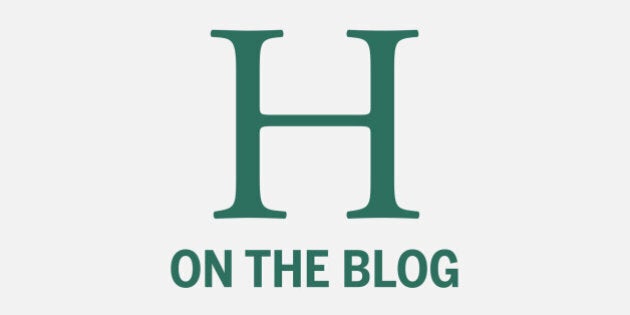 Spending. Isn't that what consumers do? Sure, but they're not the only ones. Businesses spend too -- although you don't find them in line-ups at the mall. When businesses spend, it's often on some type of machinery, or a new building, or both. This kind of spending is investment -- creating the capacity to crank out a business' product or service. Crisis arrested US business investment, and it stayed in the slammer for a long time. But it has been seen in public recently; is it just on parole, or is it bursting on the scene again with its characteristic flair?
As economic indicators go, the crisis was pretty tough for US business investment. After adjusting for inflation, total private investment fell by 20 per cent in just 18 months, and from there it took 48 months just to climb back to pre-crisis levels. While a relief, that's really not a huge achievement. Trend investment growth would have had it well above that level by now; as a share of GDP, investment is still 500 basis points below where it ought to be, so there is still a lot of catch-up to do. Are US businesses up to the task?
Perhaps a little context will help. Prior to the global crisis, US businesses were investing at a breakneck pace. They had to, in order to keep up with frenzied global activity. Consumers everywhere were overspending, housing markets were impossibly hot, and businesses the world over had to keep pace, regardless of the fact that activity was ultimately unsustainable. When the bubble finally burst, it left businesses with a massive surplus of capacity that was obviously going to take a long time to get used up.
As such, investment shut down; why increase capacity when there is already far too much? Since the crisis, US business has been doing just that: growth in the economy has in large part been serviced by existing industrial capacity. Trouble is, this below-trend investment growth has persisted for quite a few years, and has become sort of normal. Does that mean it will never get back to the higher trend growth of yesteryear?
Some believe so, but this opinion flies in the face of current data. Over the past four years, even the tepid economic growth we have seen has steadily used up spare capacity stateside. Now, the total capacity utilization rate is just 1 per cent below the previous peak, and rising. Capacity is almost as tight as it was, without the frenzied pace of pre-crisis activity. Multiple indicators suggest that investment is sub-par and needs to rise. But is all this evidence enough to jolt businesses out of their post-crisis, hesitant, "you-first" investment mentality?
Only if activity proves it to them. The moment US businesses sense that tight capacity is cheating them out of potential profit, they are likely to open up the coffers. At the current pace that purchasing managers see orders flowing in, businesses already appear to be behind the curve. The Duncan leading indicator agrees, as does the MNI-Chicago Business Barometer and the Economic Policy Uncertainty index. A more direct indication of business investment intentions is the Philly Fed's capex orders index -- which thankfully is on a strong up-trend and consistent with levels of rapid investment growth.
There's additional evidence in construction spending. In the energy sector, construction put in place is currently up 29 per cent year-over-year, an impressive increase. For all the naysaying that it takes, US manufacturing is also active. The same indicator for this sector is up 20 per cent over 2013 levels. What is striking about these industries is their rapid response to conditions. Typically, it takes a couple of years for needed construction to get put in place. This time around, capacity is likely turning this kind of investment on much more quickly. If so, suppliers could be facing a great dilemma. If demands are surging, will they actually have the capacity to create the capacity that these industries need? With capacity particularly tight in the machinery industry, it's not entirely clear.
The bottom line? The US industrial machine is facing very tight capacity at the same time as growth is ramping up. This has unshackled investment, and this time, it's no day pass. Firms have already begun to invest, so their suppliers need to wake up. Their competitors also need to take note, as they may soon have an opportunity to "help" fill the capacity gap.