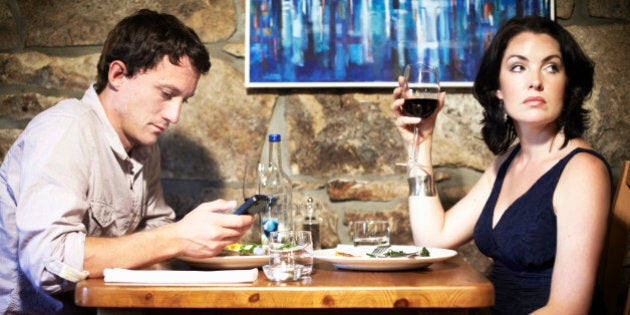 The news comes amid an ongoing debate over how much information businesses should be allowed to collect about their customers without the customers' knowledge.
The businesses are using a new service from Toronto startup Turnstyle Solutions, which places tracking technology on wi-fi hotspots at participating businesses. That technology identifies and tracks smartphones' unique addresses, and does so without phone users' knowledge.
The Journal article focuses on Happy Child, a recently-opened restaurant on the city's trendy Queen Street West.
Restaurant owner Fan Zhang "knows that 170 of his customers went clubbing in November. He knows that 250 went to the gym that month, and that 216 came in from Yorkville, an upscale neighborhood," the Journal reports.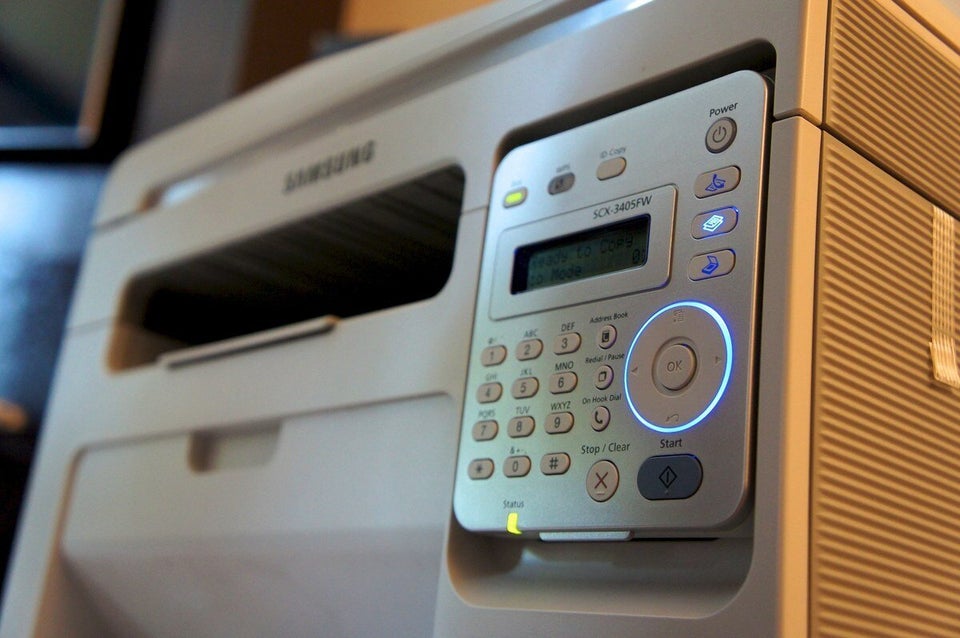 7 Household Items That Pose Privacy Problems
Zhang recently launched a line of workout tank-tops with his restaurant's logo, after discovering many of his patrons visit the gym. Another downtown Toronto restaurant, Czehoski, recently hired a retro 80s DJ, after the tracking technology uncovered that a majority of their customers are over 30, the Journal reported.
Turnstyle Solutions describes itself as providing "consumer analytics for the real world."
The company stresses that the data it collects is anonymized — retailers don't see the names or phone numbers of the people whose shopping habits are tracked. Customers who don't want to be tracked can turn off location services on their smartphone, though that will cause some apps that depend on location services to stop working.
All the same, the technology adds another dimension to the controversy over businesses' tracking of customers' habits.
That follows a complaint from a web user who said Google started offering him sleep-aid ads after he searched online for information about sleep apnea. Behavioural ads are allowed in Canada, but not when they involve a person's health history.