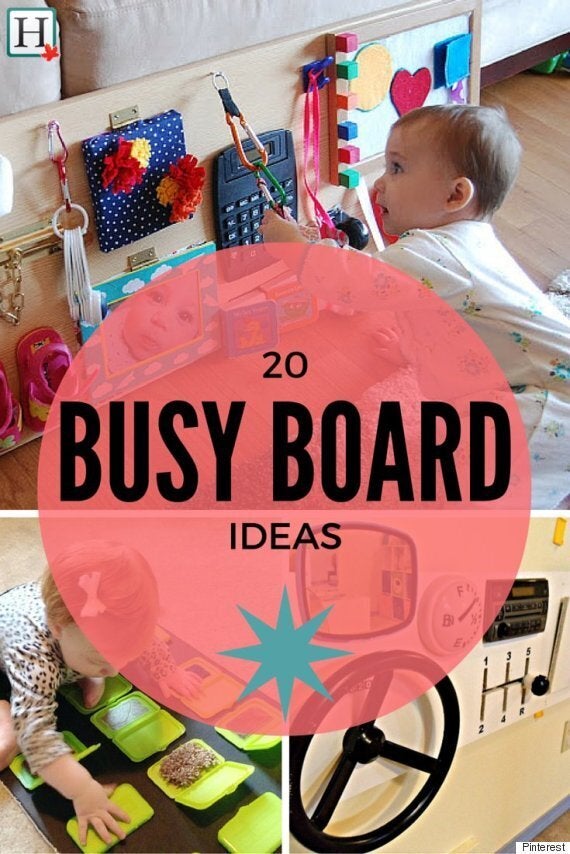 When a Reddit post of a busy board went viral this week, we couldn't help but think: Doesn't everyone know about these awesome DIY toys?
Apparently not! (Or perhaps not everyone is as Pinterest-obsessed as we are.) So we rounded up 20 board ideas (and their instructions) from super talented moms and dads. We love these toys because they help kids with fine-motor skills and sensory play while giving us a few minutes of peace and quiet.
We hope your little ones love these as much as we do!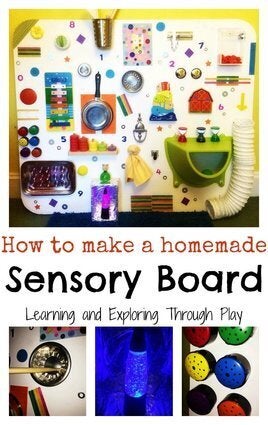 20 DIY Busy Board Ideas To Keep Your Busy Toddler... Busy
Popular in the Community