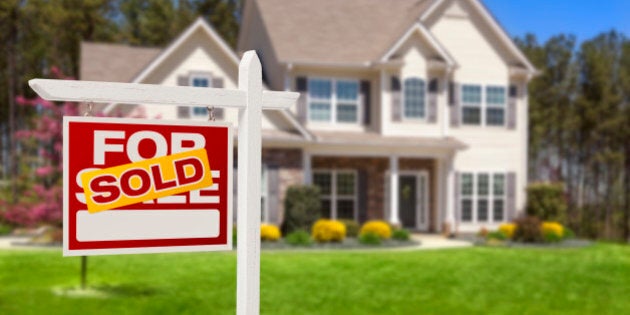 Spring is just around the corner, warming up the weather -- and also the Canadian real estate market -- in what is traditionally one of the best times of the year for homebuyers.
While the prospect of purchasing a home for the first time in Canada is an exciting and important step, many newcomers choose to rent for the first several months to a year (or longer) after their arrival.
Before deciding whether to rent or buy, it's important that you know what you can afford, weigh the options available and take the time to make the right decisions that will ensure a successful future in Canada. Do your research and consider the following:
Location is the most important factor. Depending on where you work, you may need to calculate transportation costs for commuting or gas for your car. Homes in the city can be harder to find, smaller and more expensive, but have easier access to local amenities. On the other hand, buying a house in the suburbs can save you money and provide more personal living space to enjoy -- both indoors and out.
If you have kids or are planning a family, consider the number and types of schools in the area, and even places of worship. Are there community programs and any nearby amenities like parks or swimming pools? How child-friendly or safe is the neighbourhood?
Do you or other family members drive and have access to a car? If not, what is the local transit like in your area? What are the school bus routes? Find out what the options are for getting around and learn about different neighbourhoods to see which suits your lifestyle best.
Location and type of home
There are several rental options available, but note that most rental agreements in Canada are a minimum of one year. If you're purchasing a home, consider what is important to you, and whether it will still suit your needs after changing circumstances -- for example, a growing family. What is the long-term value potential if you want or need to sell?
Once you've determined the answers to these questions, the first step is to contact a bank and get advice based on your specific needs. Banks offer extensive assistance to newcomers, and are committed to helping you, start your life in Canada with options for setting up bank accounts, establishing credit, and buying your first home. Speak to an adviser at no cost and with no commitments required -- just advice on next steps.
Whether renting or buying, it's essential to build a good credit history in Canada. "Credit" is any type of borrowing, where an institution lends you money that you pay back, plus interest, to the lender at a later date.
This includes credit cards, loans and mortgages. I can't stress enough how important it is to get access to -- and build -- a good credit reputation in Canada. In Canada, we look at your credit history to assess your financial health, and anyone from a potential landlord to a utility company, cell phone provider or new lender can make an inquiry.
An RBC survey found that more than a quarter of recent immigrants wished they had been more proactive with their finances after they arrived in Canada. Looking back at their financial decisions, 33 per cent said they would have budgeted more carefully, and 26 per cent would have tried to build a credit history faster.
In my next post, I'll cover the nuances of entering the Canadian work force.
Are you a newcomer who has recently settled into Canada? What have been your greatest challenges and what services have helped you the most? What other topics would you like to see us explore? Share your comments below or on Twitter @RBC_Canada.
Follow HuffPost Canada Blogs on Facebook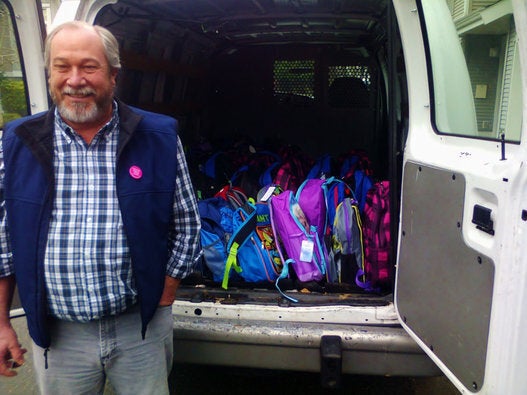 Great Things Canadians Have Done So Far For Syrian Refugees