With a late start to our spring in the lower mainland, we experienced a spring market in Vancouver much earlier than our weather decided to adapt. One of the most beautiful times of year here on the west coast, spring has traditionally been a season that ushers new homebuyers into the Vancouver real-estate market.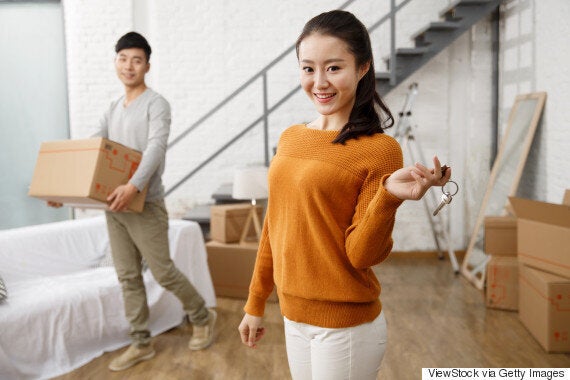 Whether you're new to Canada or making the leap to home ownership for the first time this season, here are some considerations.
Mild climate means easier adjustment period
Particularly for those coming from warmer climates like Iran or Asia, Vancouver's weather is undeniably attractive. With the mildest climate in Canada, Vancouver requires less of an adjustment than other parts of the country. However, often overlooked is that it also requires less of an investment in other areas, too. This includes clothing, household appliances (think snow blowers) and heating costs.
Even Canadian clients of mine that have made the move from other provinces often express their gratitude for the easy maintenance our mild seasons afford us. One client in particular, now living in a beautiful little home in Victoria, recalls the dizzying cost of heating her rural property in Ontario -- not to mention the annual cost of snow removal during the winter season.
Do your homework to ensure you won't be disappointed later on.
Community ensures an easier transition
No matter where in the world one goes, there is something deeply comforting about meeting others from the same place. Maybe it's the common bond we share over our birth country, or our language, humour, even our food. It doesn't really matter. But what does matter is that in a cosmopolitan city like Vancouver, being a newcomer is a lot easier when you can find some of the warmth and memories of home.
Finding a likeminded community ensures an easier transition to your new home. Even if it's another corner of Canada that you've decided to leave behind for now, you can be sure that at some point you'll run into someone from home in the GVA.
Making the leap to a family home?
If so, get your facts straight. With the number of rule changes currently taking place in the real-estate market, it is essential that every new homeowner is re-approved by their lender. Forget about where you were at the last time you were approved for a mortgage, regulations are tightening and the best defence is to be prepared.
Newcomers are looking at 35 per cent down payment with a minimum full year of payments and taxes, while a solid pre-approval is necessary for anyone else local.
While the transition to a new home can be one of the most exciting times in your life, do your homework to ensure you won't be disappointed later on. Whether you're new to Canada or new to real estate, this is the time that ushers many new homebuyers into the market. If timing, and budget is right for you, I want you to be one of them.
Follow HuffPost Canada Blogs on Facebook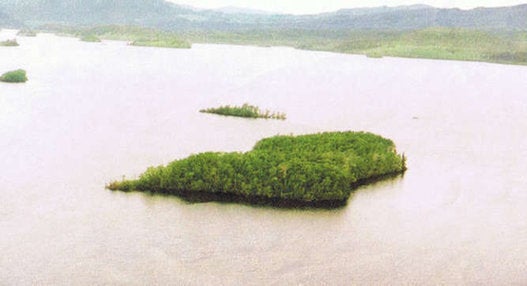 Canadian Islands That Cost Less Than A Vancouver Condo