Life is full of tough decisions.
Should you hit the snooze button for that third time? Is ordering UberEATS for the seventh consecutive day a good idea? Do you enter the rental market or do you commit to the idea of homeownership?
The answers to those questions are: "yes," "probably not," and "eh, it's kinda complicated."
Like sleeping in and ordering take-out, the decision to move out of your parents' place can feel like a snap decision but the follow-up of buying property vs. entering the rental market requires some homework.
Author and money expert Limor Markman says a good place to start is to ask yourself about your intentions with a house.
"If it's to raise a family, that's one thing. But if your goal is to build equity in a home that will one day be yours, then an investment property will get you all the benefits of buying a home."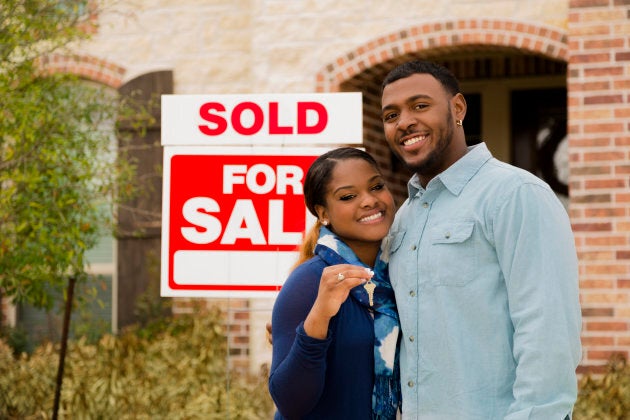 Another factor to consider is how long you plan to stay in the area. Are you itching for travel on the daily or are you absolutely smitten with one particular city?
Ask yourself why you want to buy a house.Limor Markman
Real estate agents will stress that location is everything but ultimately it's your bank account that has the final say. If you're in the early stages of saving, renting may be a better option as there are fewer upfront costs compared to buying a home.
As for the other questions you should ask yourself before making that final decision, check out the video above.
More financial advice from Wiser Wallet:
With files from Jessica Chin and Daniel Tencer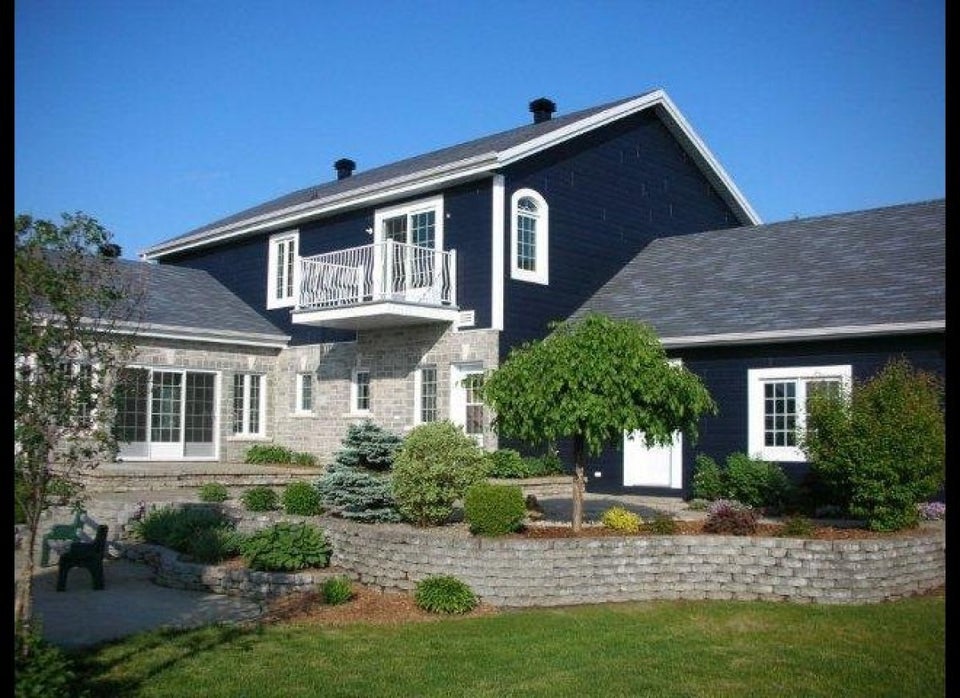 Canada Housing: What $350,000 Will Buy You Across The Country