BuzzBuzzHome: The flocks of construction cranes crowding Toronto's skyline won't be going away any time soon. In late August, City Council approved an incredible amount of development over the course of just one week – 755 storeys of space over 18 new buildings.
Largely concentrated in the downtown and the burgeoning South Core district along the lake, the approval of the new structures raised the spectre of the "Manhattanization" of Toronto as the building boom continues with no end in sight. The term is often thrown about when discussing big cities undergoing big increases in density and tower heights.
But how does Toronto measure up against its American counterpart when it comes to skyscrapers? Toronto is famous for its volume, but can it reach the dizzying heights of the new builds coming to Chelsea, Hell's Kitchen and Park Avenue?
We looked into the ten tallest new residential builds in both cities, looking into condos completed within the last five years, currently under construction, or in the pre-construction phase. And despite Toronto's growth spurt, Manhattan still dwarfs us.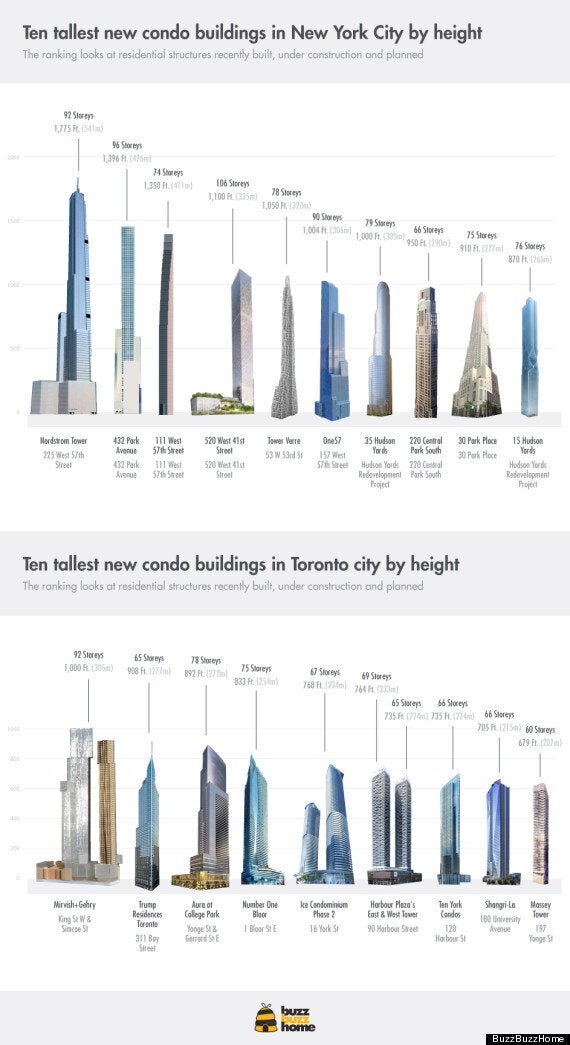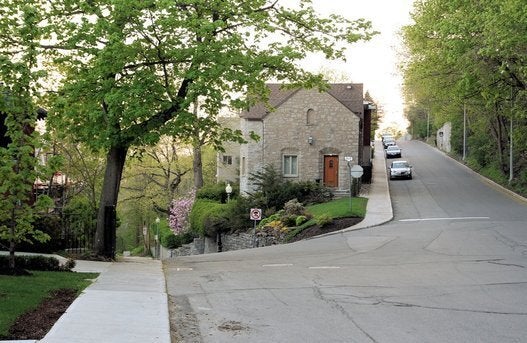 Canada's Richest Neighbourhoods