When we were kids, we had Pop-Tarts.
When we were teens, we had Toaster Strudels.
And now as adults, we literally have nothing.
The days of combining two breakfast staples into one seem to be long behind us, and honestly, we miss that. Where is the efficiency in breakfast these days? Gone, it seems. Now, most of us just pump coffee through our veins to get through this thing we call life.
But it seems like one Colorado bagel chain is saying, "enough is enough." Einstein Bros.' is bringing back the two-in-one breakfast and it's combining the two food groups we love most: carbs and coffee.
World, meet the Espresso Buzz bagel from Einstein Bros.', the dream breakfast we've all been waiting for.
The supposedly first-ever caffeinated bagel was released on Friday in the U.S., and it already has the Internet buzzing.
So obviously this was an important carb to bring into existence. After all, it's saving coffee drinkers' breakfasts, one bagel at a time.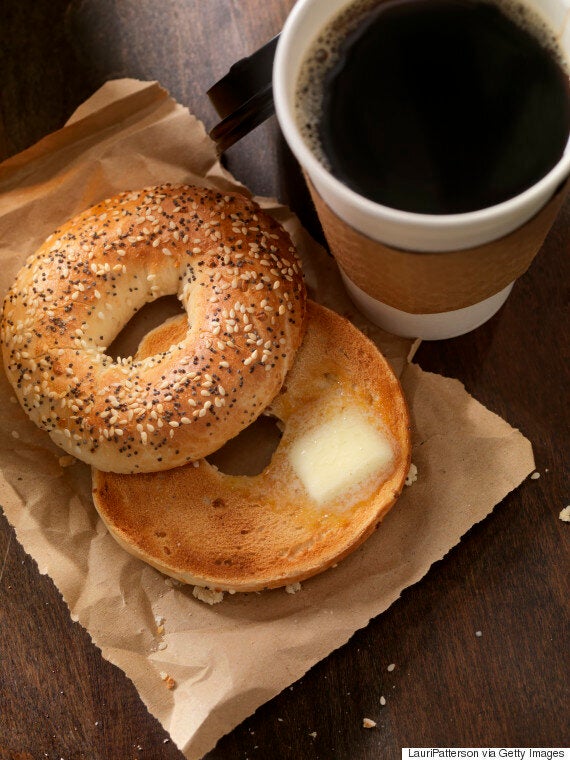 But some coffee lovers are saying not so fast, Einstein Bros.
Which might be pushing it.
And according to CBS 4 WCCO Minnesota in the video above, the caffeine found in the Espresso Buzz is a third of what you could find in a can of soda.
Other new bagels released as part of the chain's new Boosted Bagel series include cherry chia and savoury parm.
We will take a dozen. Of each. Thank you, carbs.
Blueberry Bagels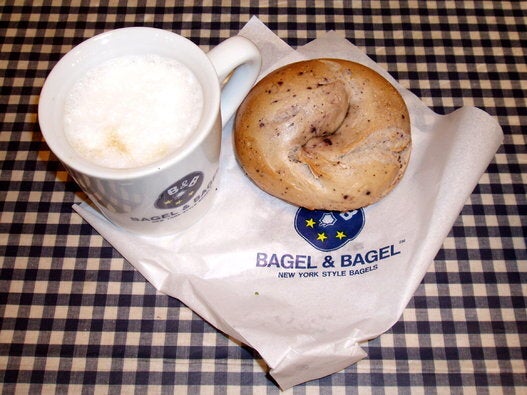 Nemo's great uncle/Flickr
Chocolate Chip Bagels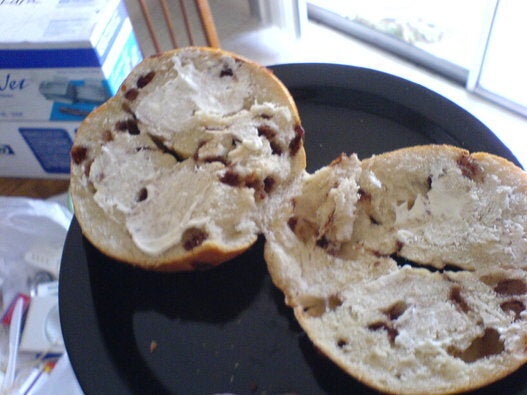 Whole Wheat Bagels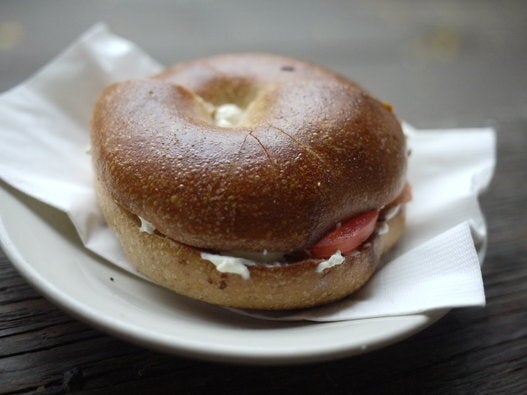 French Toast Bagels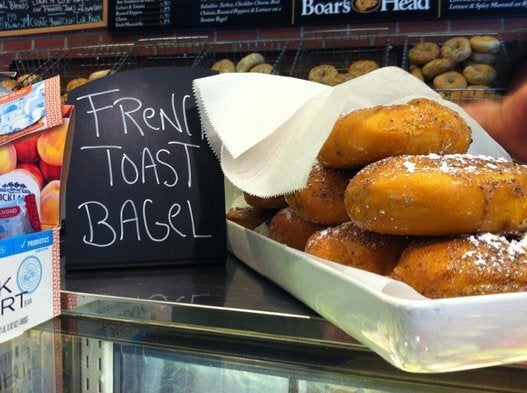 Poppyseed Bagels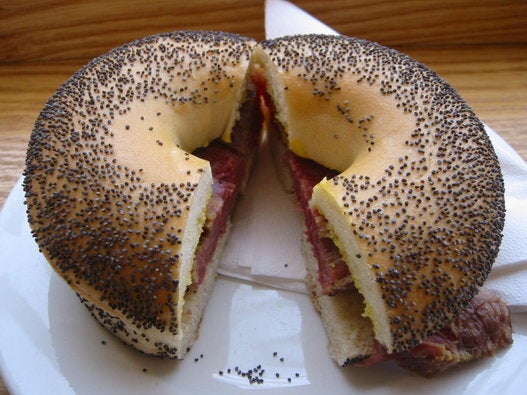 Garlic Bagels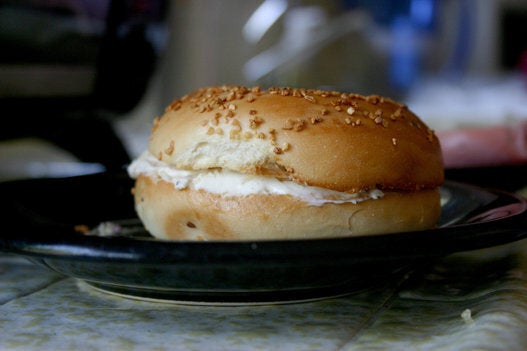 Cinnamon Raisin Bagels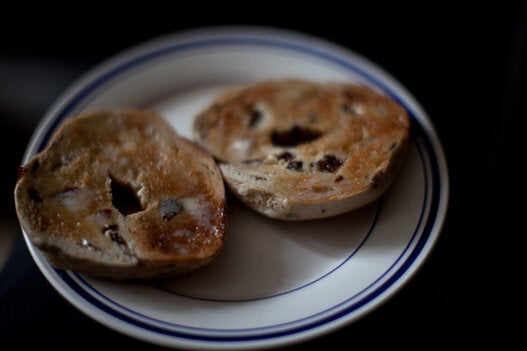 Asiago Bagels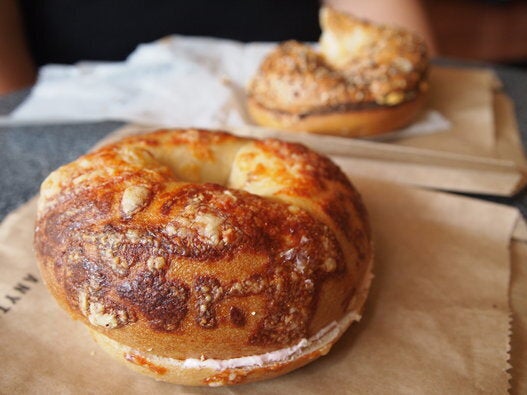 Sesame Bagels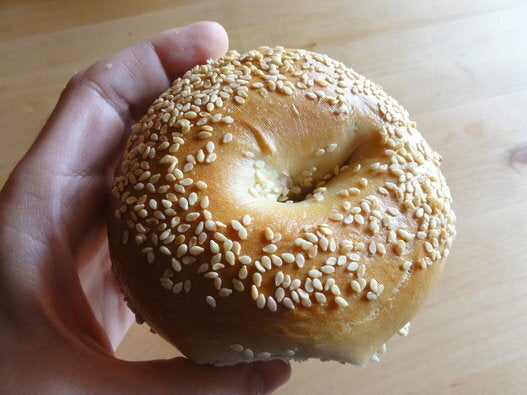 Onion Bagels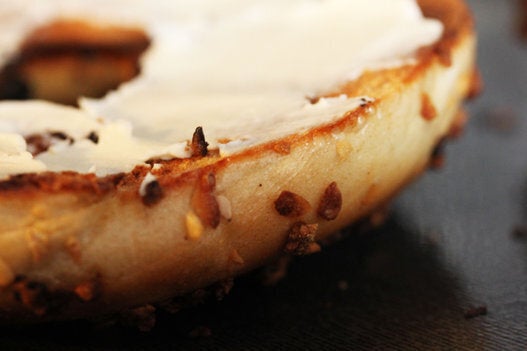 Pumpernickel Bagels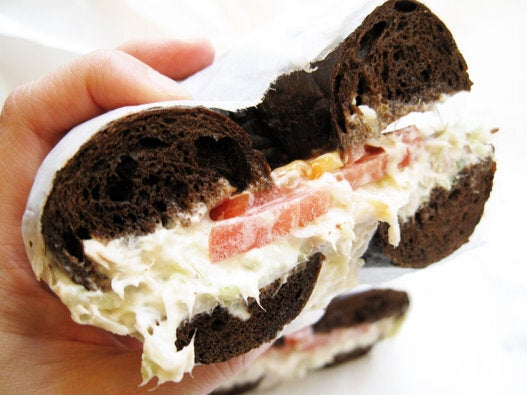 Everything Bagels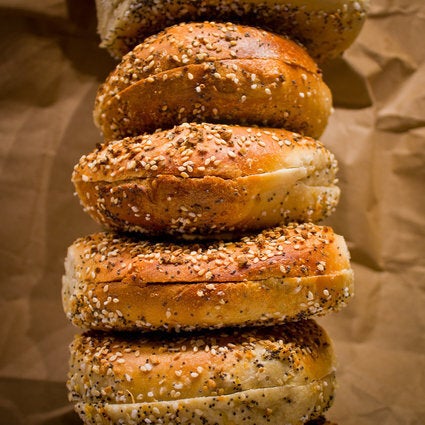 woodleywonderworks/Flickr
Plain Bagels