It may feel like coffee makes your heart beat faster, but one study suggests the caffeine in your drink isn't causing it.
The report, of course, challenges a common belief that caffeine not only causes the rhythm of your heart to change, but also leads to other serious heart problems.
"Clinical recommendations advising against the regular consumption of caffeinated products to prevent disturbances of the heart's cardiac rhythm should be reconsidered, as we may unnecessarily be discouraging consumption of items like chocolate, coffee and tea that might actually have cardiovascular benefits," said cardiologist and author Gregory Marcus in a statement.
Turns out, additional consumption of each caffeinated product did not result in extra heartbeats.
"This was the first community-based sample to look at the impact of caffeine on extra heartbeats, as previous studies looked at people with known arrhythmias," author Shalini Dixit added in a statement. "Whether acute consumption of these caffeinated products affects extra heartbeats requires further study."
Although more research has to be carried out in the area of caffeine and heart health, Marcus says this study, like many others, demonstrates more benefits than downfalls of drinking coffee regularly.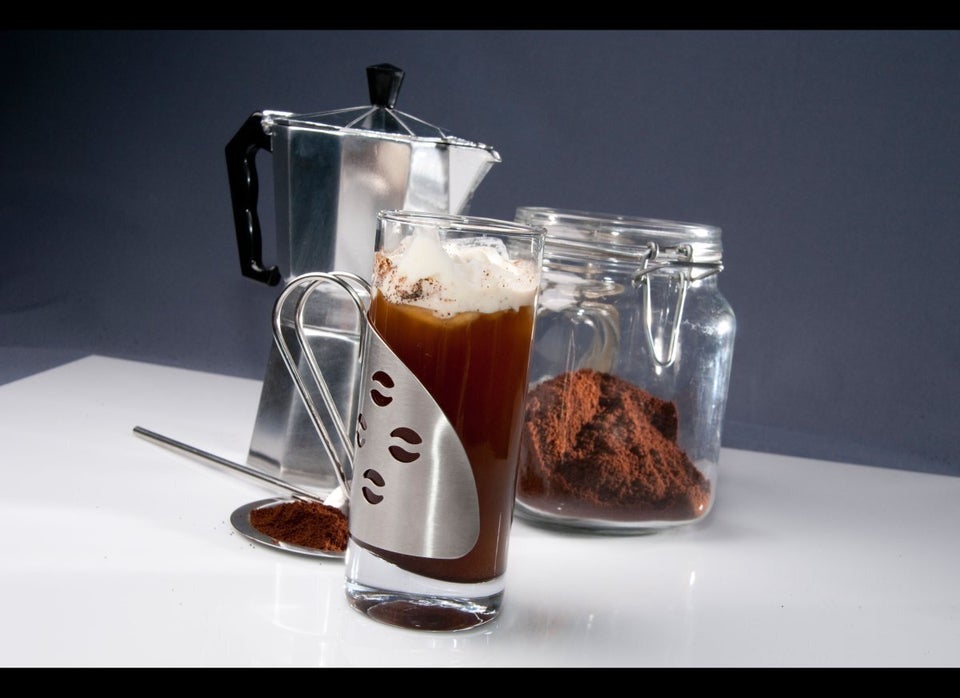 How much caffeine is in your fave drinks?