It was #thedress that broke the Internet but now we can finally say with authority what it's true colour is.
Scottish musician Caitlin McNeill spoke to Roz and Mocha from KISS 92.5, and they gave us the exclusive audio of the interview.
"I see white and gold in that picture but I was there at the wedding [where the dress was worn] and it was blue and black," Caitlin said. And there you have it, folks!
Listen to the interview below: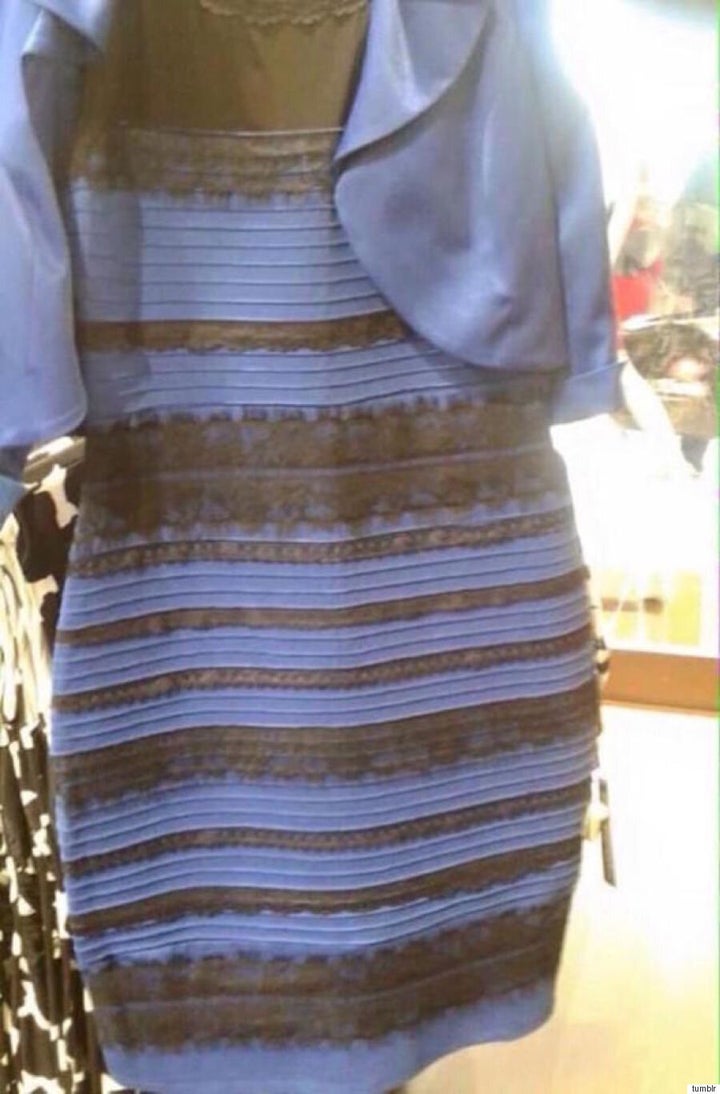 Popular in the Community