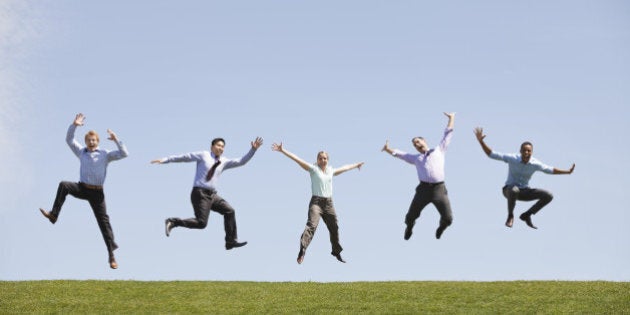 While Calgary is still not an A-student, the marks are improving and residents give the city a passing grade.
The 2013 report card measures the vitality of the city and identifies trends and assigns grades to key issues by measuring perceptions from 846 residents and combining it with expert research.
And while the assigned overall grade of B+ is the same as 2012, several key areas, including health and wellness, safety, and sports and recreation all saw improvements over last year.
Ninety-one per cent of respondents described themselves as happy and 80 per cent describe their metal well-being as high.
According to the study, unemployment is down, from 5.8 per cent in 2011 to 4.7 in 2012, and the city continues to attract plenty of newcomers, with 26 per cent of Calgary's population in 2011 identifying as immigrants.
"People are spending a lot of money on rent and don't have a lot of money left over to spend on food, transportation and clothing," Lorna Curran of the Calgary Urban Project Society told the Calgary Herald.
For more highlights from the Vital Signs Report Card click through the slideshow below.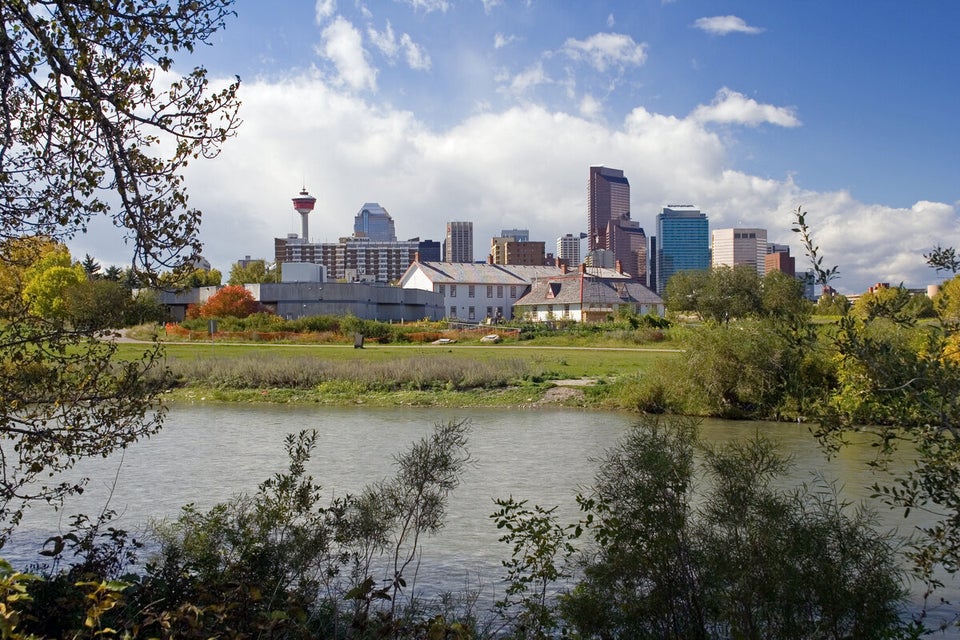 Vital Signs Calgary Highlights 2013