A "drug-induced orgy" that took place at a Calgary Airbnb rental was financed by fraudulent credit cards, and police are on the hunt for those responsible.
Calgary police say they are using CCTV footage in an effort to determine who rented the house, and also looking for the people who used stolen credit cards to buy food and booze for the party that left the home in ruins.
Homeowners Mark and Star King rented out the house in the city's northwest the last weekend in April through online accommodation service AirBnB. They were under the impression four adults would be staying at the home while attending a weekend wedding in Calgary.
Police were called to the home several times over the weekend for noise complaints, and neighbours reported that a party bus showed up at one point and the crowd grew to over 100 people.
The owners came home to broken glass, ketchup, mustard and barbecue sauce, vomit and urine all over the floors and walls, couches and tables broken, cushions burned and cut, and towel racks pulled right out of the wall.
Biohazardous material, condom-plugged toilets, and pools of liquor on the floor were also found.
Police ask anyone with information about the party or renters to come forward.
With files from The Canadian Press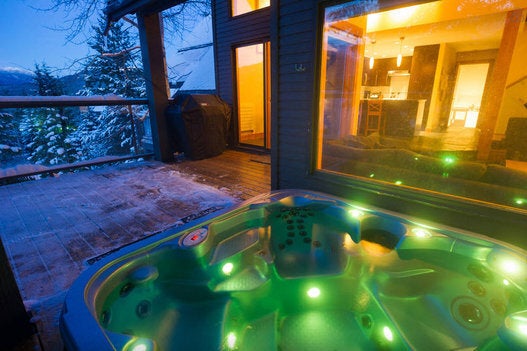 The Nicest Places to Rent on Airbnb Across Canada