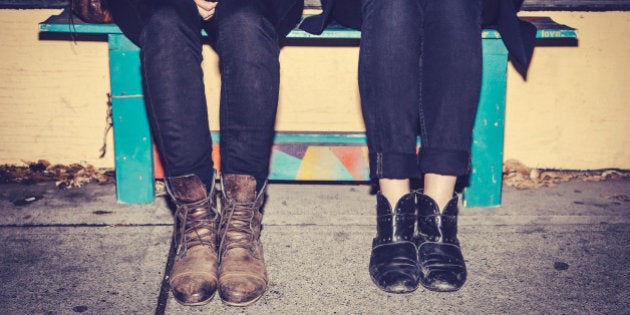 The anonymous team behind The Bench Project has been capturing the hearts and minds of Calgarians for years, but now the charming project is gaining national recognition.
"The Bench Project started as an anonymous effort by a group of friends to improve the quality of our city's public realm," reads the project's description on the National Urban Design Awards website.
The project won a 2016 National Urban Design Award in the community initiative category.
"Its goal is to increase social connectivity by creating opportunities to view the city from a different angle, to linger and chat with friends, and to enjoy main streets free of cost," reads the website.
The benches included a small note asking local businesses to pass the bench along if they didn't want it sitting in front of their establishment. Some of the benches have diaries attached, for visitors to leave notes and messages in.
Over the past few years, the project has placed dozens of benches around Calgary for citizens to enjoy.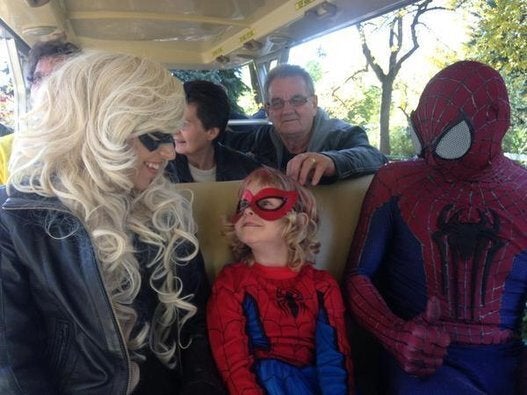 Alberta's Best Good News Stories Of 2015