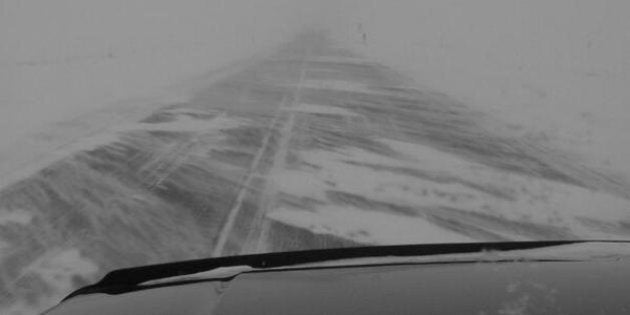 A snow route parking ban has been issued in Calgary as the city recovers from a blizzard that left 15-20 centimetres of snow over parts of Alberta.
"Our units were responding all night to people that were stranded, as well as helping them out when they ended up having accidents," said Duty Insp. Guy Baker.
Story continues below the slideshow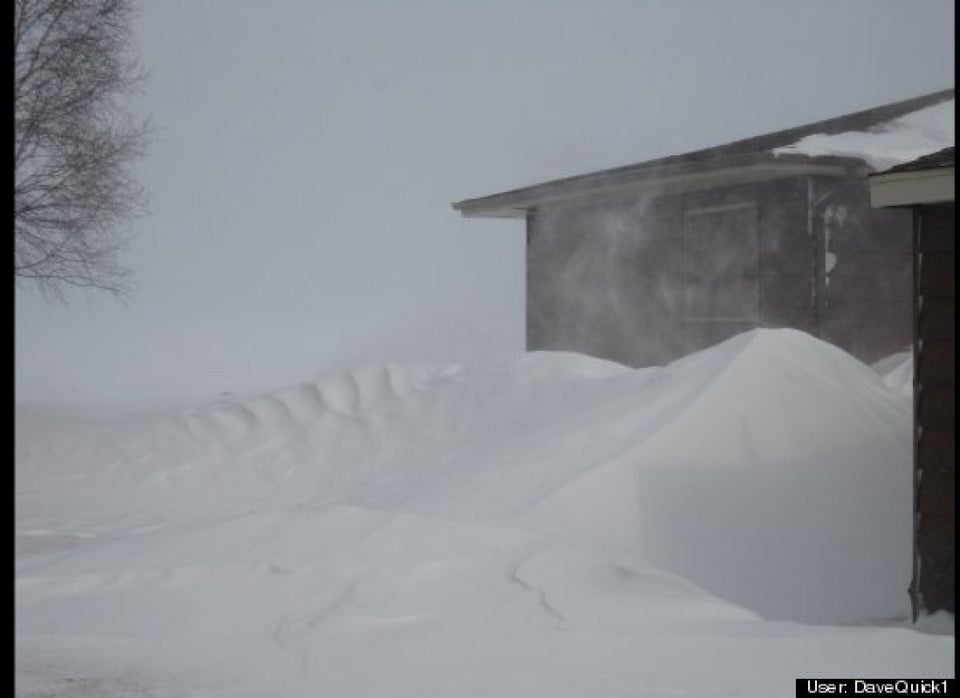 Blizzard In Alberta: Dec. 2-3, 2013
Calgary Transit asked commuters to allow extra time for travel as detours and delays were expected throughout the city.
While schools remained open, the Calgary Board of Education cancelled bus services on Tuesday. Regular service will return on Wednesday.
Parents were warned that buses may be delayed and may be unable to access some residential areas due to severe weather conditions.
The City of Edmonton has also declared a snow route parking ban beginning 1 a.m. Thursday morning.
Some flights at the Calgary International Airport were also cancelled or delayed and travellers were asked to prepare for longer wait times.
The City of Calgary asked residents to be patient with garbage and recycling collection Tuesday, as many trucks were delayed. Residents in some areas may not have their garbage collected Tuesday, and were asked to save it until next week.