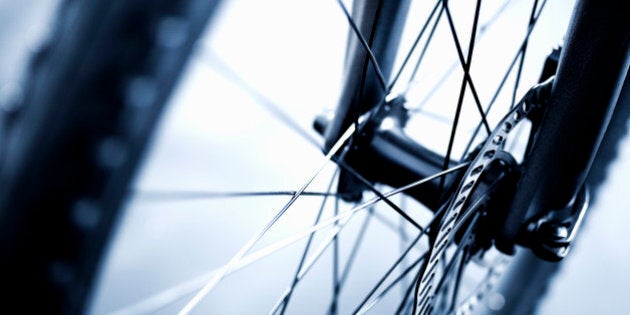 Calgary police are investigating after a woman said she was threatened with sexual assault by a man after she was struck by a car.
A Radisson Heights resident contacted police around 5 a.m. on March 7, after an injured woman showed up at his door.
The woman, in her 30s, was taken to hospital, where she told police she had been riding her bike in the 3900 block of 14 Ave. S.E. when she was struck by a vehicle.
She said a driver then picked her up and placed her in an SUV, where he threatened to sexually assault her.
Instead, he let the woman go and drove away.
The woman remains in serious but stable condition in hospital.
Police are looking for a beige or gold SUV, similar to a Pathfinder or Land Rover. Anyone with information is asked to call police at 403-266-1234 or Crime Stoppers.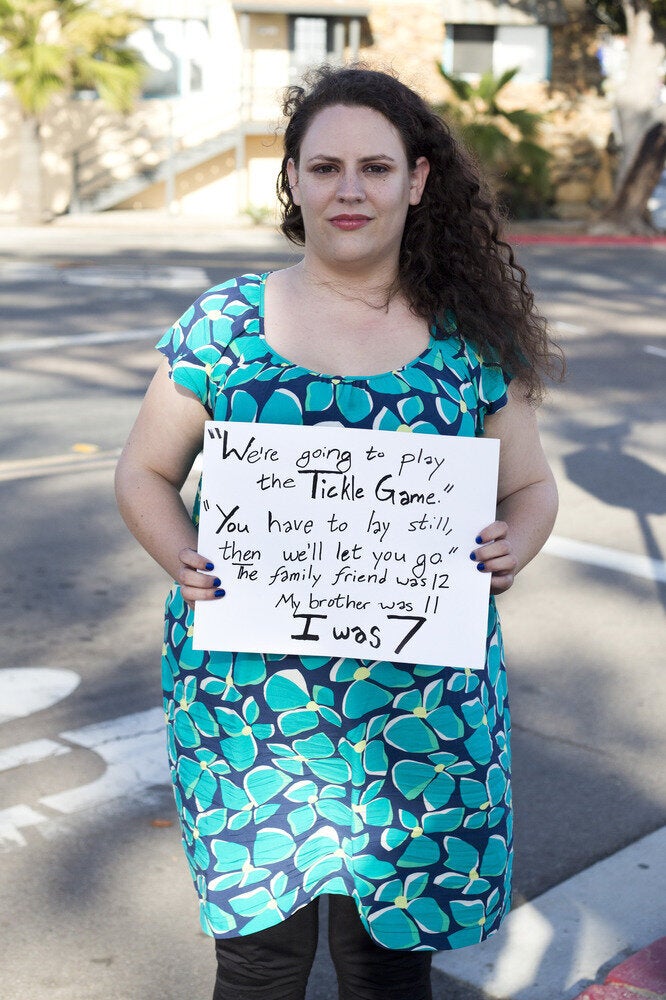 40 Powerful Images Of Surviving Sexual Assault