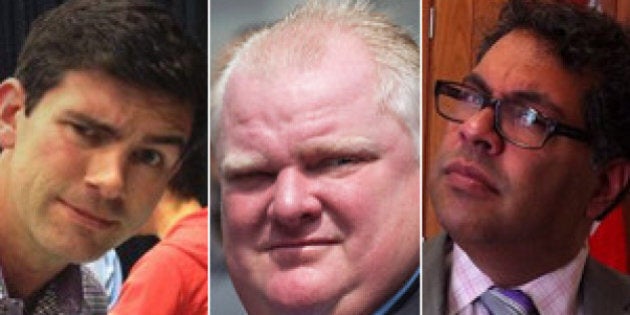 Some days it seems as if everyone and their brother is moving to Alberta. And it's not hard to see why.
Besides being an economic powerhouse and a showcase of natural beauty, the province actually has some pretty awesome politicians.
OK, OK, we know what you're thinking: Alberta is super-duper conservative -- nothing but old, white dudes in suits talking about oil revenues.
And maybe that was the case in days gone by, but Alberta's economic boom is reshaping the province into a much more progressive place.
This Is Don Iveson, The New Mayor Of Edmonton. He Is 12 Years Old...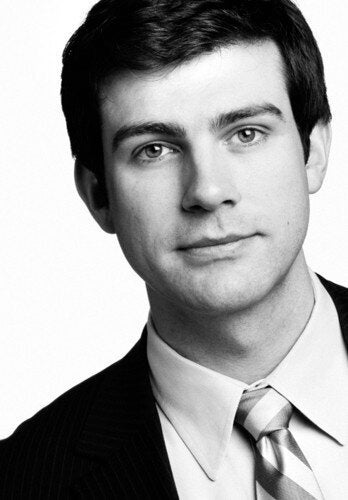 OK, Just Kidding. He's 34. But Seriously, Dude Is Not Aging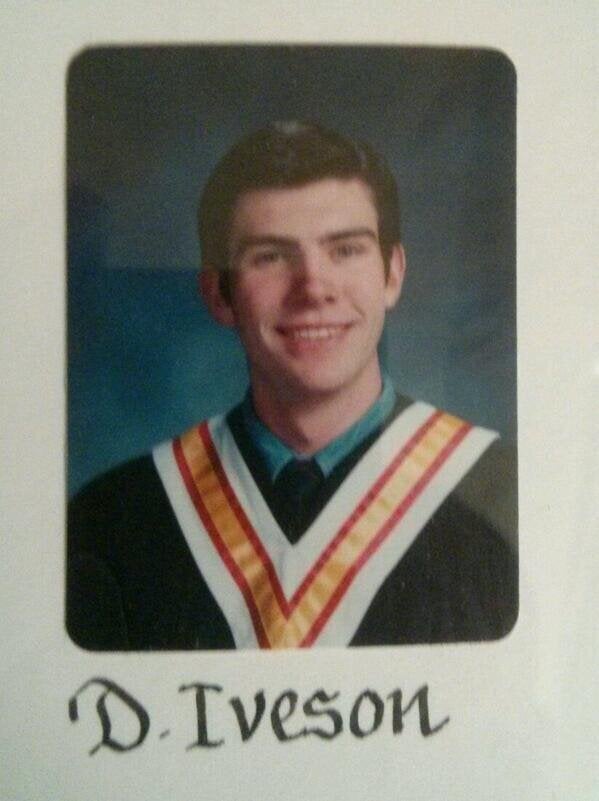 This Is His Ridiculously Cute Family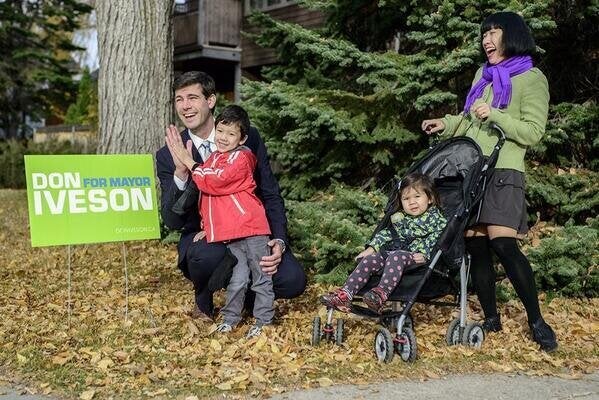 He Loves Star Trek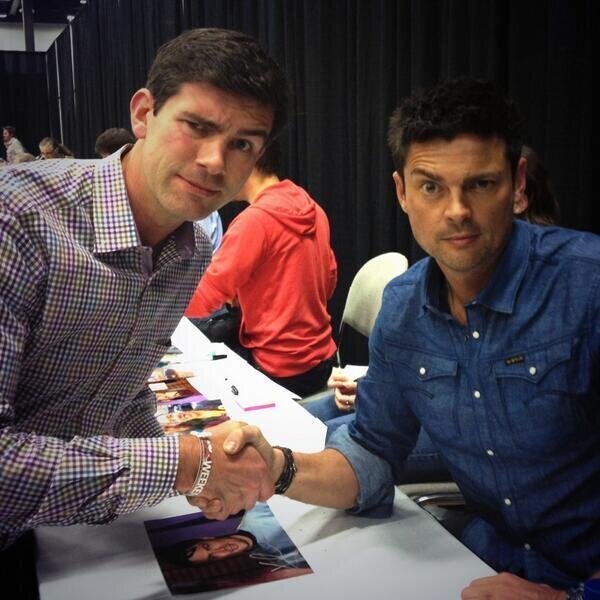 Like A Lot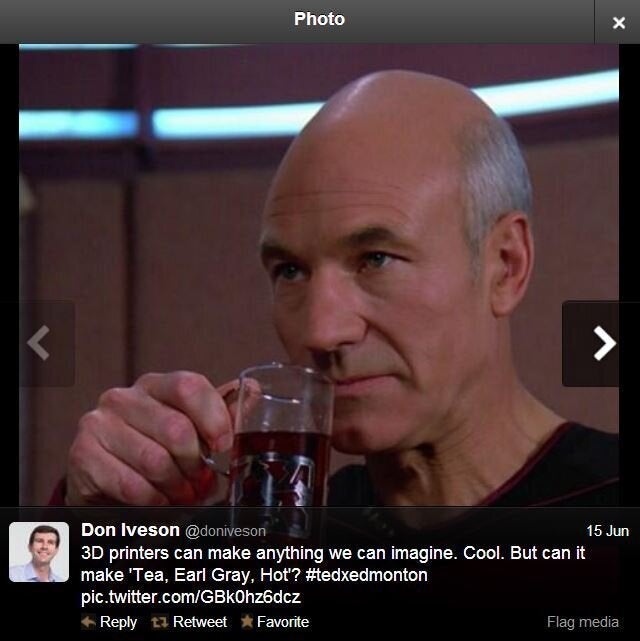 Other Loves? French Bulldogs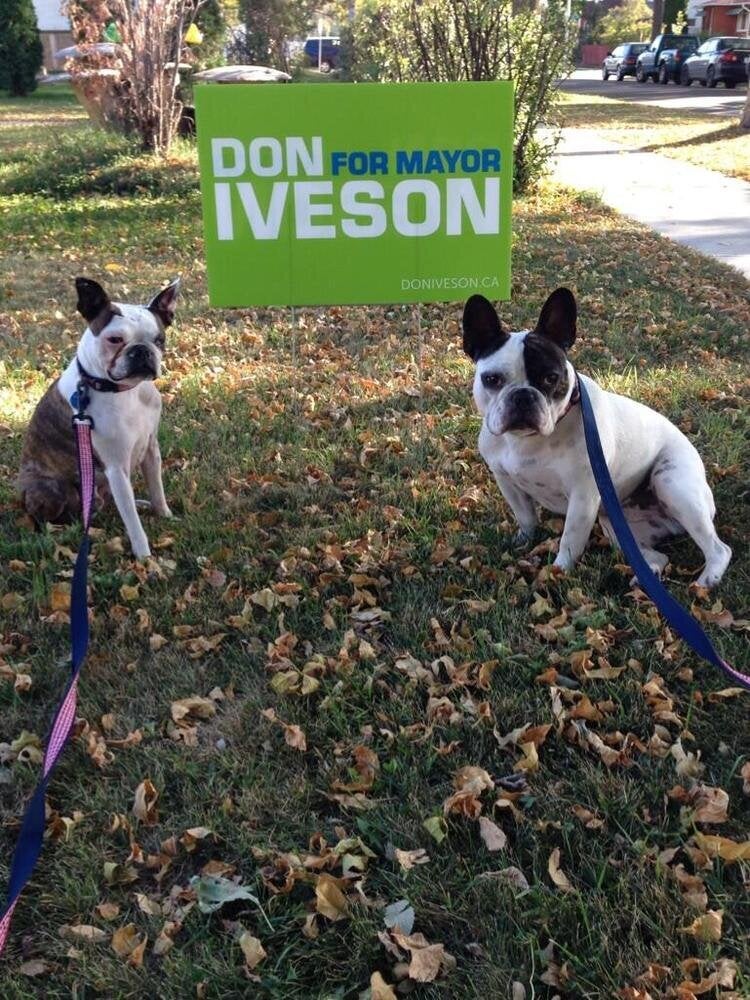 And Star Wars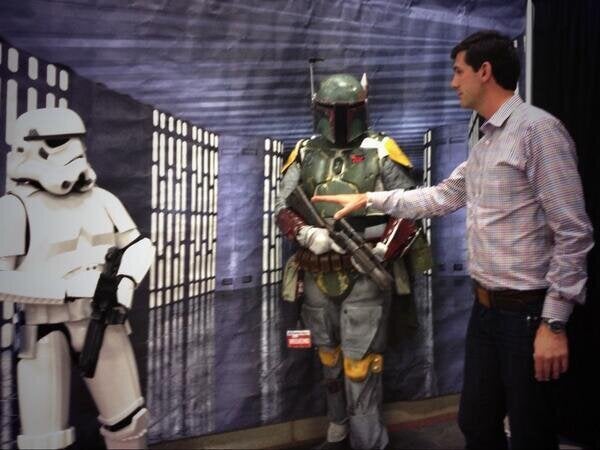 And The Environment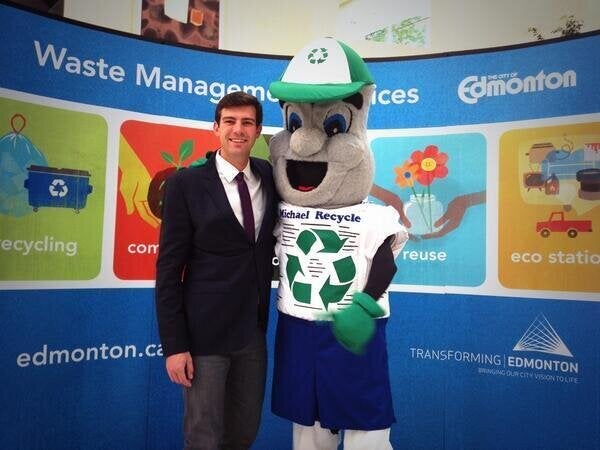 This Is The Mayor Of EDMONTON!?!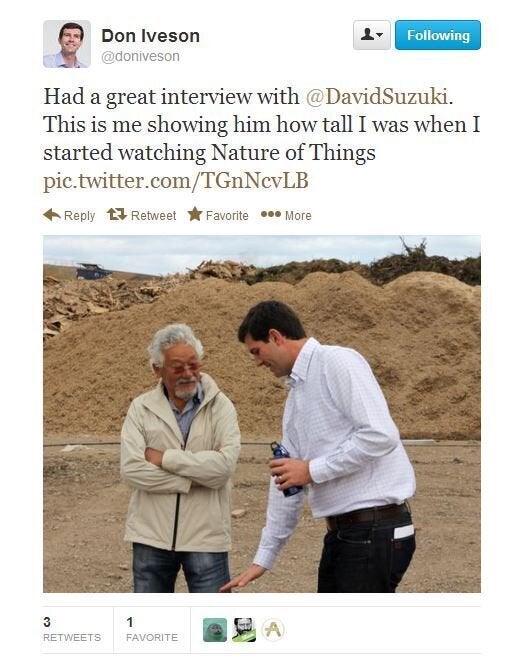 He Might Be A Hipster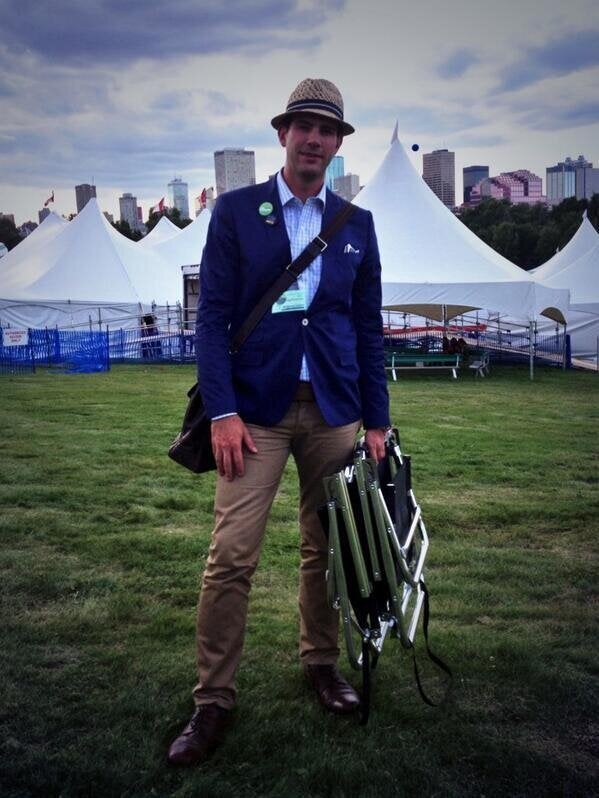 Look At Those Shorts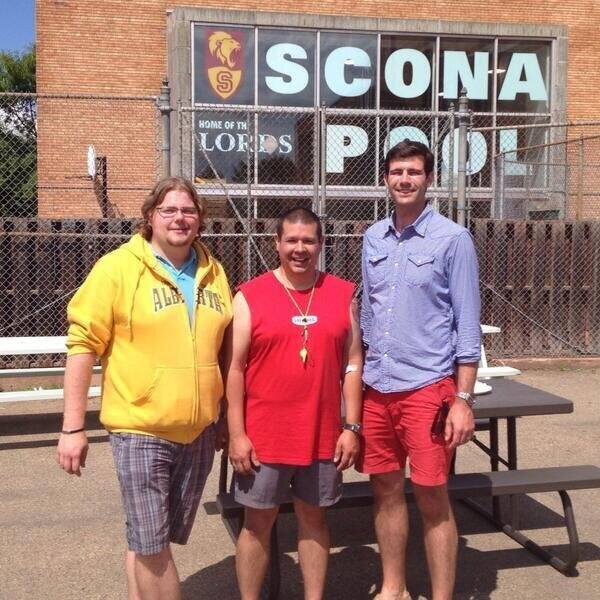 And He's Into Memes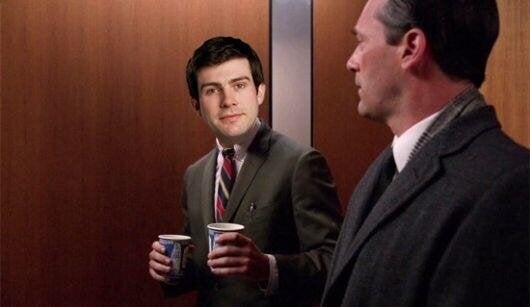 And Reddit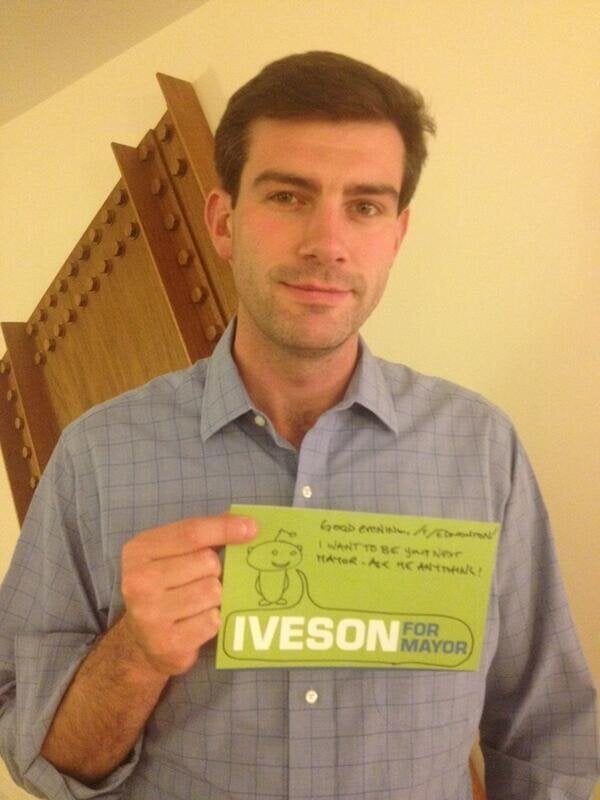 He's Not Alone On That One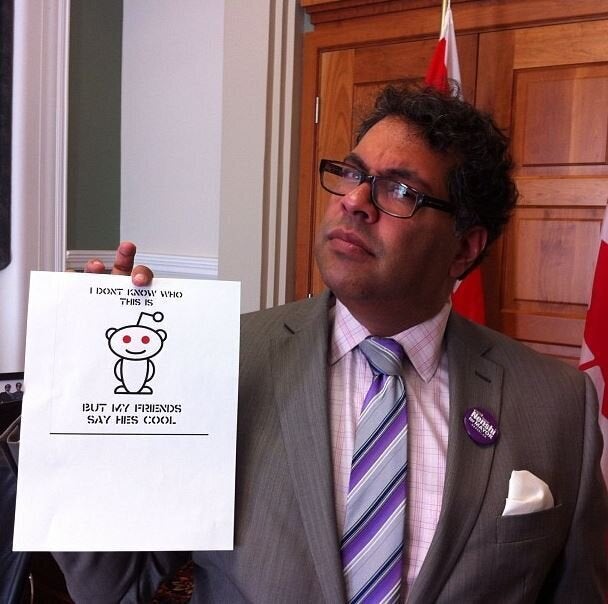 Iveson Has Pride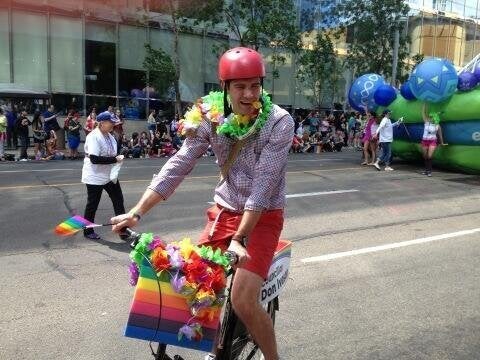 And He's Not Alone On That Either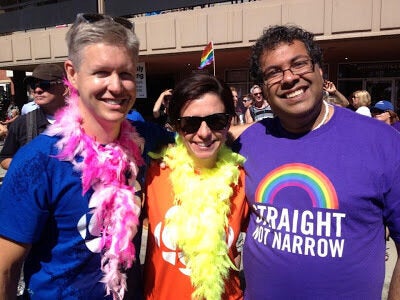 Meanwhile, In Toronto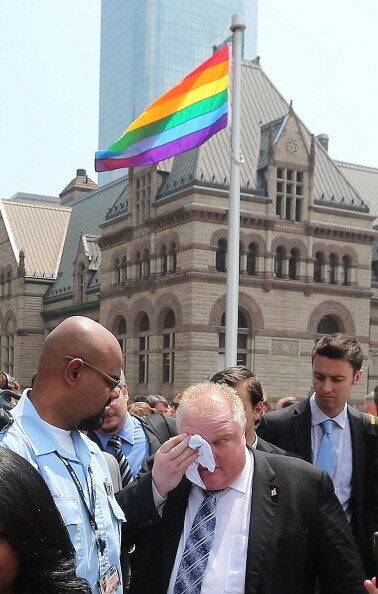 Calgary Mayor Naheed Nenshi And Iveson Are Totally Bros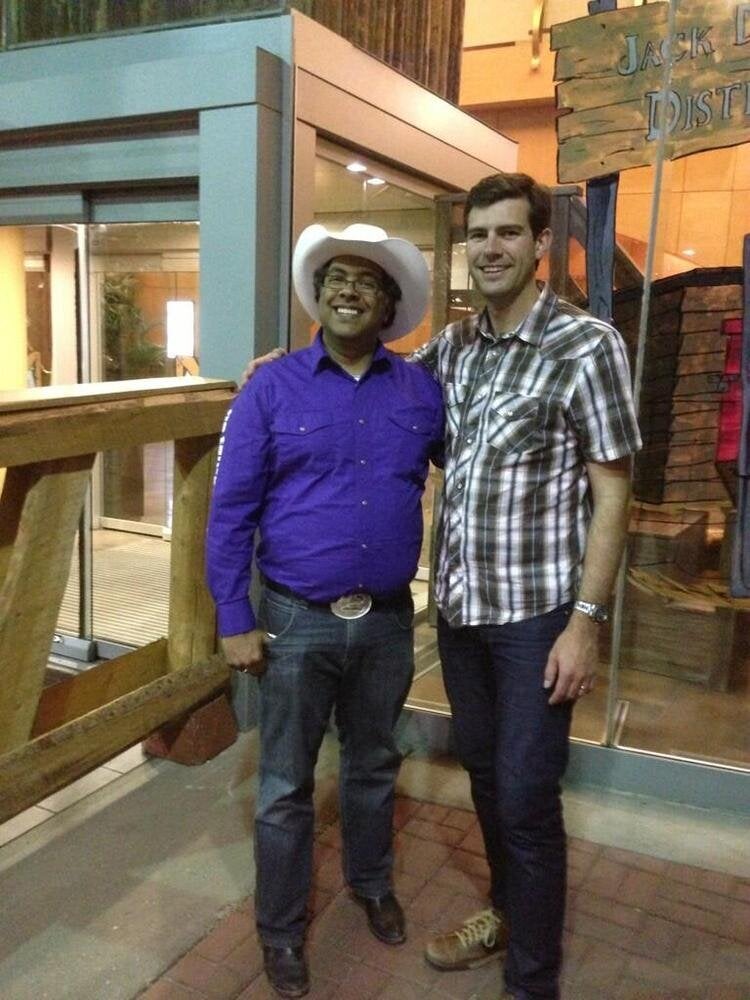 They Are Basically Superheroes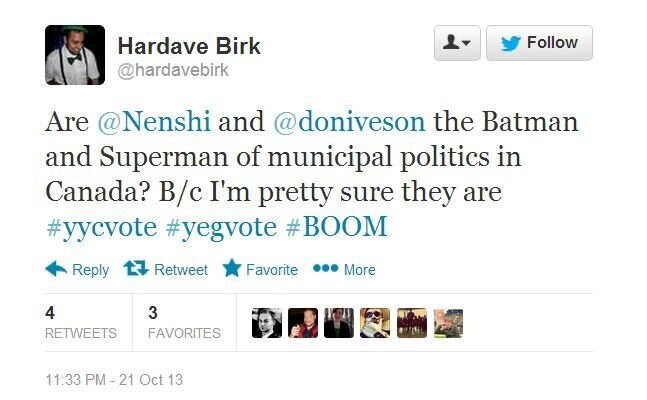 I Mean, Nenshi Barely Sleeps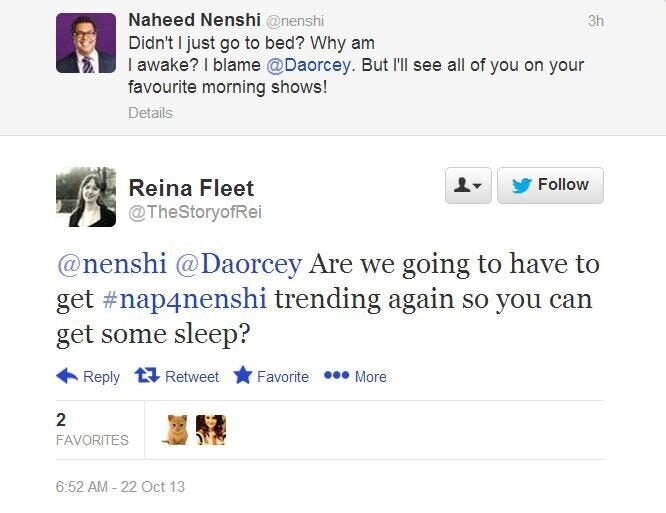 And He's Awesome At Twitter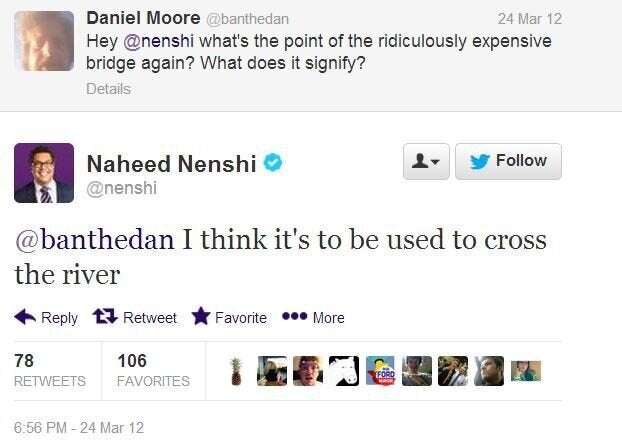 Toronto's Mayor? Not So Much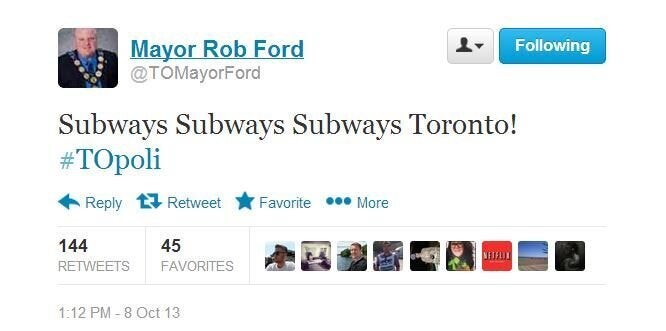 Did We Mention Progressive Politicians Just Won Landslide Victories In Alberta's Two Biggest Cities?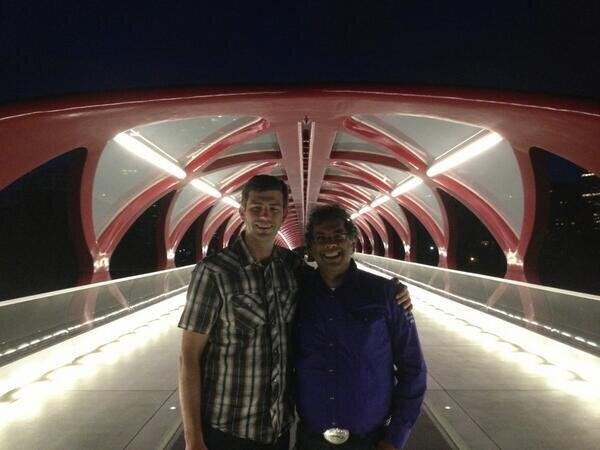 As If That Wasn't Awesome Enough, There Is NO Provincial Tax In Alberta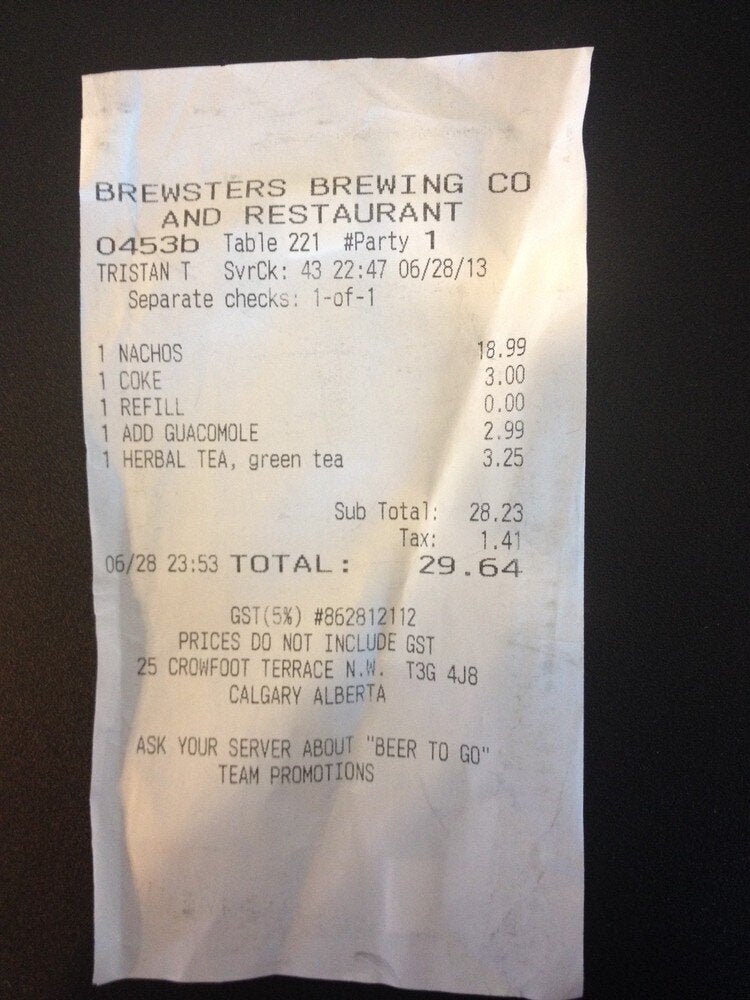 And It's Canada's Richest Province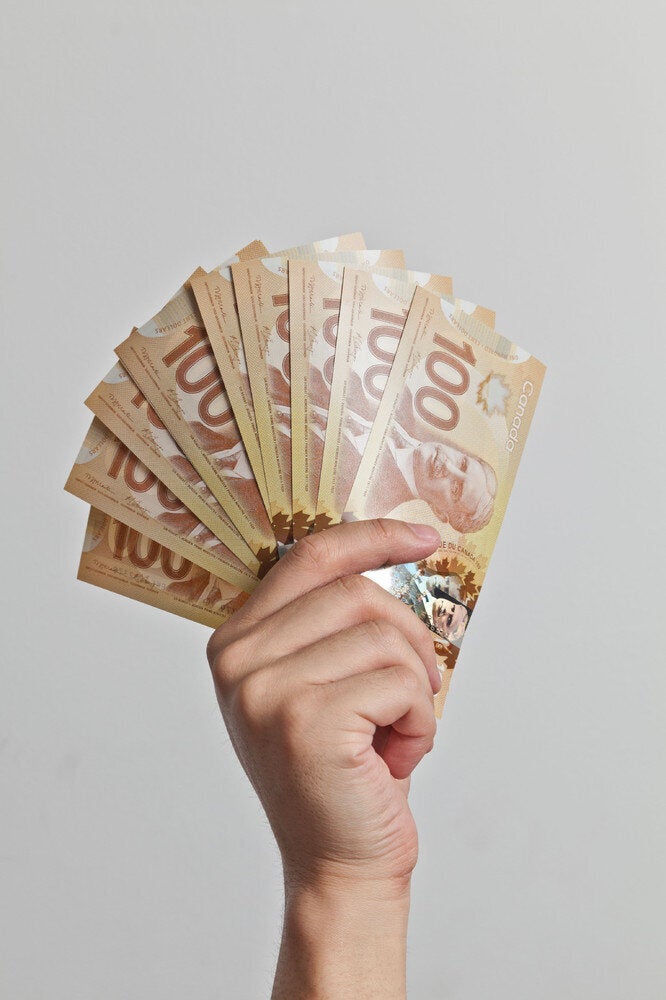 And This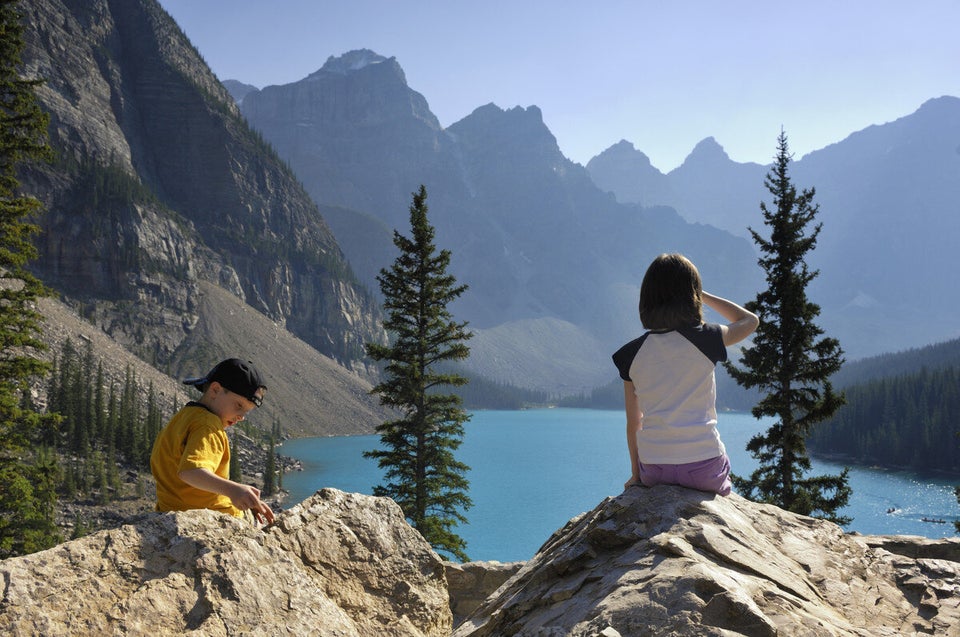 That Is All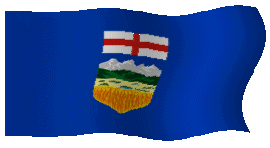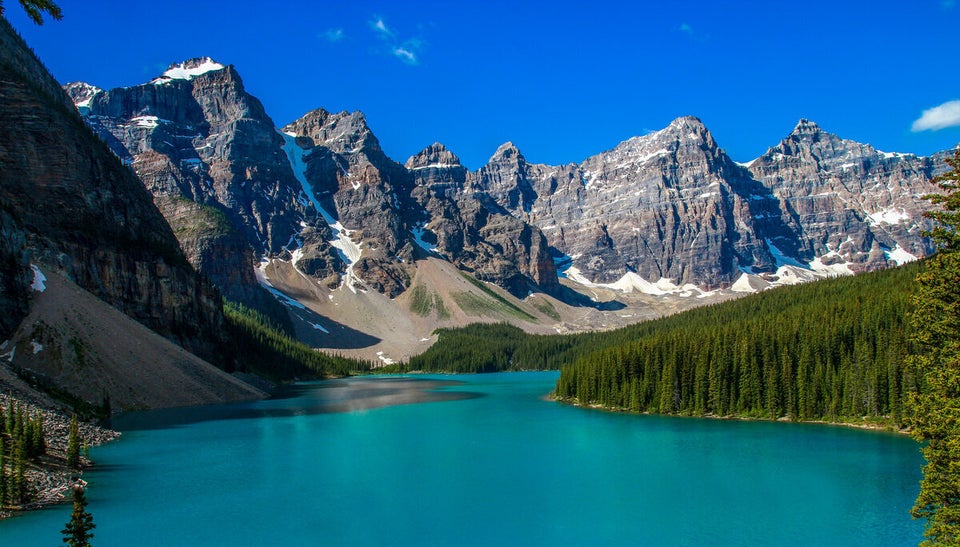 Silliest Questions Tourists Ask In Alberta