It wasn't a regular bedtime schedule for Calgary Mayor Naheed Nenshi.
As the city was swamped by floodwaters that displaced tens of thousands of people and forced the evacuation of the downtown core, Nenshi, along with hundreds of public servants, worked tirelessly through long hours.
But many Calgarians love their mayor, and those tracking how long he had been awake started insisting he take a nap. Using the hashtag #Nap4Nenshi on Twitter, people flooded the mayor with instructions on nap time.
I'm just taking another survey of the situation, then home for a nap, really, Nenshi promised. After surveying the situation and sending numerous updates on what Calgarians need to know, Nenshi said this before finally going to bed.
"And with that, a day that started 43 hours ago comes to a close. It included 1 plane, 2 helicopters and 3:45 am and 8:30 pm press briefings."
Here's a look at what people said to Nenshi, while trying to convince him to take a nap: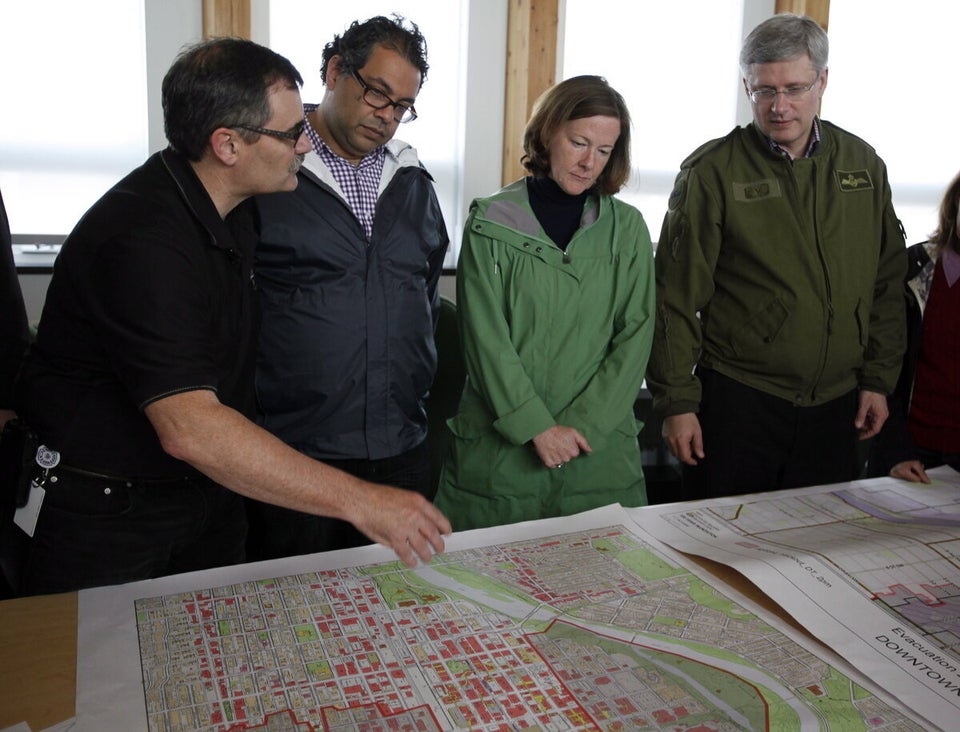 Calgary Tries To Make Nenshi Nap