The Calgary Food Bank showcased its new initiative called the Domino Effect at Chinook Centre in Calgary on Monday. Using a $1,500 donation made by Chinook Centre, food was purchased as building blocks for a Domino Effect course and then donated, the Food Bank said in a release.
The domino course made with donated food boxes was then toppled over. The design of the structure had hunger written in the middle of it, as a visual metaphor for "crushing hunger."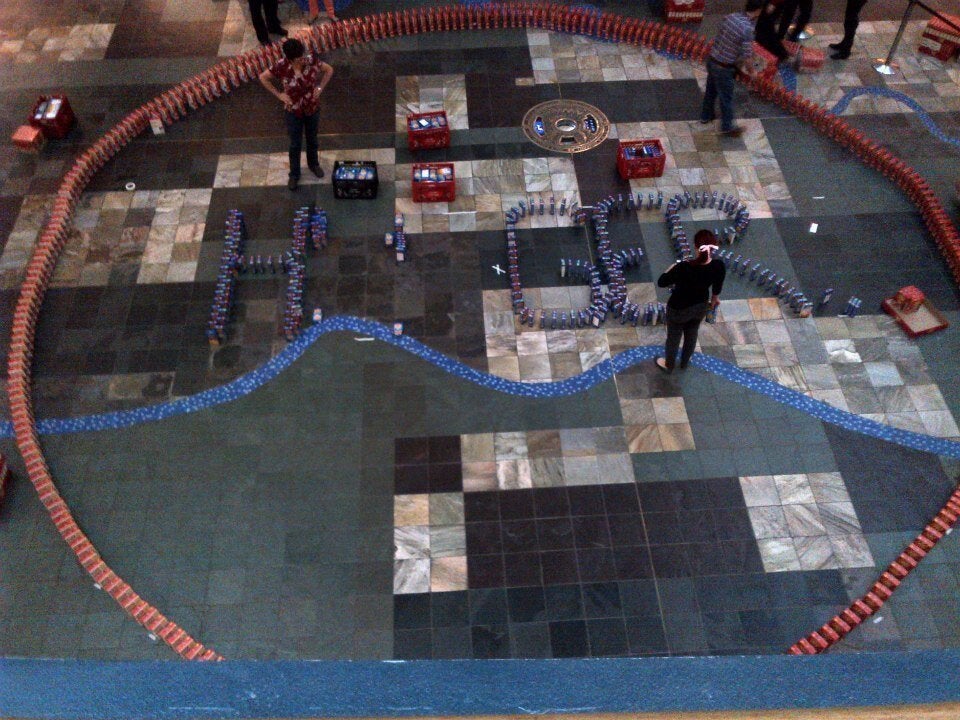 SEE: Calgary Food Bank Domino Effect
The Food Bank hopes the idea will help "topple hunger."
Participants are asked to collect items form the Food Bank's most needed list, create a domino course and topple them over, and then donate the items. The Food Bank also suggests sharing a video of the event on their Facebook page.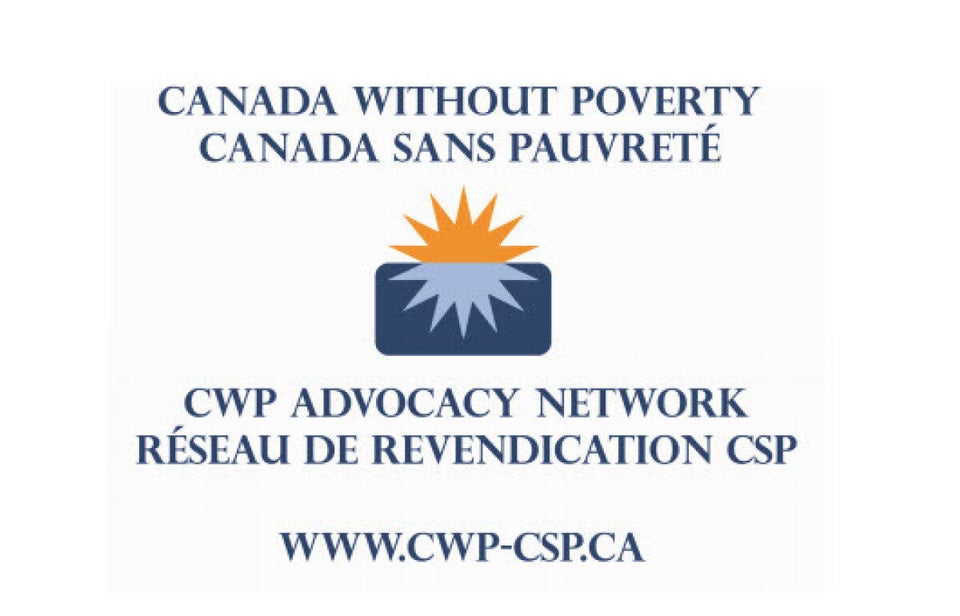 Food Organizations in Canada