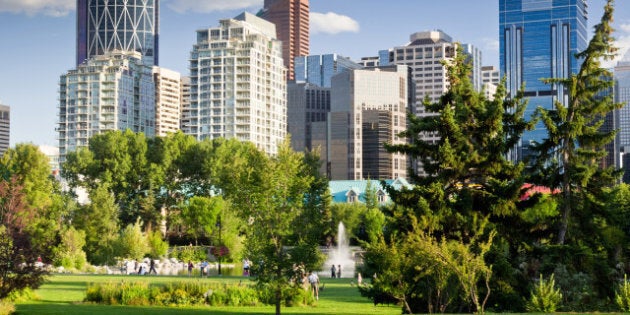 "Calgary maintains its dubious title as Canada's priciest city to park with an average median parking rate of US$439.93, second only to New York (US$562 Midtown, US$533 Downtown) and higher than other large North American cities such as Boston (US$405) and San Francisco (US$375)," says the survey.
Go below for a comparison of the national averages..
Edmonton drivers also pay more than the average Canadian driver, dishing out on average $295 per month, securing the other Alberta city a fourth place for most expensive monthly parking rates in Canada.
The Canadian average, according to Colliers, is $241.72.
The one solace for Calgary drivers is that the average monthly parking rate in the city only went up by two per cent since this time last year - let's be thankful for small blessings.
It was a bit of a different story in Edmonton, where the index rose by 7.3%, according to the survey.
The highest jump was recorded in Montreal - 11.7%, but other normally pricey pieces of asphalt, such as the ones found in Toronto and Vancouver parking lots, actually went down.
In Vancouver, the average monthly cost of unreserved parking went down to $277.82, a drop of 3.5%, while in Toronto, the index dropped by -4.8% to $316.40.
But things don't look good for anyone, says Ian MacCulloch, National Research Director with Colliers International in Canada.
"Improving economic conditions, a strong office market and limited future supply of new parking spots are all contributing to the continued increase of parking rates in all categories and across the country," he said.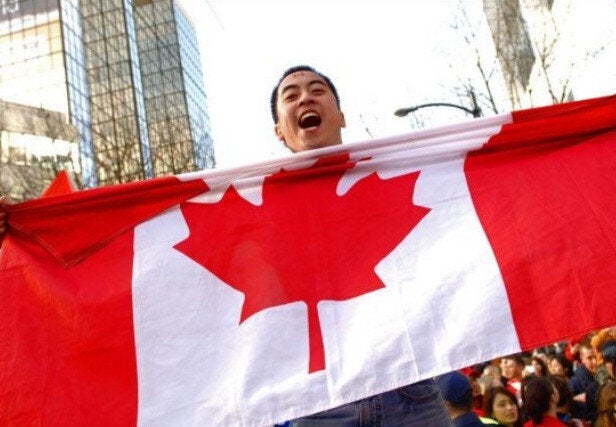 Parking Rates Across Canada